Elon Musk Changes Job Title to 'Technoking of Tesla'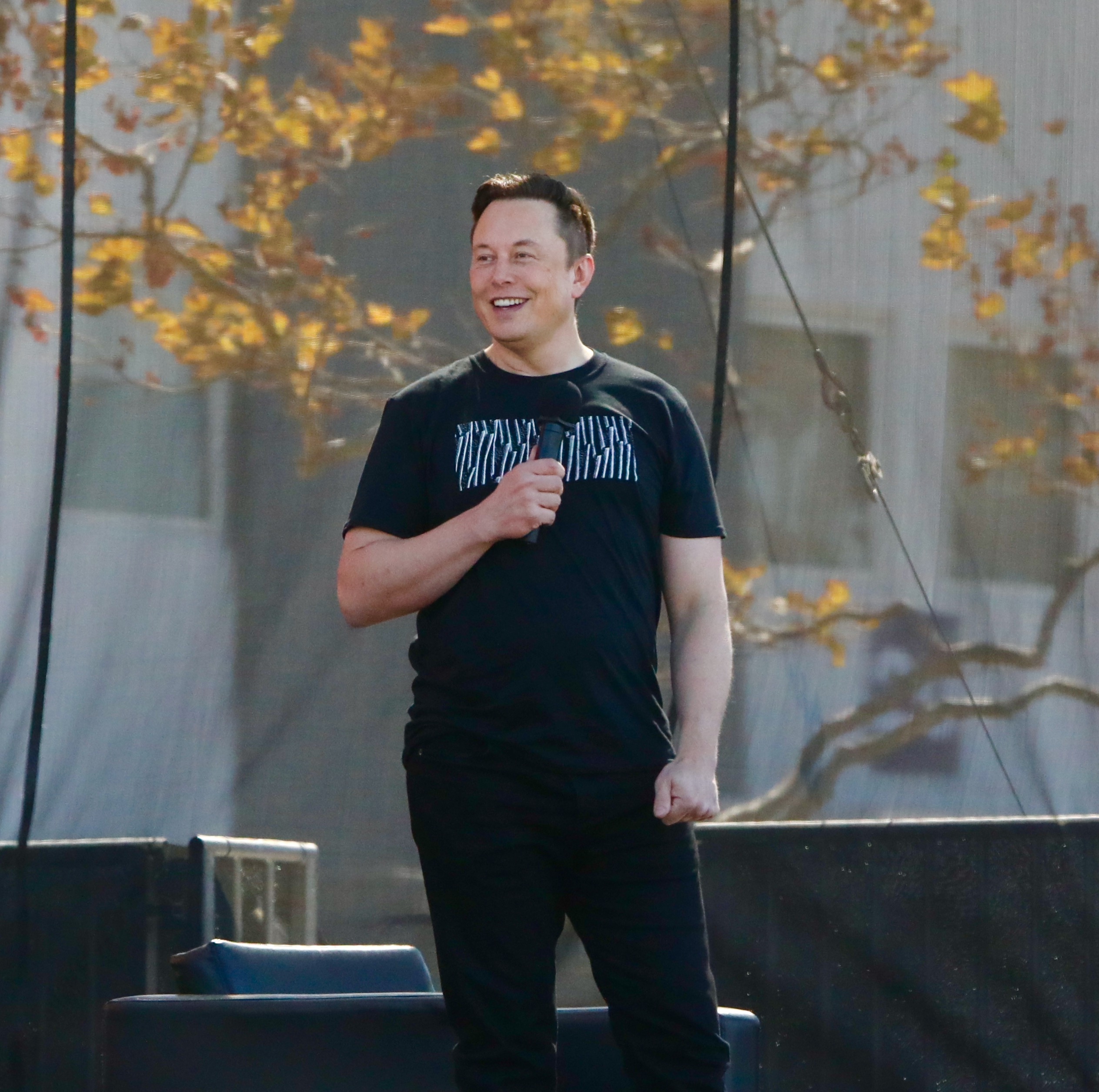 Image: Elon Musk, Sept. 22, 2020. Source: Steve Jurvetson, CC BY 2.0, via Flickr
Tesla founder and chief executive officer Elon Musk has officially taken on the title of "Technoking of Tesla," according to a new regulatory filing with the US Securities and Exchange Commission.
In addition, the company's chief financial officer, Zach Kirkhorn, will now be known as the "Master of Coin," Monday's Form 8-K filing said.
Both Musk and Kirkhorn will maintain their current respective positions as CEO and CFO, the filing says.
It is unclear what prompted the new titles, but the change follows the electric car maker's recent foray into bitcoin.
In February, Tesla revealed in its Form 10-K annual filing that it had bought $1.5 billion worth of bitcoin under an updated investment policy and that it expects to accept the cryptocurrency as payment for products "in the near future."
During an interview in late January on voice chat app Clubhouse, Musk described himself as "a supporter of bitcoin" and said he believes it is "really on the verge of getting broad acceptance by conventional finance people."
The Wall Street Journal noted that the job title changes come as Tesla is seeing "signs of a bumpier road ahead than in 2020" as competitors are showing "early signs of eating into its market-share lead in electric-vehicle sales."
_____
Source: Equities News