The next EU Common Agricultural Policy (2023-2027) will favor and promote regenerative agriculture practices
November 03, 2021 at 09:10
A European Green Deal is a set of policy initiatives aimed at addressing the causes of climate change and mitigating its effects. Its primary goals are (European Commission, 2019):
- no net emissions of greenhouse gases by 2050
- economic growth decoupled from resource use
- no person and no place left behind
It will promote clean and renewable energy, environmentally friendly practices, and methods that reduce greenhouse gas emissions. Implementation of these principles to agricultural policies is set out in The 'From Farm to Fork' strategy, which represents a long-term strategic document governing the future agricultural policies in the EU. This strategy has the following goals (European Commission, 2021a):
- Making 25% of EU agriculture organic, by the year 2030.
- Reduce by 50% the use of pesticides by the year 2030.
- Reduce the use of Fertilizers by 20% by the year 2030.
- Reduce nutrient loss by at least 50%.
- Reduce the use of antimicrobials in agriculture and antimicrobials in aquaculture by 50% by 2030.
- Create sustainable food labeling.
- Reduce food waste by 50% by 2030.
- Dedicate to R&I related to the issue EUR10 billion
The new Common Agricultural Policy (2023-2027) aims to promote a sustainable and economically competitive agricultural sector. Agriculture and rural areas represent a key part of the European Green Deal, and the new CAP will be a key mechanism to implement the policy objectives set out by the Green Deal while providing further development of rural communities and effective agricultural production.
Its objectives are (European Commission, 2021b):
to ensure a fair income to farmers; to increase competitiveness; to rebalance the power in the food chain; climate change action; environmental care; to preserve landscapes and biodiversity; to support generational renewal; vibrant rural areas; to protect food and health quality.
Media Contact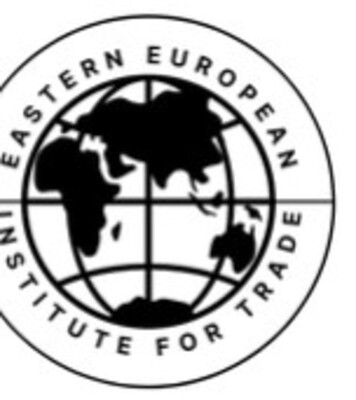 Company Name
Eastern European Institute for Trade
Contact Name
EEIT
State
Washington DC
Country
United States
Website
https://www.easterneuropeaninstitutefortrade.org/

COMTEX_396290026/2735/2021-11-03T09:10:45