The Modern Evolution of Romanian Agriculture
October 29, 2021 at 13:24
The Romanian agricultural sector has benefited significantly and relied heavily on the funds from the European Union's Common Agricultural Policy (CAP) programs. CAP payments have supported the modernization of the Romanian economy and involved more young people in farming and agriculture.
The CAP subsidies have had a particularly prominent role in halting rural emigration and creating job opportunities in rural communities. However, this work is still hampered by some bottlenecks in the implementation of the policies.
The first is related to the nature and structure of the Romanian agricultural sector: most Romanian farms are small (average size of around 11ha) and scattered across a large number of villages in the countryside with poor or low levels of infrastructure. In addition, Romanian agrarian land is generally of poor quality, affecting agricultural production levels.
The second is related to the relatively low level of skill and education of the farmers. Even with the incentives from the first CAP (2007-2013), which contributed to the increase in the number of young farmers, and the overall modernization of the agricultural sector, the overall level of technical and economic efficiency of the Romanian agricultural sector is significantly lower than in Western Europe (Galluzzo, 2017a).
The amount granted under the first CAP gradually increased in value from 2007 to 2014, from 51 to 156 euro/ha. The second CAP started in 2014, promoting the reduction of reliance on subsidies to gradually reduce and eventually end the support. In 2014-2020 the amount granted per ha was much significantly lower than under the first CAP (80-103 euro/ha, with a relatively stable 97-103 euro/ha in the last 4 years).
We are now at the onset of the third CAP which is expected to put significant emphasis on combating climate change, sustainable agriculture, and reduction of greenhouse gas emissions. Therefore, the traditional subsidy programs financed under the first and second CAP are expected to receive even less money. This creates both an imperative of change and an opportunity for the Romanian agriculture sector. The strategic change at the European Union level towards supporting sustainable and environmentally friendly agricultural methods indicates that this will be a long-term trend. This provides an opportunity for Romanian agriculture to use the new CAP funds to overhaul its agricultural sector towards sustainable and renewable agriculture, reaping both economic and environmental benefits.
Media Contact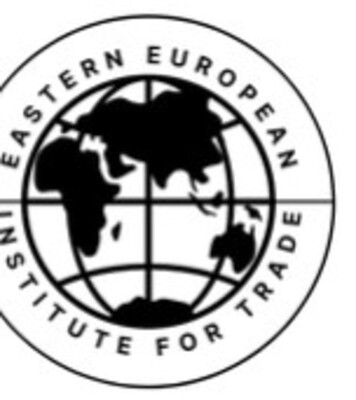 Company Name
Eastern European Institute for Trade
Contact Name
EEIT
State
Washington DC
Country
United States
Website
https://www.easterneuropeaninstitutefortrade.org/

COMTEX_396057956/2735/2021-10-29T13:24:16