The Bollinger Law Firm, P.C. is a Premier Charlotte, NC Work Injury Lawyer
October 11, 2021 at 09:10
The Bollinger Law Firm, P.C., the Charlotte Attorneys
Bob Bollinger Jr. founded The Bollinger Law Firm, P.C. in 1999 after noticing the unfair treatment most managers gave employees, especially when it came to workplace injuries.
"Every day, I come into the office ready to fight for those injured workers who are not able to make the system work properly without legal representation." - Bob Bollinger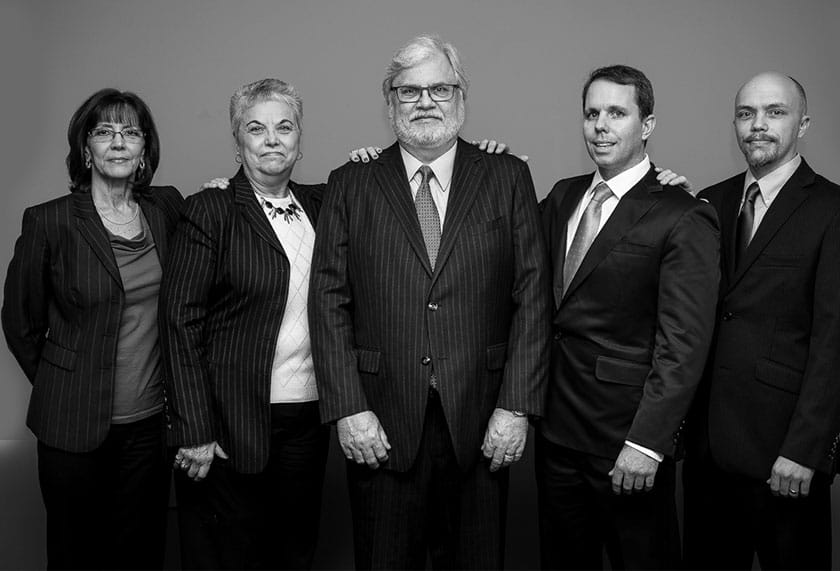 Mr. Bollinger is experienced in handling cases of worker's compensation, social security disability, serious personal injury cases, and general civil litigation cases. He leads a team of highly qualified attorneys and staff whose main focus is to treat each client with integrity, respect, and compassion.
Each client has different injuries, bills, compensation rights, and needs. With this knowledge, the Work Injury Lawyer offers client-centered services including, taking care of the paperwork, conducting interviews, researching, and providing customized strategies aimed at resolving a work injury case favorably. With communication as one of their main values, clients are guaranteed to have information on compensation steps, court proceedings, the status of their cases, or other requested information.
Services offered by The Bollinger Law Firm, P.C.
Clients who have suffered from work-related injuries deserve to be compensated for their medical bills, past and future lost wages, and past and future pain and suffering.
The Bollinger Law Firm, P.C. represents employees who have been injured due to work accidents, construction accidents, defective machinery, premises liability, product liability, injuries resulting from driving company automotive, and more. An individual qualifies for a worker's compensation claim when they have suffered from shoulder injuries, back injuries, occupational diseases, witnessed a traumatic event resulting in PTSD, carpal tunnel syndrome, manufacturing, and industrial accidents that prevent them from earning a living.
Mr. Bollinger and his team also offer social security disability representation for clients with injuries and illnesses due to accidents or disease diagnoses. They ensure that their clients receive benefits that are rightfully theirs. Additionally, they cater to clients with third-party claims of fellow employees, another company, or negligent parties.
As one of the best workers comp lawyers in North Carolina that offers extensive work injury representation, The Bollinger Law Firm, P.C. is also passionate about educating and empowering clients on personal injury cases in the state of North Carolina. The team has done so by writing insightful articles on rotator cuff injuries, preventing back injuries at work, qualifying for worker's compensation, and more.
Contact The Bollinger Law Firm, P.C.
To get a free strategy session with The Bollinger Law Firm, P.C., a Work Injury Lawyer, call (704) 377-7677. Visit their offices at 831 East Morehead Street, Suite 355, Charlotte, NC 28202, US. For more information about the services they provide, visit their website.