Suncoast Skin Solutions a Sarasota Dermatologist Provides Professional Medical and Cosmetic Skin Care Services in Sarasota, Florida
October 15, 2021 at 09:26
Suncoast Skin Solutions Medical and Cosmetic Dermatology Services
Sarasota, FL - Suncoast Skin Solutions is offering quality medical and cosmetic skin care treatments to its clients in Sarasota and the surrounding areas. Some of the clinic's cosmetic services include botox, filler, aesthetician services, sunspots, laser treatments, among others. Their cosmetic services aim at improving the beauty and aesthetic appeal of their clients while treating any underlying causes. They use both invasive and non-invasive treatments administered by their dermatologist oncologist and include injections, lasers, and prescribed drugs and creams, and Mohs surgery, which is a subspecialty dedicated to conservative removal of skin cancers to preserve as much tissue as possible. The services include skincare dermatology, skin cancer, cosmetic dermatology, and laser dermatology. The medical skin care services include treating conditions such as acne, eczema, skin cancer, basal disease, fungus, melasma, and psoriasis. To treat these, they have specialized equipment, tools, and a team of certified specialists. They have a convenient patient portal that allows clients to navigate their online site and accept payments from major credit card companies.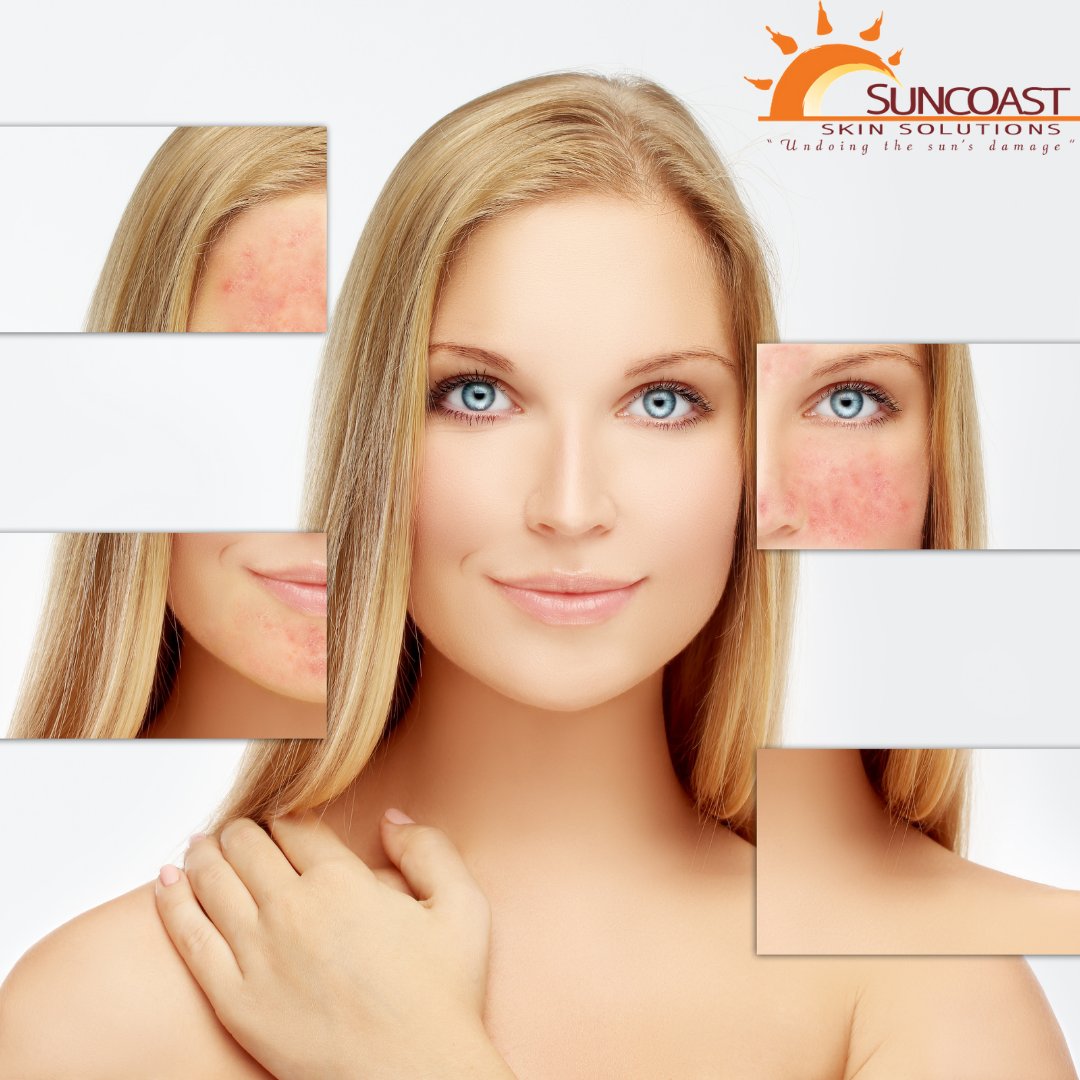 Suncoast Skin Solutions, a dermatologist clinic, provides full-service dermatologic care, emphasizing the prevention and cure of skin cancer. They have licensed and certified professionals who provide surgical expertise and cosmetic procedures. They have an active cosmetic philosophy that promotes patient safety and wellbeing. The clinic representative had this to say about their services, "Our growth has been steady as we have added top-tier Florida dermatologists, doctors, physician assistants, and medical support staff. We ensure they are trained to the highest degree possible in the latest developments in dermatology, aesthetics, and surgical and non-surgical management of skin cancers."
Suncoast Skin Solutions Service Benefits and Other Services
The medical and cosmetic services offered by Suncoast Skin Solutions improve patient outcomes by drawing diagnoses and treatments from their vast pool of knowledge. The diversity of their services ensure patients have options when seeking either medical or cosmetic treatments. Their modern technology, equipment, and methods provide patients with advanced treatment options relevant and effective in the industry. The clinic's policies promote the health, safety, and wellbeing of their patients regardless of the treatments they received.
Suncoast Skin Solutions also offers consultation services to diagnose current skincare needs and provide treatment options. They also provide radiotherapy as a treatment option for skin cancer cases.
Contact Suncoast Skin Solution
Suncoast Skin Solutions are located at 2001 Siesta Dr Suite 201, Sarasota, Florida, 34239, USA. Patients can contact the clinic at (941) 677-7262 for consultations and bookings. Suncoast Skin Solutions website has additional information on their medical, cancer, and cosmetic skin care treatments.