Shockwave Defense is a Top-Rated Self-Defense School in Albuquerque, NM that Provides Concealed Carry Classes
November 23, 2021 at 12:32
Albuquerque, NM - Knowing how to behave in life-threatening circumstances is an essential factor in protecting oneself and others. While the instinct of many is to defend and act, the instinct of others may be to freeze and do nothing. In both scenarios, preparation is key to successfully dealing with potentially life-threatening circumstances.
Shockwave Defense(TM) is a full-spectrum defense training center with vast experience helping beginners, intermediate, and advanced self-defense practitioners protect themselves and their loved ones. This training center has been offering services for nearly 2 decades, bringing a variety of strategies that are quick, effective, battle-tested, and have successfully worked for thousands who face high-risk situations daily.
This renowned self-defense specialist offers a variety of self-defense programs such as concealed carry and urban safety. In the training, individuals learn to overcome fears and self-doubt while increasing their confidence and self-respect to develop strong decision-making power and less hesitation. Likewise, students will learn to avoid conflicts and what to do if avoidance is not possible. This program is one of Shockwave Defense's featured services as it allows students to develop multiple skills in the shortest possible time.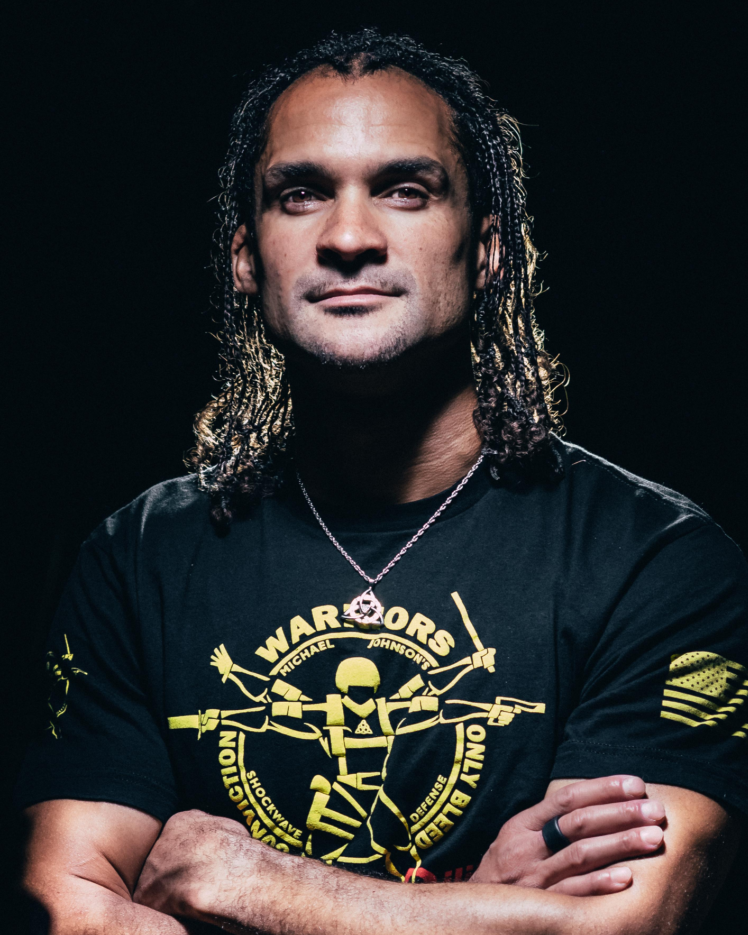 Shockwave Defense(TM) concealed carry classes are developed under the leadership of Michael C. Johnson, a highly qualified specialist who has been practicing martial arts since he was 2 years old. Michael has developed a unique approach that combines life conviction, behavioral psychology, and multiple black belt rankings into his interpretation of defense called Bellicusology. Michael and his team of highly-qualified coaches do their best to offer clients the best alternatives for all their needs.
"No matter what threat individuals face, Shockwave Defense(TM) strives to help its students to be as ready as possible to protect themselves, their loved ones, their livelihood, and to confidently safeguard against a threat as quickly as possible. The Shockwave Defense(TM) team values real-life experience over all else, especially when it comes to conflict. All coaches are highly experienced in their professions." Said the representative for Shockwave Defense(TM), regarding their student-oriented approach.
Other than concealed carry classes, Shockwave Defense(TM) also specializes in corporate active threat training and civilian hand-to-hand training. This center can also help some students to be ready for self-defense in as little as 4 hours with the "Dangerous in 4 Hours" program. Moreover, for those with a background in martial arts, military, law enforcement, or a unique survival skill or set of skills, Shockwave Defense(TM) provides a Shockwave Defense Instructor Training that can help those skillful individuals become qualified defense instructors.
Those interested in enrolling in the next CCW program can visit the website and register for one of the two remaining courses available for this year; the first will take place from November 12-13 and the second from December 10-11.
Contact Shockwave Defense(TM) via phone at (505) 718-4500. This training center is conveniently located at 637 Broadway Boulevard Southeast, Albuquerque, NM, 87102. For more information about local CCW classes, visit the website.