Sexton Group Real Estate Property Management is Offering Real Estate Agency Services to Clients Looking to Buy a Home in Alameda County
November 29, 2021 at 13:34
Berkeley, CA: Sexton Group Real Estate Property Management offers real estate agency services to clients buying or selling a home in Alameda county. Clients interested in becoming homeowners or expanding their investment portfolio can get assistance from a professional realtor who ensures the process is seamless and they get value for their money. To start the buying process, their realtors spend time with the client to understand their expectations and which part of Alameda County they want to own property. Later, the realtor finds potential homes based on the client's specifications before meeting the mortgage lender for the final stages. If the client has any questions, the realtor is available during and after the buying process.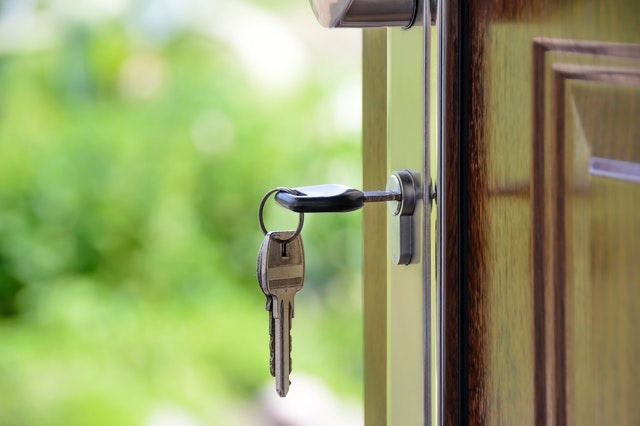 In addition to assisting clients in navigating the home buying process from start to closing, Sexton Group Real Estate Property Management has multiple tools on the website which simplify the process, especially for first-time buyers. For example, the property search on the website is ideal, even before contacting the realtor, as there are many homes listed on the website. The agency's site also has an "estimate payment" calculator, and an instant home value, assisting clients in understanding possible home value based on the market dynamics.
The Top Real Estate Agency in Berkeley also offers realtor services to clients selling homes, since selling property has many steps, some involving marketing, and others are legal-related. To start the selling process, the professionals explain all the details, and if the client has questions regarding selling a home, they get the right answers from the assigned realtor. In addition to the professional advising the client and answering all the questions, the company has comprehensive marketing strategies, which attract the best buyers to the property on sale. They also protect the client's interests by ensuring the negotiations tilt towards the client's proposed value.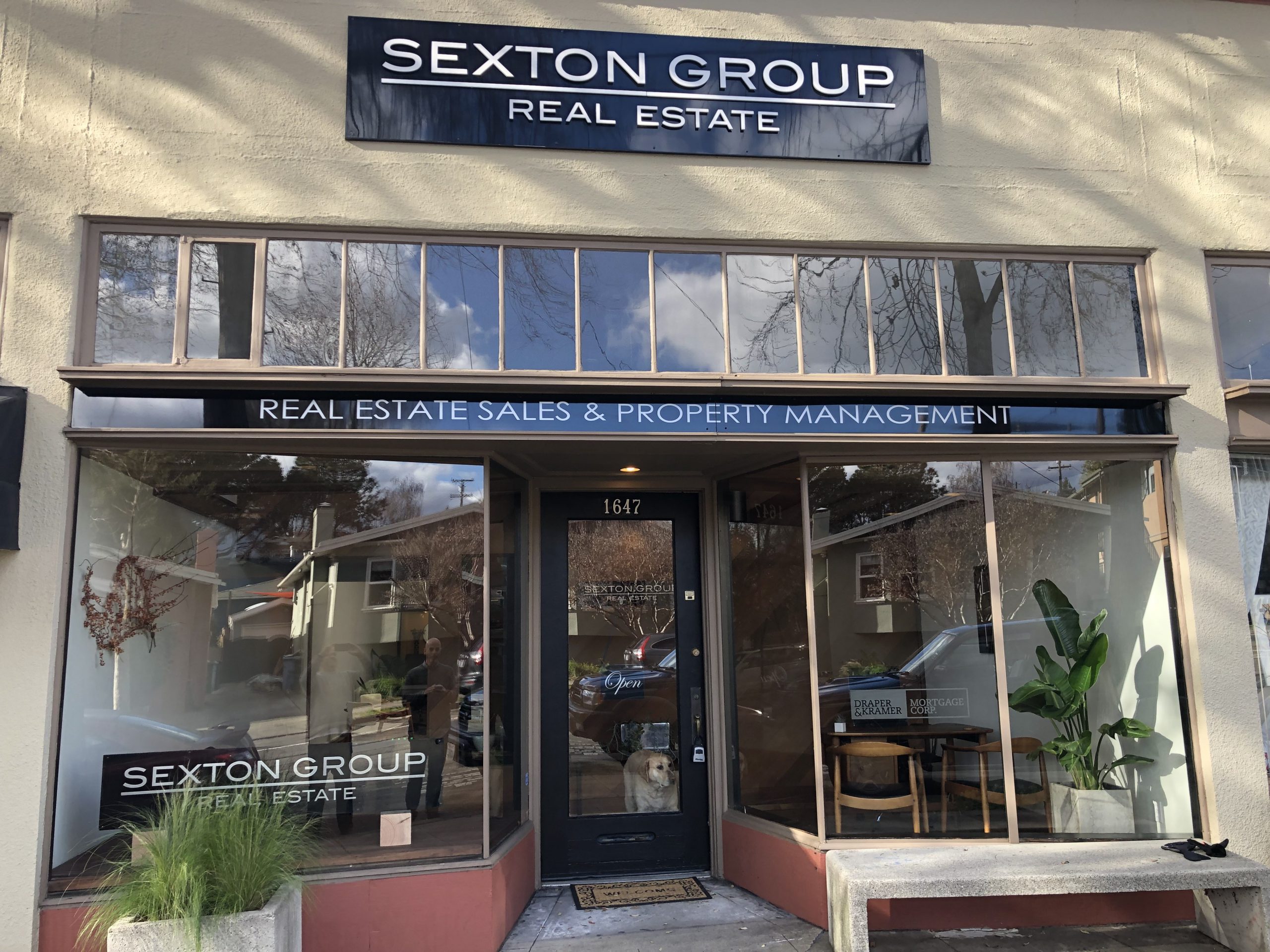 This real estate agency also specializes in property management. The company manages different portfolios ranging from multifamily and single-family housing to commercial rental properties. These professionals also offer advisory services to the clients as part of the property management, especially if they are interested in expanding or making changes in their portfolio. Regardless of the property under the agency's management, the team strives to ensure the client reaches their goals by applying and using the acquired knowledge in the management processes.
Sexton Group Real Estate Property Management is located at 1647 Hopkins Street, Berkeley, CA 94707, CA 94707, US. Clients interested in buying or selling a home in Alameda County can call the agency at (510) 549-1003. Check the website for more information.