Safe Pools Australia Has A Frankston Pool Inspector For All Pool & Spa Inspection Needs
November 16, 2021 at 09:10
Safe Pools Australia Is Making Pool Inspections Faster and Easier in Frankston
Frankston, VIC - Safe Pools Australia is a pool inspection company committed to helping commercial and residential property owners maintain compliance with the local laws and safety ordinances. Their team of inspectors is well-trained and committed to diligently carrying out their jobs. As pool inspectors, they offer fast response times, on-time arrivals, and flexible scheduling solutions to enable compliance with safety regulations.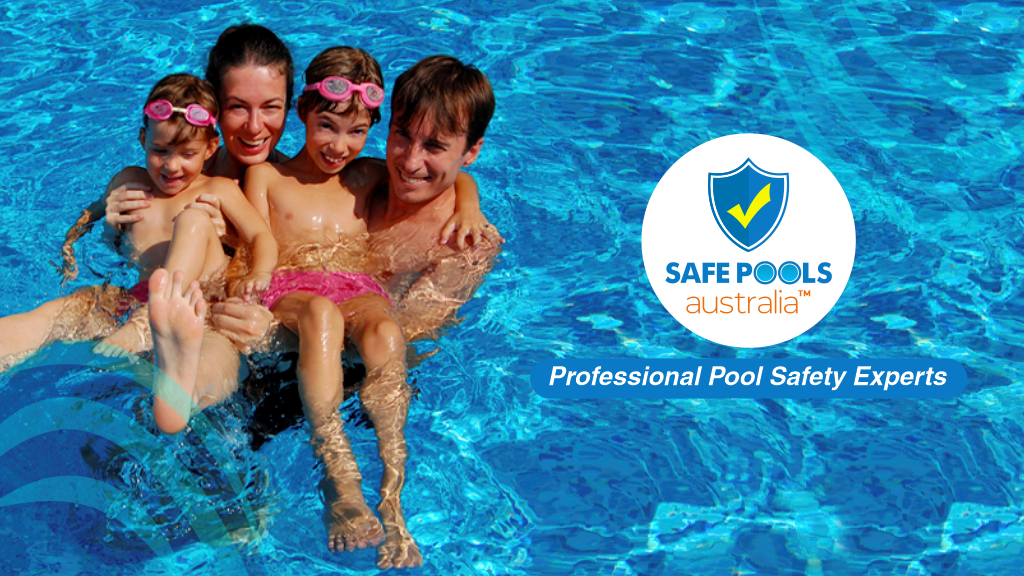 Pool and spa owners can book their inspection service in simple steps beginning by visiting their website. The pool inspector has made its website such that clients find it easier to book their services in seconds. Interested clients can simply click on the "Book an Inspection" button on their website, fill a simple registration form with the preferred inspection date, book the service for their specific time and date, and make payment securely via the website. With their fast and seamless booking solution, customers can complete the entire process in minutes and from the comfort of their homes or offices.
Why Choose Pool Inspectors From Safe Pools Australia
Safe Pools Australia is one of the premier pool safety inspection companies in the Frankston and Mornington Peninsula region. They also service the entire greater Melbourne area and regional Victoria. They have a team of fully certified and insured pool safety inspectors who understand the importance of their jobs and how it contributes to the safety of pool users. This understanding fuels their passion to carry out inspection services the right way. The experienced team at Safe Pools Australia in Frankston offers the best deals to their customers, making sure that each customer gets value for their money. They also ensure that their inspection team is punctual at all times and offers flexible scheduling to meet the client's demands.
What Is Included in Pool & Spa Inspection By Safe Pools Australia
The Safe Pools Australia a Frankston pool inspector offers a comprehensive first inspection and re-inspection service for clients to ensure compliance with pool safety guidelines. Each inspection covers all of the important areas as contained in the inspection checklist, including the pool fence, gate, windows and doors in the pool area. If compliant a report is issued on the day for the owner to take to their local council where they will issue their formal certificate for a fee of around $20.00.
About Safe Pools Australia
Safe Pools Australia is located at The Peninsula on the Bay, Ground Floor, 435 Nepean Highway, Frankston, Victoria 3199. They can be reached via their phone line on +61 03 9863 7154 or visit their website.