Pesh Orthodontics, Menifee Is A Top Orthodontics Practice Providing Invisalign, Braces, And Early Treatment In Menifee, CA
November 16, 2021 at 09:10
Pesh Orthodontics, Menifee Services Menifee, CA
Menifee, CA - Dr. Shawn Pesh's enthusiasm and interest in both people and science are fulfilled as an Orthodontist. He has a strong work ethic and a mentality of "everything counts," which he applies to the patient's smile. Dr. Shawn P. Pesh, DDS, MS, treats children, teens, and adults in Menifee, CA, with Early Interceptive Orthodontic Treatment, Comprehensive Orthodontic Treatment, Surgical Orthodontic Treatment, Limited Orthodontic Treatment, and Orthodontic Retainers.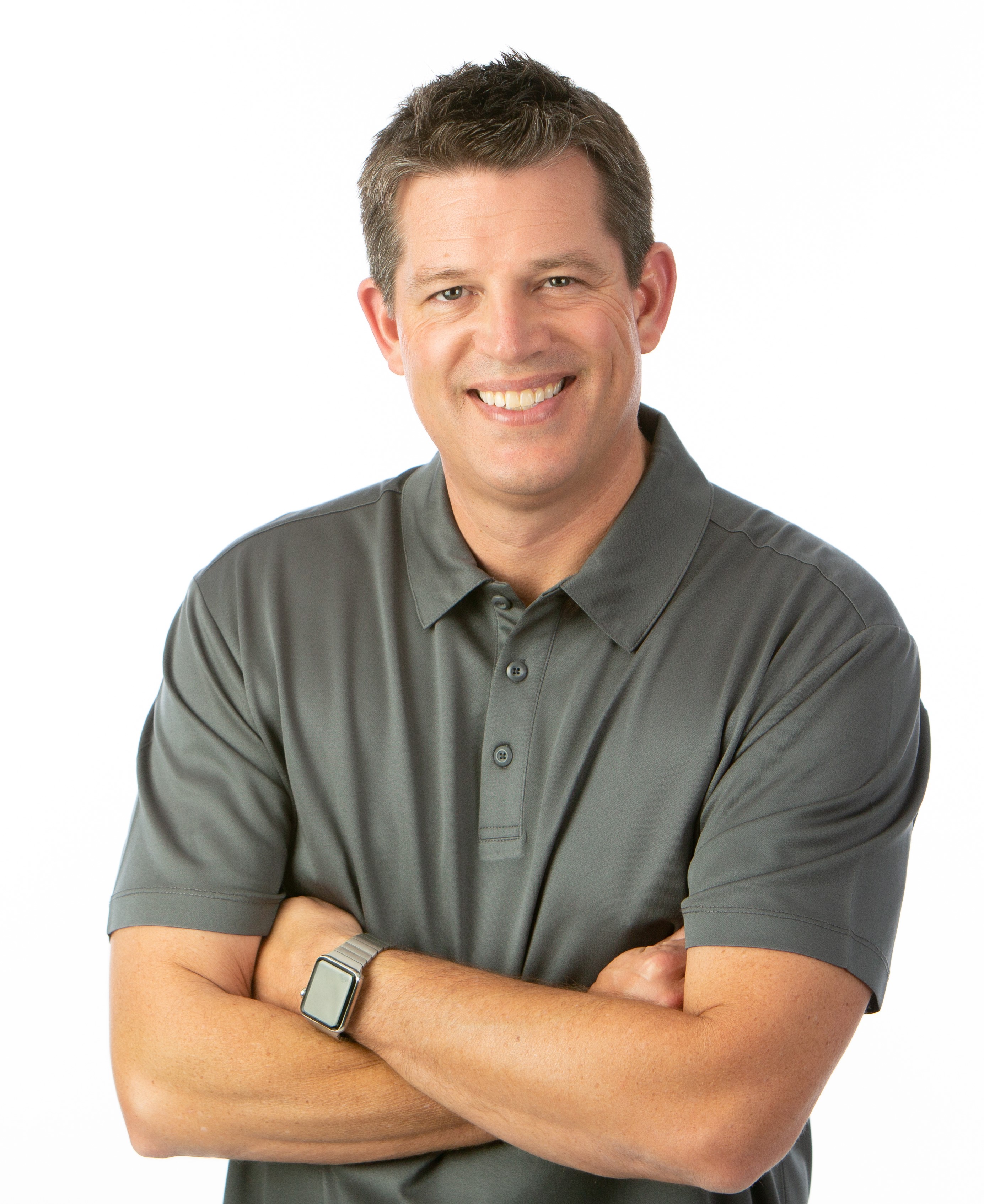 Dr. Pesh has put together an excellent team of professionals who are all committed to giving patients the attention they deserve in a sophisticated, fun, and family-friendly setting. He has been acknowledged as one of the top 1% of Invisalign providers in the United States and a member of the country's most prominent orthodontic study club for over 15 years. The talented orthodontic and his team take pleasure in having the industry's most skilled and sought-after professionals to give the most significant treatment outcomes. Patients can be confident that they will want to tell their friends and family about their Pesh Orthodontics, Menifee experience. Dr. Shawn Pesh is also the area's leading Carriere SLX 3D self-tightening brace supplier. These Pesh Orthodontics, Menifee braces are trendy, and they come in both metal and clear ceramic designs.
Treatment at Pesh Orthodontics, Menifee Invisalign, will improve the patient's general health and attractiveness. The practice looks at the patient's airway, facial aesthetics, palate, jaw form, and the positioning and fullness of their lips while performing all procedures. Exams, x-rays, loose or broken brackets, longer treatment time, 24/7 on-call team members, interest-free payment plans, their lifetime retainer replacement program, and so much more are included at no additional cost.
Pesh Orthodontics, Menifee 3-Step Process Menifee, CA
Residents of Menifee, California, can achieve their ideal smile in three simple steps. Step 1 consists of a consultation with the doctor and a sneak peek at the patient's new smile. The Pesh Orthodontics, Menifee staff can conduct a rapid and exact 3D digital scan of the teeth and map out a specific treatment plan using the iTero Element(R) scanner. From the first digital scan, step 2 entails transforming the patient's smile. This is a crucial step toward success. Dr. Pesh and his team will make sure the aligners are comfortable, answer any questions, and explain the process to patients. Finally, step 3 entails maintaining the patient's new smile by transforming it using one of the world's most modern orthodontic systems. In addition, their Vivera(R) retainers are custom-made and 30% stronger than other retainers on the market.
Contact Pesh Orthodontics, Menifee, Menifee, CA
To learn more about Pesh Orthodontics, Menifee, visit their offices at 29826 Haun Rd Ste 101, Menifee, CA, 92586. Contact them via phone at (951) 325-6259 to schedule an appointment. For more information, visit their website.