Partida Corona Medical Center Offers Immigration Exams in Las Vegas
November 02, 2021 at 09:10
Las Vegas, NV - Partida Corona Medical Center conducts Las Vegas immigration exam for individuals who want to apply for a change of status, request a "V" nonimmigrant status, or apply for a green card. The medical center's doctors are qualified and authorized by the US Citizenship and Immigration Services (USCIS) to conduct these exams.
Individuals need to make an appointment and reach the medical center with documents like their Form I-693 - which is the Report of Medical Examination and Vaccination Record - a government-issued ID card, their immunization records, their insurance cards, and the doctors' fees.
The immigration exam conducted at Partida Corona Medical Center includes the individuals' medical history, chest x-ray, physical examination, and blood tests for syphilis. It also includes a test for Tuberculosis which is conducted in two parts. Besides these tests, the Partida Corona Medical Center doctor will also check if the individual needs to get more immunizations if they have an incomplete vaccination form.
Partida Corona Medical Center also conducts immigration exams for patients with mental conditions. The patient will have to bring a report that explains the condition and details about supervision. Individuals with a history of suicide attempts will have to provide additional details so that the doctor can determine whether the behavior was due to a medical problem or due to drug or alcohol abuse.
If a patient tests positive for tuberculosis or syphilis, they will have to bring a certificate from their doctor so that the authorized doctor at Partida Corona Medical Center can understand the case fully. The report should have details about the treatment and its duration. In case the patient tested positive but was not treated, they will have to bring a note from their doctor indicating why treatment was not given. If the patient's chest X-ray is anomalous, the doctor will ask them to get their last films to check them.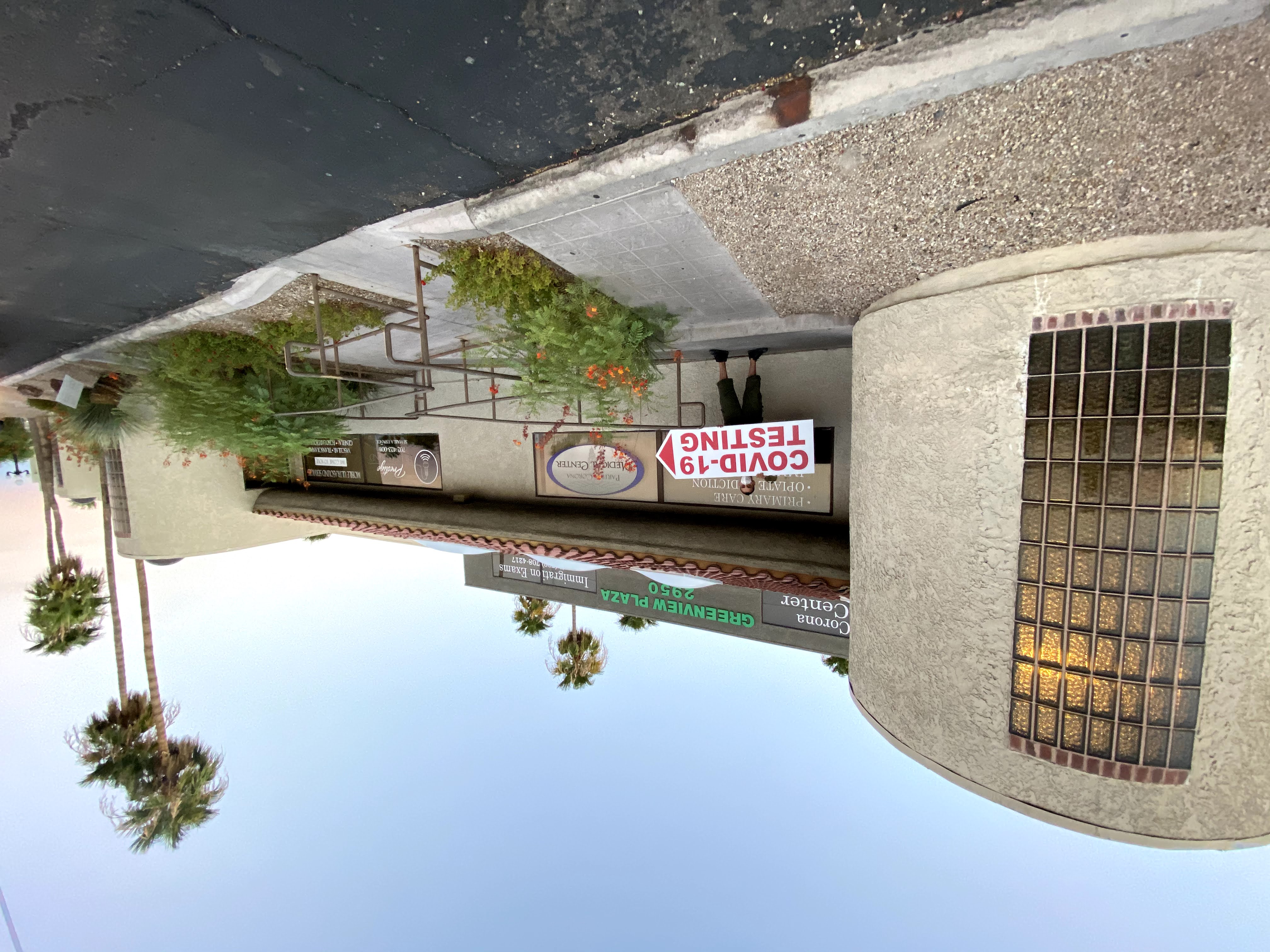 The clinic's USCIS-authorized civil surgeons are responsible for conducting the immigration medical exams in line with the rules and regulations of the US Department of Health Services and the CDC. They will conduct the immigration exam thoroughly and will refer the patient to a specialist if they require further treatment.
Once the exam is completed, they fill the medical report as per the instructions given and provide a written and accurate account of the test results on Form I-693. The doctor asks the patient to sign Part 1 of Form I-693 before signing it themselves, sealing it, and handing it over to the patient. The patient can take the sealed envelop and mail it to the USCIS directly.
Partida Corona Medical Center is located at 2950 E Flamingo Rd, Suite E, Las Vegas, NV 89121. Individuals interested to know more about their services can visit their website or call 702-565-6004 to book an appointment.