Partida Corona Medical Center Offers an Effective Opiate Addiction Treatment in Las Vegas, NV
November 08, 2021 at 08:25
Las Vegas, NV - Opioids have long been one of the leading causes of overdose deaths in the United States. However, according to the World Health Organization (WHO), Suboxone (buprenorphine/naloxone) has proven to be a very effective treatment for people addicted to opiates, which are drugs derived from opium such as codeine, hydrocodone, morphine, fentanyl, and oxycodone. Suboxone can help decrease cravings and relieve the withdrawal symptoms of addiction recovery.
Aiming to help individuals live better lives, Partida Corona Medical Center offers patients in Las Vegas facing opiate addiction the opportunity to start an Opiate Addiction Treatment, led by specialists with vast experience in administering Suboxone to treat additions.
Partida Corona Medical Center has been providing first-class primary care assistance in Las Vegas for many years, offering high-quality services for patients of all ages and most health care needs. This center is operated by Dr. Jose Maria Partida Corona, a renowned physician with unmatched expertise in different specialties who, along with his team, focuses on providing comprehensive solutions under one roof.
Whether patients can visit the practice regularly for sober treatment or are away from home and seek help through virtual means, this team offers telemedicine and medication-assisted in-person treatment to help individuals to continue living an opioid-free life, wherever they are.
In addition to its Opiate Addiction Treatment, Partida Corona Medical Center offers extensive primary care services such as ultrasounds and lab exams. Moreover, the office specializes in immigration exams as Dr. Partida Corona is certified as a civil surgeon by USCIS to perform immigration exams. The office accepts most insurance providers, and special discounts are also available for patients without medical insurance.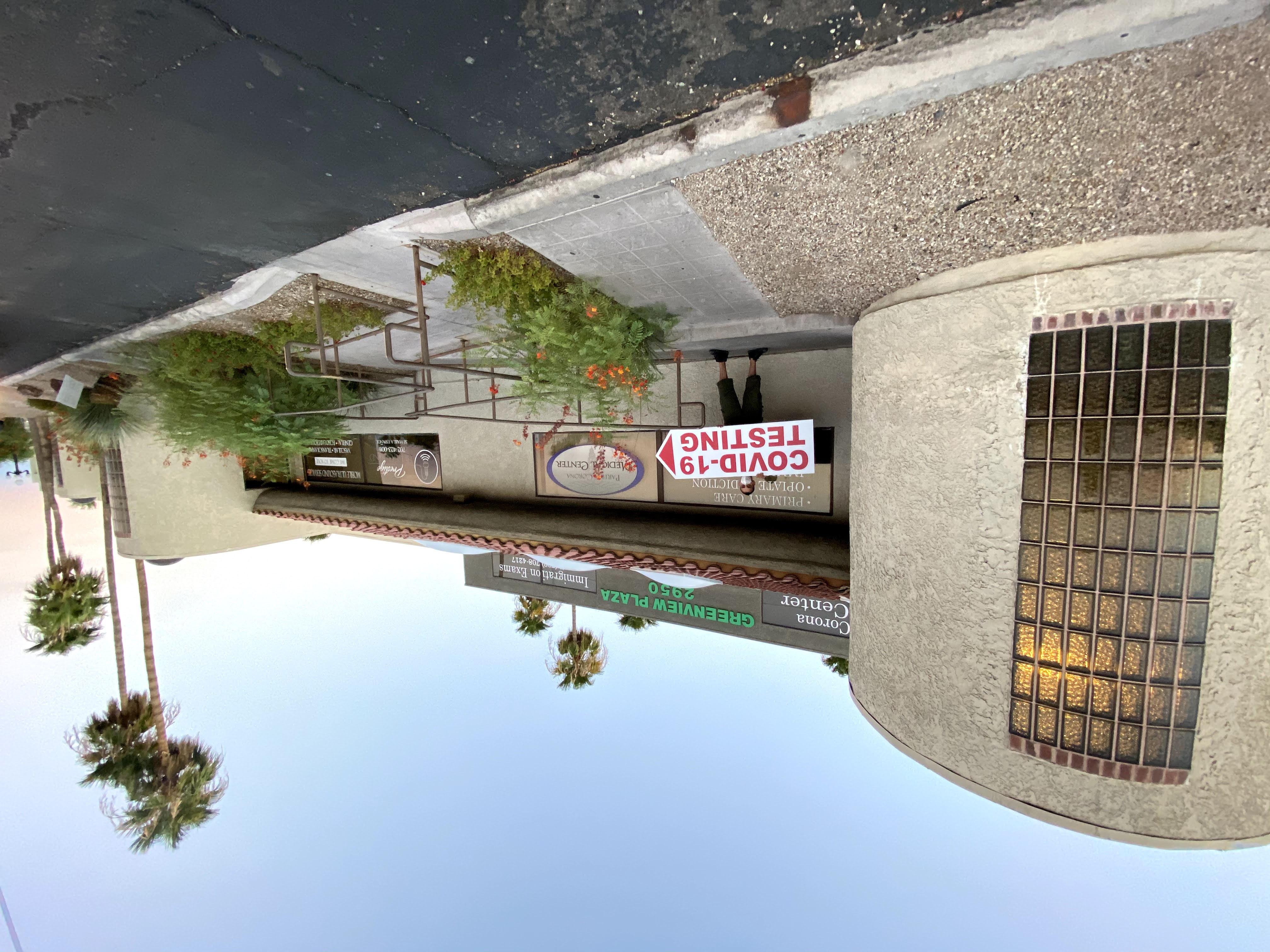 In the fight against the COVID-19 pandemic, the center also administers COVID-19 vaccines such as Pfizer-BioNTech, Moderna, and Johnson & Johnson. Patients can request their vaccines by filling out the electronic form available on the website.
Partida Corona Medical Center immigration exam is one of the highest-rated in its field, preferred for its patient-oriented approach and innovative solutions. Dr. Partida Corona strives to build lasting relationships with his patients, taking the time to carefully evaluate their health conditions and make use of the resources necessary for the overall well-being of his patients.
Those looking for Las Vegas direct primary care may visit Partida Corona Medical Center at 2950 E Flamingo Rd Suite E, Las Vegas, NV, 89121. Walk-in patients are always welcome, yet highly encouraged before 10:30 am due to lunch or before 3:30 pm. For assistance via phone, contact the office at 702-565-6004. For more details about their services or request information, visit the office's website.