New Fitness Blog By On Fire Fitness & Physical Therapy Is Promoting Fitness, Health, And Lifestyle Changes
November 12, 2021 at 08:15
United States - On Fire Fitness & Physical Therapy is a platform designed for people on all levels of their fitness, wellness, and health journey. The blog offers information suitable for all readers, irrespective of their lifestyle and choices. Readers who wish to become fit and health-conscious can use the information on this blog to promote their awareness.
"On Fire Fitness & Physical Therapy has one mission: promoting fitness, health, and lifestyle changes we all need to stay happy and healthy well into our senior years. Starting small, focusing on one behavior at a time, and support from others can help you achieve your exercise or other health-related goals. Making a lifestyle change can be challenging, especially when you want to transform many things at once. But we know, the hardest step in climbing to the top of a mountain is the first one," said Irene Davidson.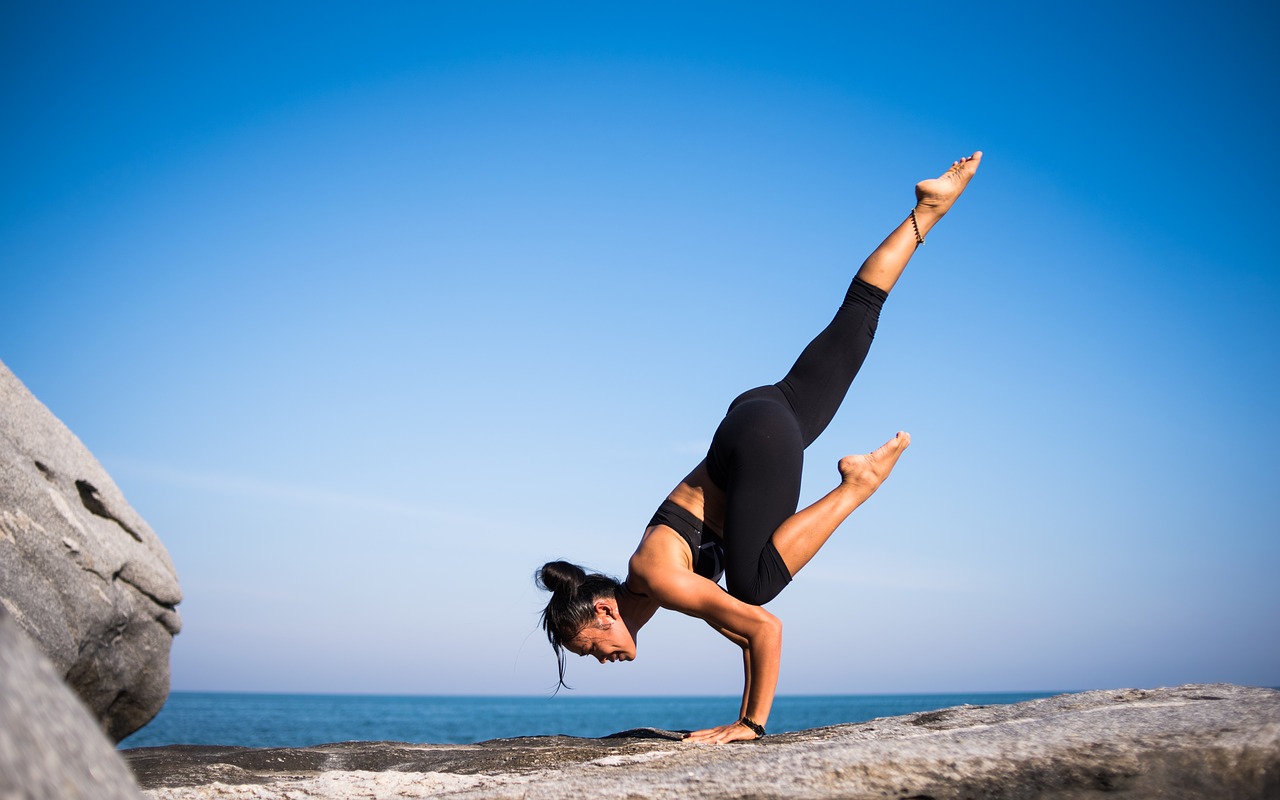 Visitors to the blog will have access to different information and enlightening resources, including the common Fitness questions and answers that come to mind. The author has taken time to address the common questions on the minds of beginners on the fitness journey. One of those common and important questions is the "Why?" of fitness training. On the blog, readers will find information on why fitness is important and the health benefits, including mood improvement, disease prevention, increase in life expectancy, reduced chance of osteoporosis, increased circulation, increased libido, and elimination of sleep problems.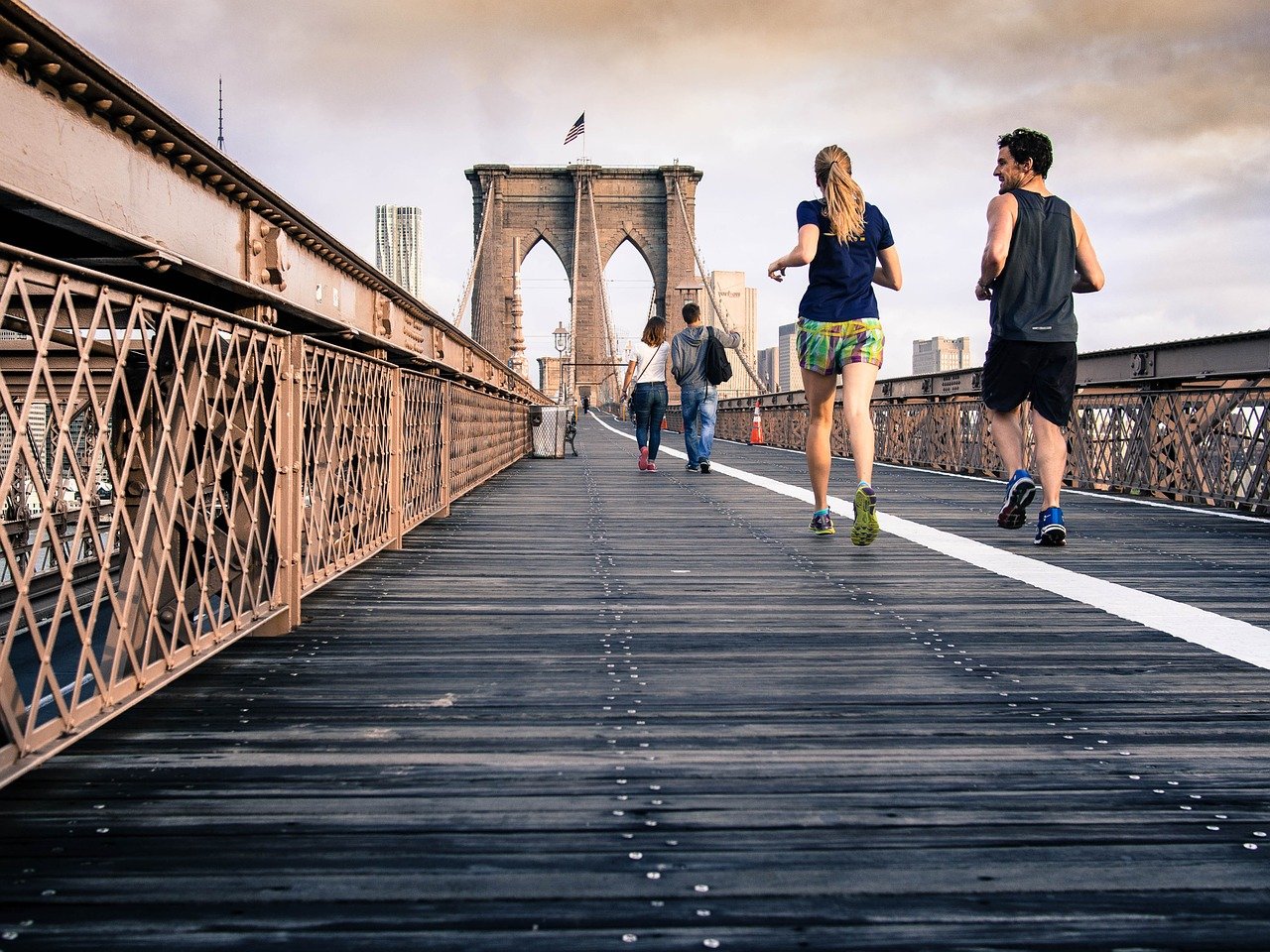 Readers who have fallen off the healthy lifestyle train can also enjoy tips on starting a healthy lifestyle. The blog addressing healthy lifestyle habits recommends important actions like breakfast, home workouts, getting off the couch to exercise, having a positive outlook on life, and paying attention to what goes into the mouth. Readers will also enjoy motivational articles that'll spur them to take action and live a healthy life.
On Fire Fitness & Physical Therapy offers other resources like "10 reasons your physical fitness is important," "how to start a diet," and others. Visit the website to learn more about health, wellness, and fitness activities and steps to take for improved quality of life, better appearance, and overall improved mood.
Media Contact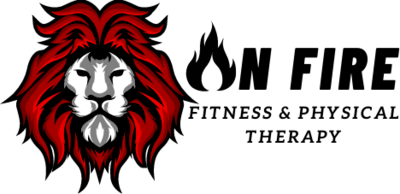 Company Name
On Fire Fitness & Physical Therapy
Contact Name
Irene Davidson
Address
9383 On Fire Fitness & Physical Therapy Way
Country
United States
Website
https://www.onfirefitnesspt.com/

COMTEX_396785071/2735/2021-11-12T08:15:41