Movement 101 Offers Word-Class Physiotherapy Treatments And Exercise Physiology In Wolli Creek, NSW
October 15, 2021 at 09:26
Movement 101 Services Wolli Creek, NSW
Wolli Creek, NSW - Exercise Physiology, Pilates, Physiotherapy, Massage Therapy, Fitness Screening, Postnatal and Prenatal Therapy are all areas of expertise for the Wolli Creek Movement 101 team. To treat patients with various types of disorders, they call on the in-depth expertise of each team member as needed. They also aid their clients in identifying structural difficulties and giving treatments that address the problem using evidence-based processes and treatment approaches. The team works with clients to establish a rehabilitation plan and an effective strengthening strategy that works best for them, which can safely break a cycle of pain, utilize a clear path, and monitor progress. Physiotherapists assist clients in better understanding their bodies, staying more active, and feeling stronger in order to live a healthy, injury-free lifestyle.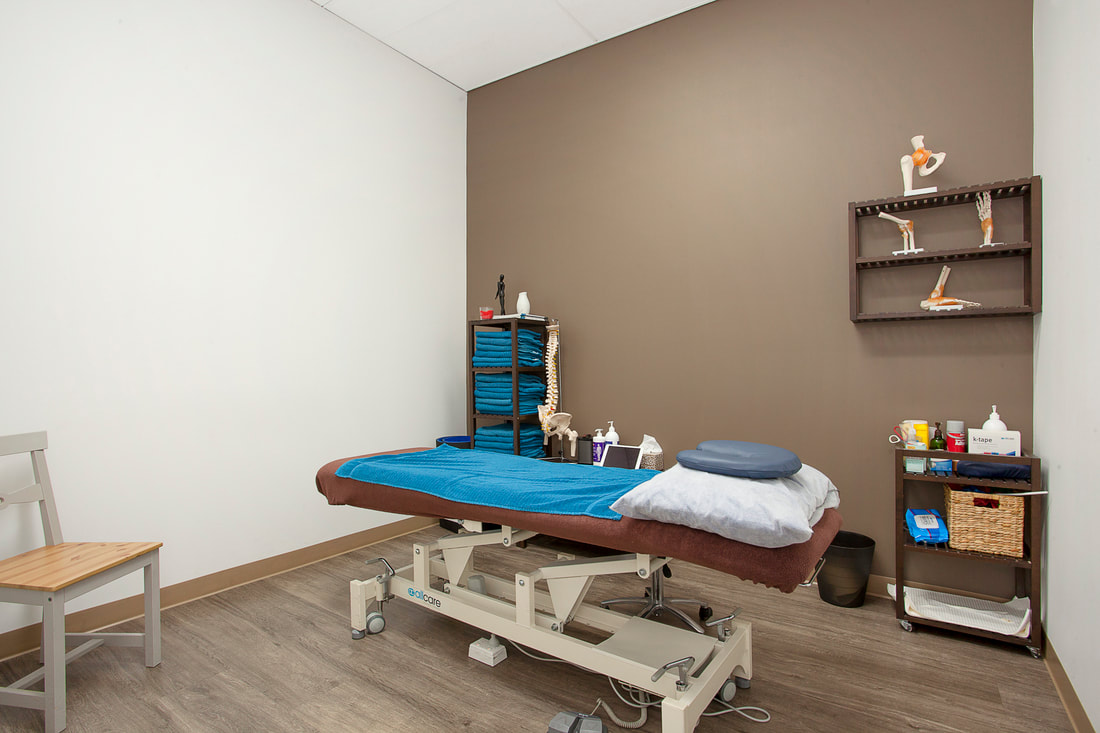 During a single treatment cycle, the physiotherapy and exercise physiology team can combine the benefits of multiple treatment methods, such as exercise and hands-on therapy, to guide clients through the three key phases that are critical to long-term recovery. This is done not only for injury or pain relief but also for treatment and prevention of injury recurrence.
Movement 101 Key Recovery Phases Wolli Creek, NSW
Recover, Move, and Live are the three key recovery phases in the Movement 101 Process. The first phase, Recover, is all about getting to know the client's body and getting them to recover from their pain and symptoms. This is the initial stage in helping clients feel better immediately and regularly for a period of two to three weeks. They also employ a variety of strategies to produce outcomes that clients can notice from the first visit.
The second phase, Move, focuses on identifying and treating the root causes of the client's issue. They employ active therapy outside of the consulting room to help clients feel better, move better, and develop so that they can reach their rehabilitation, fitness, performance, or lifestyle goals without needing to rely on continued treatment.
The third phase, Live, believes that health is a whole cycle and that it is necessary to improve all elements of a client's well-being for them to be in the best form of their lives. Movement 101 has teamed up with the greatest local gyms and lifestyle businesses to equip and empower their clients with the tools and practices they need to protect their bodies.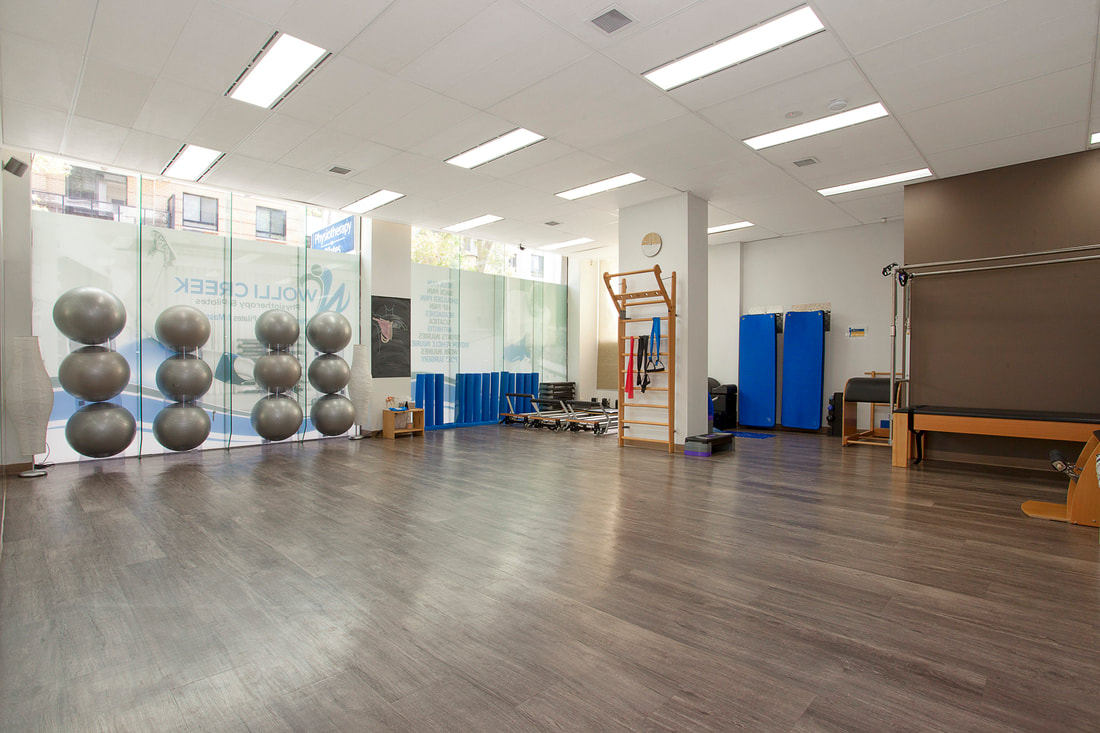 Movement 101's physiotherapy treatments are available throughout Sydney. They guarantee their client's top-notch service, world-class treatment and care, and an overall conducive environment for optimal health, recovery, and wellness.
Contact Movement 101 Wolli Creek, NSW
To learn more about Movement 101, visit their offices located at 53/95 Bonar Street, Wolli Creek, NSW, 2205. Contact them via phone at 0295679452. For more information, visit their website as You can learn more about Movement 101.