JNL Group Kitchen Remodeling Contractors, Are Offering Exclusive Makeover Services in Evergreen, CO
December 06, 2021 at 13:26
Evergreen, CO: JNL Group offers remodeling services to the Evergreen community. For over three decades, the company has remodeled kitchens and other spaces for clients interested in transforming their homes. The staff comprises experienced and licensed designers, sub-contractors, and engineers.
JNL Group kitchen remodeling contractors are now offering more makeover services in Evergreen. One of the key services in the company's operations is kitchen construction and renovations. Whether the client wants to renovate an old kitchen to lower the energy costs, improve its functionality or comfort, the company has a skilled team and modern equipment for the project. The team also works with clients interested in building new kitchens, especially when constructing new homes. As a results-oriented firm, JNL Group handles each project differently. The client's expectations guide the sub-contractors and designers through the renovations and construction process.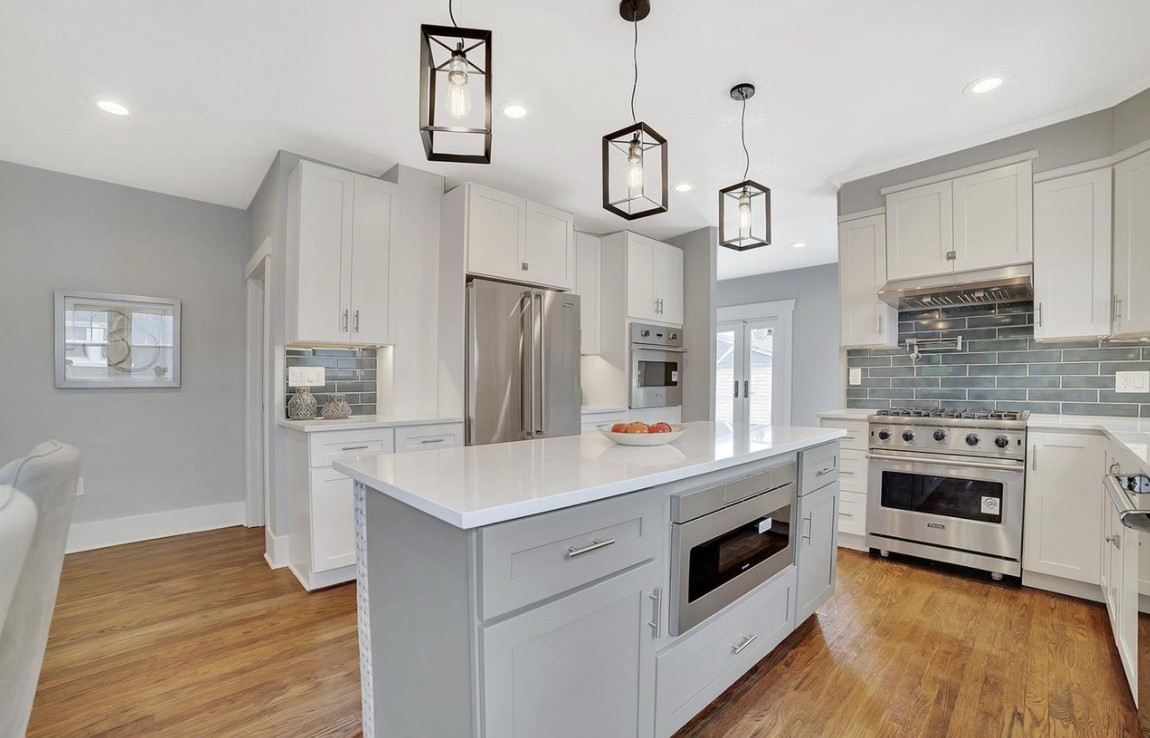 Besides building new kitchens and renovating the existing ones, the JNL Group kitchen remodelers specialize in remodeling and constructing new bathrooms. Regardless of the client's bathroom, the team works on improving the appearance to be up-to-date and make it as comfortable and safe as possible. Also, the sub-contractors and designers remodel the bathroom to improve its functionality. The company talks to the client to understand their desired new bathroom look and other personalized requests, and this information helps the team achieve the desired results. Once the team understands the client's intentions, they start renovating or building a new bathroom as soon as possible.
The kitchen designer also works with clients interested in renovating garages. Even though garage innovations are less intricate than kitchen and bathroom renovations, the team spends time on each project to achieve the client's desired garage. To be consistent with the client's specifications, the sub-contractors and designers involve the client in the planning process. Once the team is through with the planning stage, it starts renovating. Like in other renovation projects, the team keeps to the schedule and stays within the estimated budget.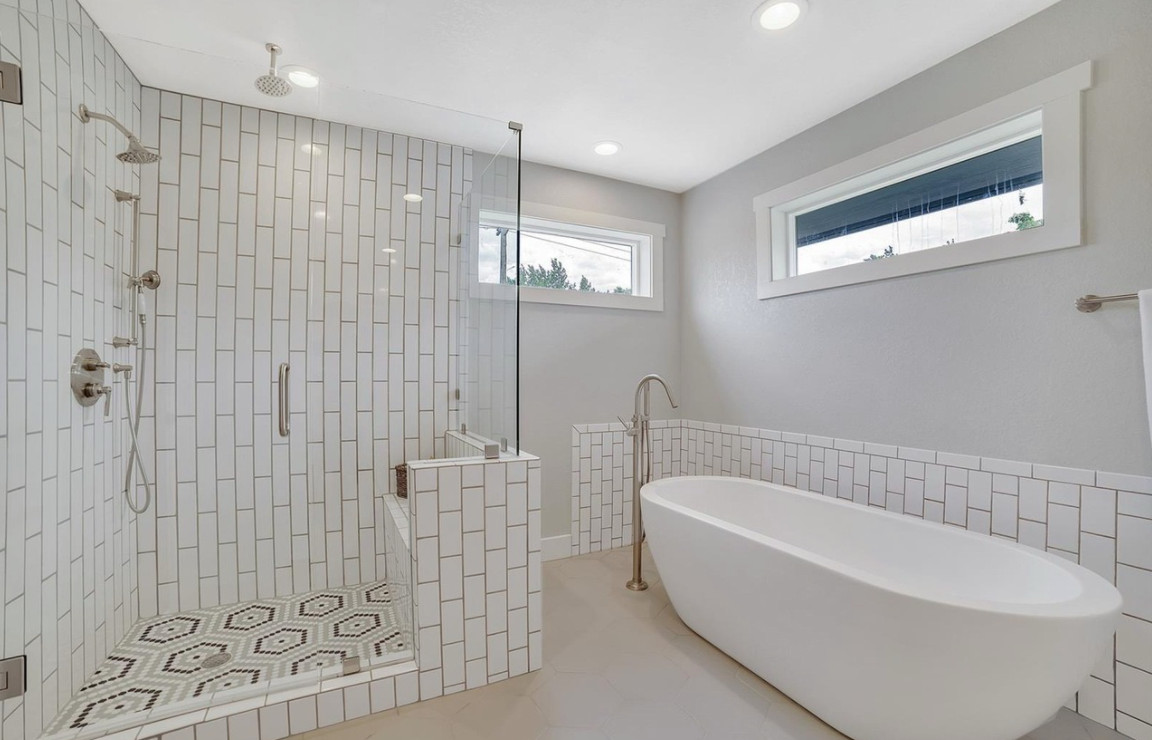 In addition to renovations, JNL Group offers building services. Since the construction services are diverse, the team has expanded its offering to serve more clients. Currently, the team offers new builds and group-up construction services. Like with renovations, the client's expectations and dreams help the team plan and execute the project. Also, the budget and the existing structures dictate the project in terms of schedules. However, regardless of the project's size, the team integrates its expertise to the client's aspirations, giving them value for money. Also, the team personalizes each project, making the client's home and property unique and to their liking.
Interested clients can call the team at (720) 410-6428. The offices are at 3144 Snow Trillium Way, Evergreen, CO 80439. Check the company's website for more information.