JNL Group Is a Kitchen Remodeling Company that Provides Solutions to all Kitchen Problems in Evergreen, CO
November 08, 2021 at 08:05
About JNL Group
Evergreen, CO - JNL Group is a one-stop-shop for kitchen remodeling services. The company can help repair broken kitchen cabinets, relaying floors, paint updates, improvement of kitchen lighting services, renovation of kitchen islands, and other remodeling activities. These services improve the kitchen's functionality and appearance. The company's quality kitchen remodeling designs act as inspiration for those looking to improve their kitchens.
Kitchen Remodeling Services by JNL Group in Evergreen, CO
JNL Group is among the leading kitchen remodeling contractors in Evergreen, CO, specializing in updating the kitchen backsplash. The kitchen backsplash is one of the most abused parts of any contemporary kitchen. Dirty water, oils, and foods spill on backsplashes making them ugly. The company uses techniques such as redoing the materials and painting the backsplashes to give them a new look.
Kitchen cabinets may break down after years of continuous use. JNL Group reverses this situation by offering customers a wide range of kitchen cabinets to choose from. It provides Ready to Assemble (RTA) cabinets that come in a complete pack with all the hardware required for assembly. The company also offers medium-density fireboard (MDF) kitchen cabinets and solid wood cabinets with dovetail joinery that look great and are long-lasting.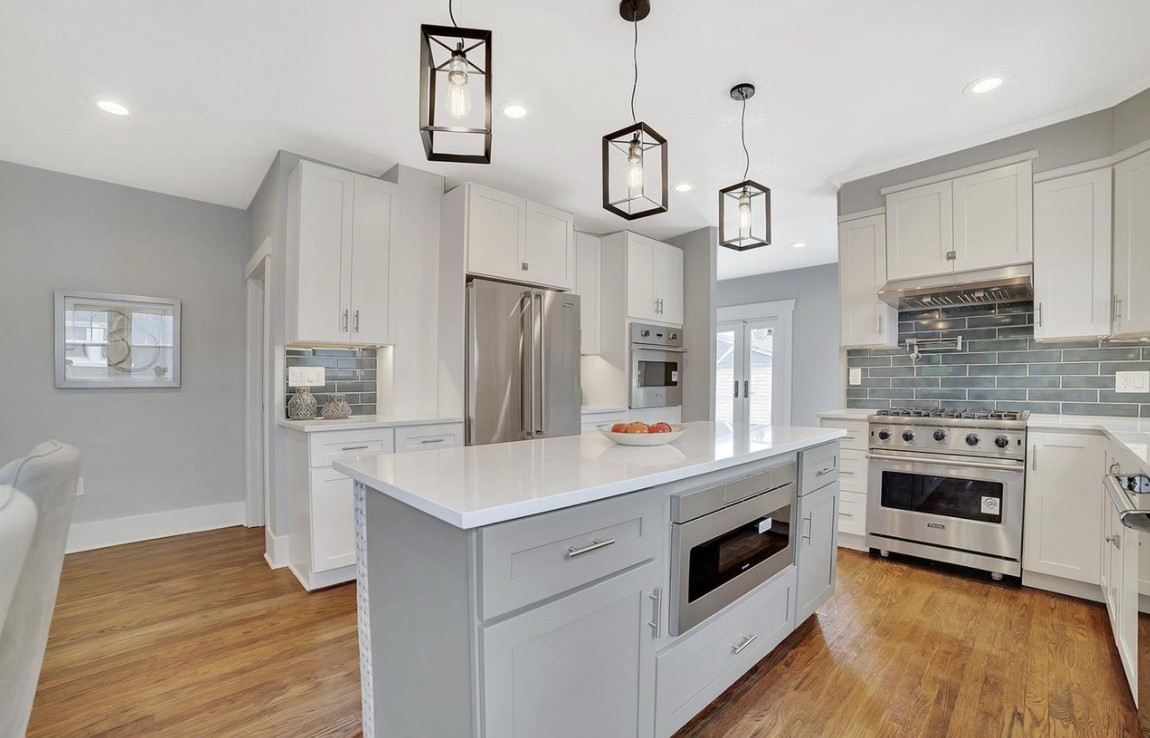 The company also installs countertops in customers' kitchens. JNL Group kitchen remodeling uses various materials, including marbles, granite, and engineered rocks like quartz for kitchen countertops. Clients are free to choose the colors they want to give their kitchen countertops a fresh look.
The kitchen remodeling company also has experienced technicians who are skilled in relaying the floor. JNL has several flooring options to offer its customers, including various types of hardwood flooring materials. It also provides engineered flooring whereby planks topped with a thin layer of hardwood get bonded together with other layers. Engineered floors prevent the kitchen floors from moving during expansion and contraction.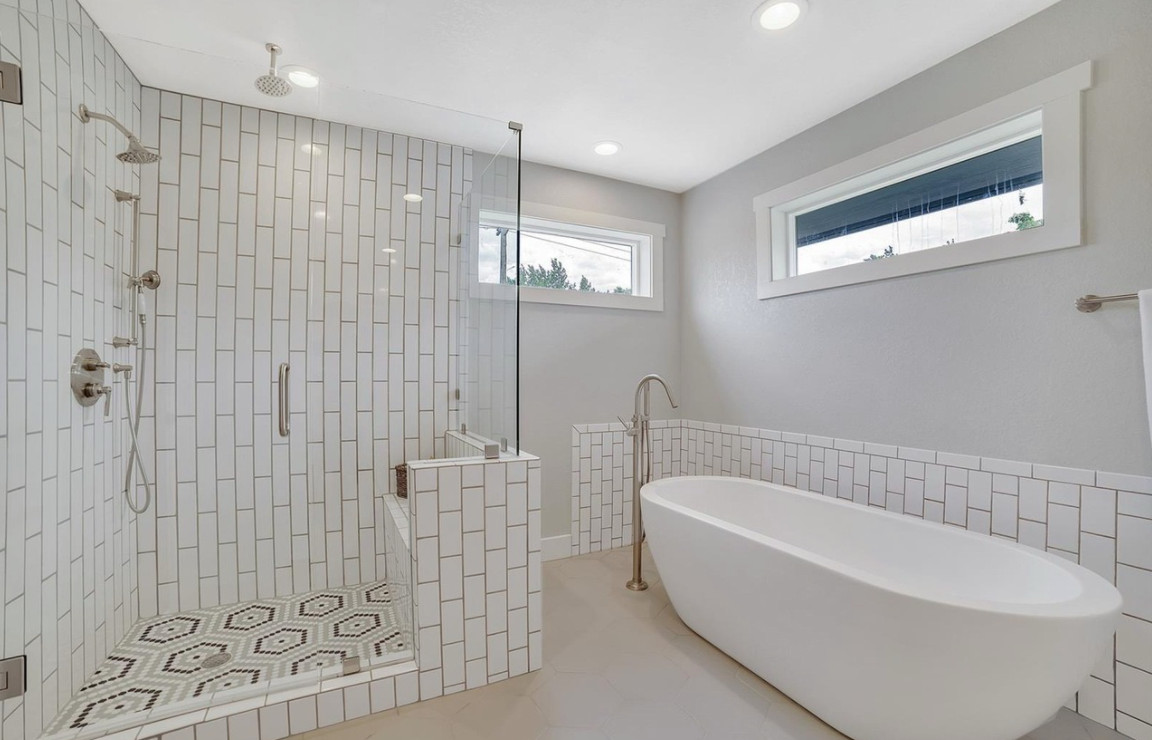 With the help of its experienced designers, the company also adds or renovates kitchen islands of any design. For those already having the kitchen island, the team uses various methods to give them a new look. JNL Group kitchen designer uses natural stones like granite, marble, and quartz to improve the look of kitchen islands.
Contact JNL Group
JNL Group is located at 3144 Snow Trillium Way, Evergreen, CO, 80439. Contact its team via phone at (720) 410-6428. For any additional information regarding its services, visit the company's website.