Guilbeau Insurance Agency LLC is a Premier Auto Insurance Provider in Glenville, NY
December 07, 2021 at 13:33
About Guilbeau Insurance Agency LLC
Glenville, NY - Guilbeau Insurance Agency LLC is a woman-owned business that provides premium insurance services to the residents of Glenville and the surrounding communities in New York. They help clients to file a claim, process a payment, and explain their insurance coverage options. Alongside years of experience in the insurance industry, the agency has partnered with other insurance carriers such as Travelers and more to bring a unique experience to its insurance services.
Guilbeau Insurance Agency LLC Premier Auto Insurance Coverage Services
Guilbeau Insurance Agency LLC auto insurance provides a financial protection cover against a client's physical damage and injury resulting from traffic collisions and against any liability that may arise from such particular occurrences. The insurance agency may also provide financial protection against vehicle theft and damages sustained by the vehicle from things other than traffic collisions.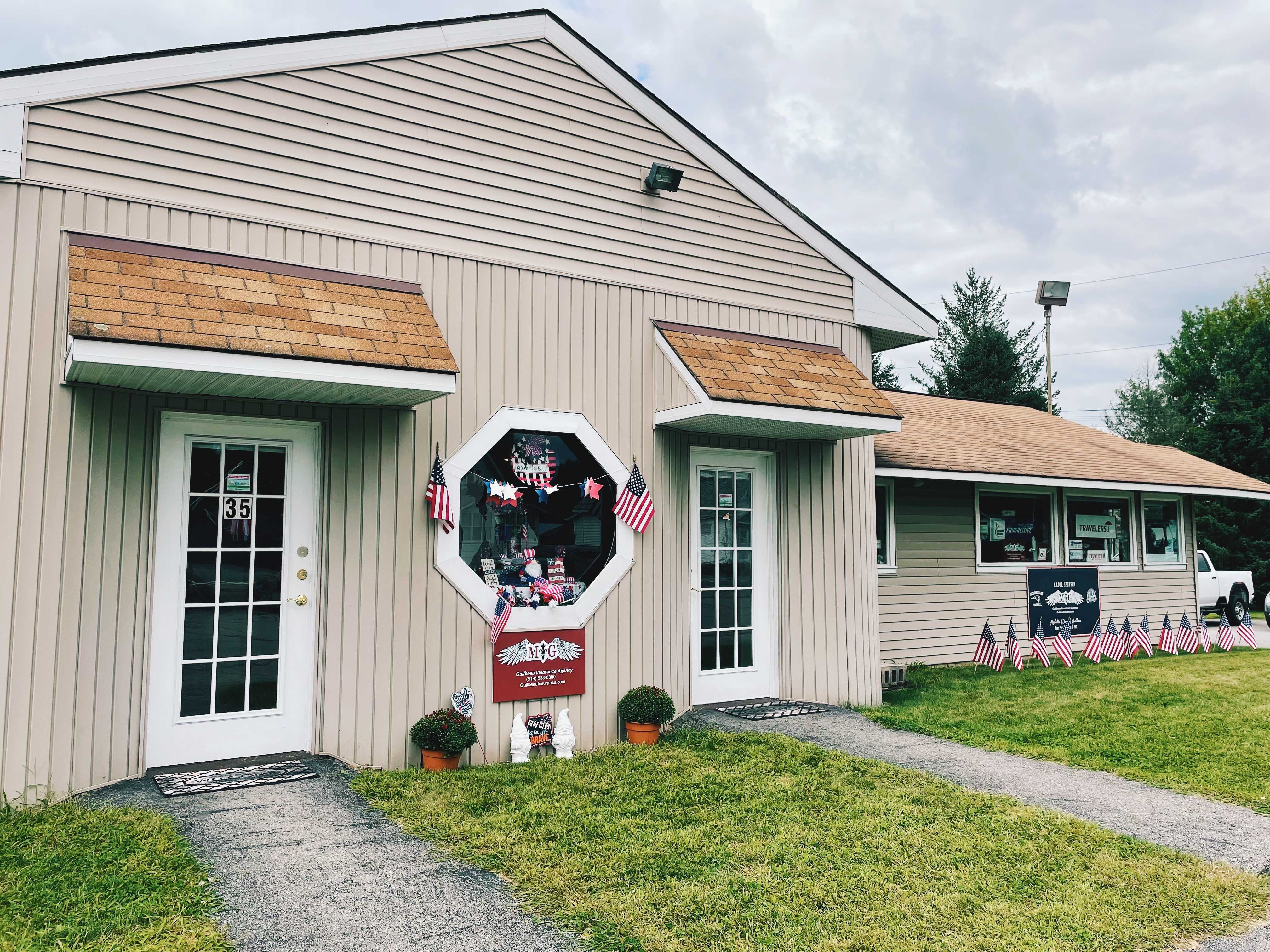 The auto insurance agency provides six different types of basic coverage, some of which may be a prerequisite requirement by the law while others are purely optional. These coverage services include; Medical Payments or Personal Injury Protection (PIP) - this covers for expenses of treatment of the driver and the passengers of a policyholder's car, Bodily Injury Liability - for any injuries the policyholder causes to someone else, and Uninsured Motorists Coverage - for costs resulting from an accident involving a driver that doesn't have insurance or a hit-and-run driver. The other insurance coverage comprises of Collision - for damages caused as a result of collision to the policyholder's car, Comprehensive - for any damages to the policyholder's car other than a collision with another car. This service also covers damages caused by fire, explosions, floods, earthquakes, riots, etc. The Property Damage Liability strictly covers damages caused by the policyholder to someone else's property.
Guilbeau Insurance Agency LLC also takes pride in its affiliation with some great insurance carriers like Progressive, Travelers, Safeco Insurance, Nycm Insurance, Foremost Insurance Group, and Mercury Insurance. With years of combined experience in the industry, clients can rest assured that the auto insurance agency will tackle their insurance concerns regardless of how big or small, simple or complex the insurance needs are. In regards to the company's auto insurance services, a client had this to say, "With all that is going on during Covid, with daily changes and updates, you need an agent that is like family rather than feeling like just another number in this world. Michelle, we cannot thank you enough for guiding us through and consolidating our Auto, Home, and Business insurance."
Contact Guilbeau Insurance Agency LLC
Guilbeau Insurance Agency LLC is located at 35 Saratoga Road, Glenville, New York, 12302, USA. For general inquiries, prospective clients can reach out to their team via phone by calling 518-538-0880. They can also learn more about the insurance agency by visiting its website.