Go Solar MA Is Assisting Clients in Understanding and Applying for Solar Incentive Deals in Burlington, MA
October 07, 2021 at 16:00
Burlington, MA: Go Solar MA is a top provider for solar in Massachusetts, serving commercial and residential clients. The company is home to trained and licensed contractors with experience in solar installations in Burlington. Besides the teams being knowledgeable on renewable energy and sustainability, the company's contractors always attend workshops and classes to broaden their knowledge on the expanding niche, giving clients the best services.
Thanks to the global attempt to move to clean energy, there are many efforts by state and federal governments to encourage citizens to go solar. Since there are many incentives for commercial and residential property owners, it may be challenging for potential clients to identify an ideal program. Fortunately, Go Solar MA has a dedicated team that assists clients in navigating the available incentives and identifying the best options. The team assists clients in finding lucrative rebates and tax credits, keeping more money in their pockets, and capitalizing on the non-cost installations.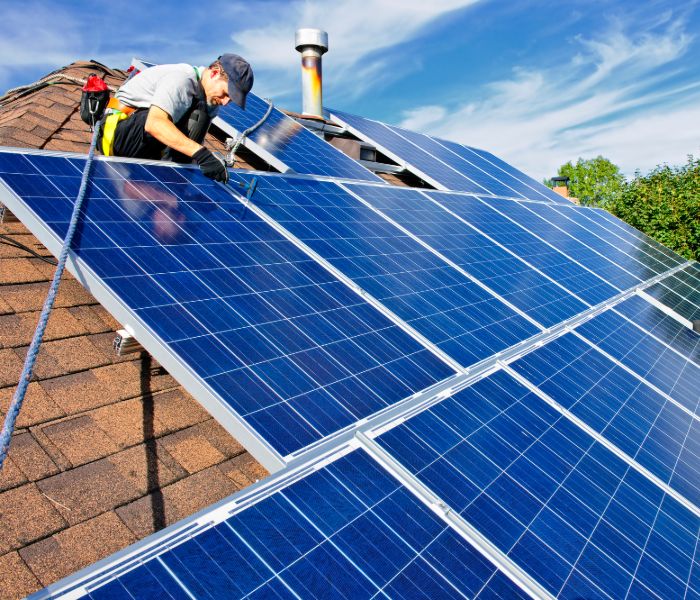 Since all the MA solar incentives are decreasing every year, the team helps the client find the best offers at the moment. Fortunately, Go Solar MA does all the heavy lifting in finding the best incentive at any particular time. The team also helps the client with the necessary paperwork and submitting the applications. If they have any questions regarding the application process, the team assists them by clearing up all of their concerns. By the time they are sending out the necessary documents, the client understands how much they are getting in terms of rebates and tax credits.
Through Go Solar MA, there are many solar programs for residential clients. The client can opt for incentives available through Solar Massachusetts Renewable Target Program (SMART), Solar Carve Out I & Solar Carve Out II Program, and Municipal Light Plant Solar Rebate Program. Regardless of the client's energy needs, there are funding options that have low interest, especially for income-qualified clients. To assist interested clients in understanding the programs, the company offers no-obligation consultation. If they like any of the programs, they can proceed to the paperwork and then installation. If the client changes their mind, they do not lose anything as the estimations are free.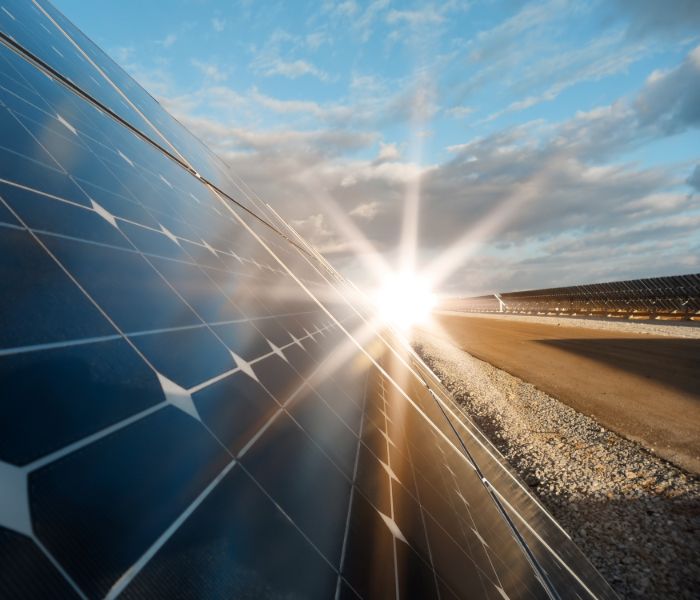 For commercial clients, there are also incentives if they are interested in solar energy. Currently, the commonwealths' incentives are available through Renewable Portfolio Standard (RPS), Global Warming Solutions Act (GWSA), Massachusetts Department of Energy Resources (DOER), and Clean Energy Standard (CES). Like residential clients, commercial clients making the switch benefit from the available corporate tax credits and property and sales tax exemptions. The Go Solar MA offers free consultations to clients interested in green energy or understanding the federal or state incentives on solar energy.
Interested clients can call the company at (617) 533-0885 to talk to the company's representative. The offices are at 3 Hallmark Gardens, Burlington, MA, 01803. Check the website for more information.