Enjoy Access to Affordable Primary Care Doctors in Las Vegas at Partida Corona Medical Center
October 20, 2021 at 09:14
Partida Corona Medical Center Now Offers Telemedicine Appointments
Las Vegas, NV - Partida Corona Medical Center and its team of medical professionals take pride in incorporating the latest and most advanced medical practices to boost each patient's healthcare experience. In line with this, the primary care facility has announced the launch of its telemedicine visits. This service allows patients to schedule an online visit with their primary care doctors while eliminating the stress associated with physical presence at the facility. This service help patients cut down on the time, energy, and resources spent on physical visits while ensuring that they have instant access to doctors during health emergencies.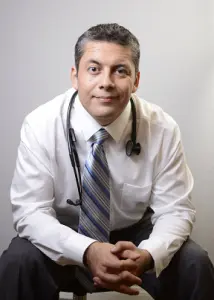 Rated one of the best primary healthcare physicians in Las Vegas, Partida Corona Medical Center continues to improve on its services while keeping them accessible. The direct primary care physicians offer diagnosis and treatment of a vast majority of medical issues that are presented by patients and prescribe personalized treatments based on them. The goal of the team at Partida Corona Medical Center direct primary care is to help patients to diagnose, manage, and treat their health conditions as early as possible so that they can continue to enjoy a clean bill of health.
Partida Corona Medical Center Offers Immigration Examination
The medical team at Partida Corona Medical Center also offers immigration examination services. For the Las Vegas immigration exam, patients will be required to present some documents, including Form I-693, which is the Report of Medical Examination and Vaccination Record, a government-issued ID for adults. Children can present their birth certificate or any other form of ID bearing their name, parent's name, place of birth, and date of birth. Patients seeking the immigration examination are also required to provide immunization records, insurance cards, as well as doctor's fees.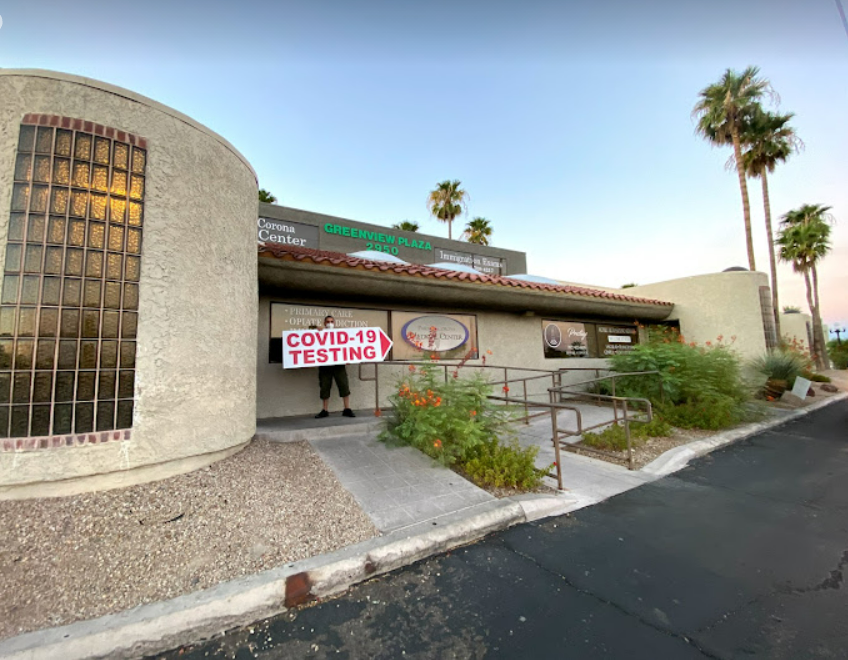 The team at Partida Corona Medical Center ensures the smoothness of the process by offering a comprehensive service that includes an examination of medical history, physical examination, chest X-ray, and blood test for syphilis. All of the tests will be done in the doctor's office to save the patient's time.
About Partida Corona Medical Center
Partida Corona Medical Center is committed to delivering affordable direct primary care services while keeping its community healthy. Schedule a same-day appointment via phone at (702) 565-6004 or walk into the center located at 2950 E Flamingo Rd Suite E, Las Vegas, NV 89121. For more information, visit their website.