Elevation Burger Introduces a New Organic Burger Concept in Willow Grove, PA
November 23, 2021 at 12:32
Willow Grove, PA - Although almost everyone in the United States loves hamburgers, more and more people are concerned about consuming healthier options. It's no secret that while burgers are the quintessential fast food, their ingredients have long been heavily questioned. Elevation Burger is a franchise that was born out of the need to bring to the market a healthier product prepared with organic ingredients while preserving all the flavor expected in a well-prepared hamburger.
Elevation Burger in Willow Grove has become one of the go-to restaurants as it offers a variety of made-to-order burgers prepared with the finest ingredients, such as 100% grass-fed organic beef patties, fries cooked in heart-healthy olive oil, and cage-free chicken. This franchise is proud to be a USDA-certified business with high ethical practices and a genuine commitment to offer premium products at a very reasonable price.
"Elevation Burger's mission is to change the world one burger at a time. As a premium organic burger chain, the company has elevated standards with the commitment to sourcing the highest quality ingredients in every burger served at any of the restaurants." Said the representative for Elevation Burger regarding their mission.
Visit Elevation Burger a restaurant in Willow Grove, and try their B.Y.O Burgers, a new concept that gives guests the option to choose the ingredients of their preference to build their unique burgers. Also, the restaurant offers a wide variety of featured products such as the Elevation Burger, the BBQ Bacon Cheddar Burger, the Mushroom Swiss Burger, and the Guacamole Ranch Burger.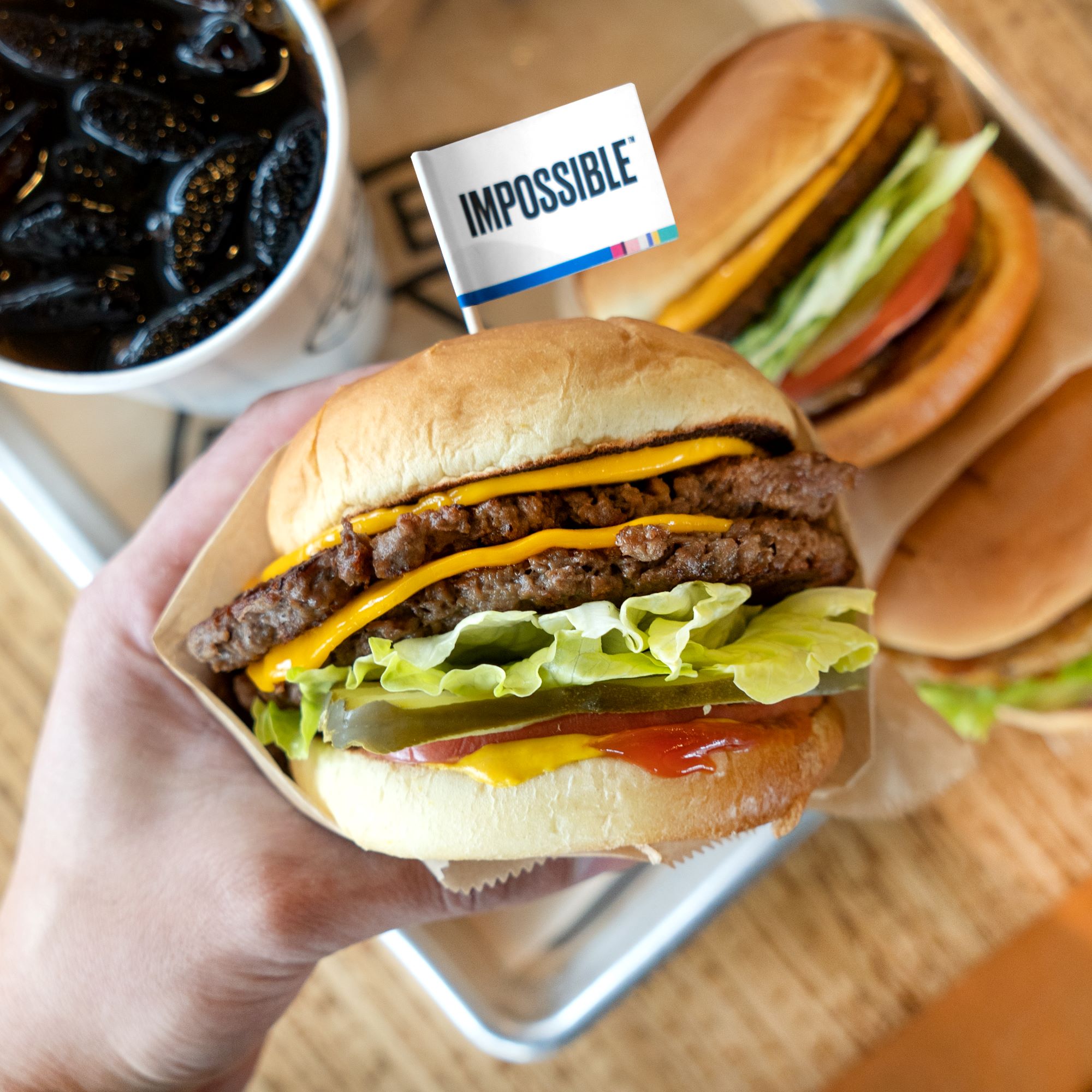 Although Elevation Burger is not a certified vegan or certified gluten-free restaurant, it also offers a variety of paleo and vegan-friendly products. These include the Paleo Burger, which is a low-carb burger with two organic, grass-fed patties topped with guacamole, bacon, and tomatoes wrapped in lettuce. Also, their plant-based burgers such as the Impossible Burger, the Veggie Burger, and the Vegan Burger are great alternatives for individuals with restricted meat consumption diets. In addition to its wide variety of burgers, Elevation Burger offers a wide variety of shakes & malts, including a recently added vegan shake made from vanilla oat milk, ice cream, and almond milk.
Regarding how sustainability is present in their overall service, the company's representative says, "Elevation Burger cares about sustainability not only in ingredients but also in the restaurant design. Each location incorporates the use of energy-efficient lighting alongside economical fixtures, appliances and equipment, and products made from sustainable materials where available."
Visit Elevation Burger at 3945 Welsh Road, Willow Grove, PA, 19090. For questions about the nearest fast food restaurant, contact the team via phone at 1 215-659-1008 or visit their website for order pickup and delivery.