DigiDrs Has Streamlined the Process of Getting Medical Marijuana Cards in Missouri, USA
October 15, 2021 at 09:26
Missouri, USA - DigiDrs offers assistance to patients in need of medical marijuana cards in Missouri, New York, Oklahoma, and Pennsylvania. For efficiency, interested patients do not need to book appointments or travel to get the cards as all the operations are through the website. Also, DigiDrs has a smooth communication channel, eliminating bureaucracy associated when getting medical marijuana cards.
DigiDrs have streamlined the process of getting Medical Marijuana Cards in Missouri and other four states. Interested applicants start by filling out the HIPPA form. Once they have completed and submitted the form, they talk to a doctor. For efficiency, the available doctor evaluates the applicant's application to ascertain whether they qualify for the card or not. If the applicant meets the threshold, they get an email within 24 hours containing the doctor's certification. The email also has a detailed guideline on how to register with the state.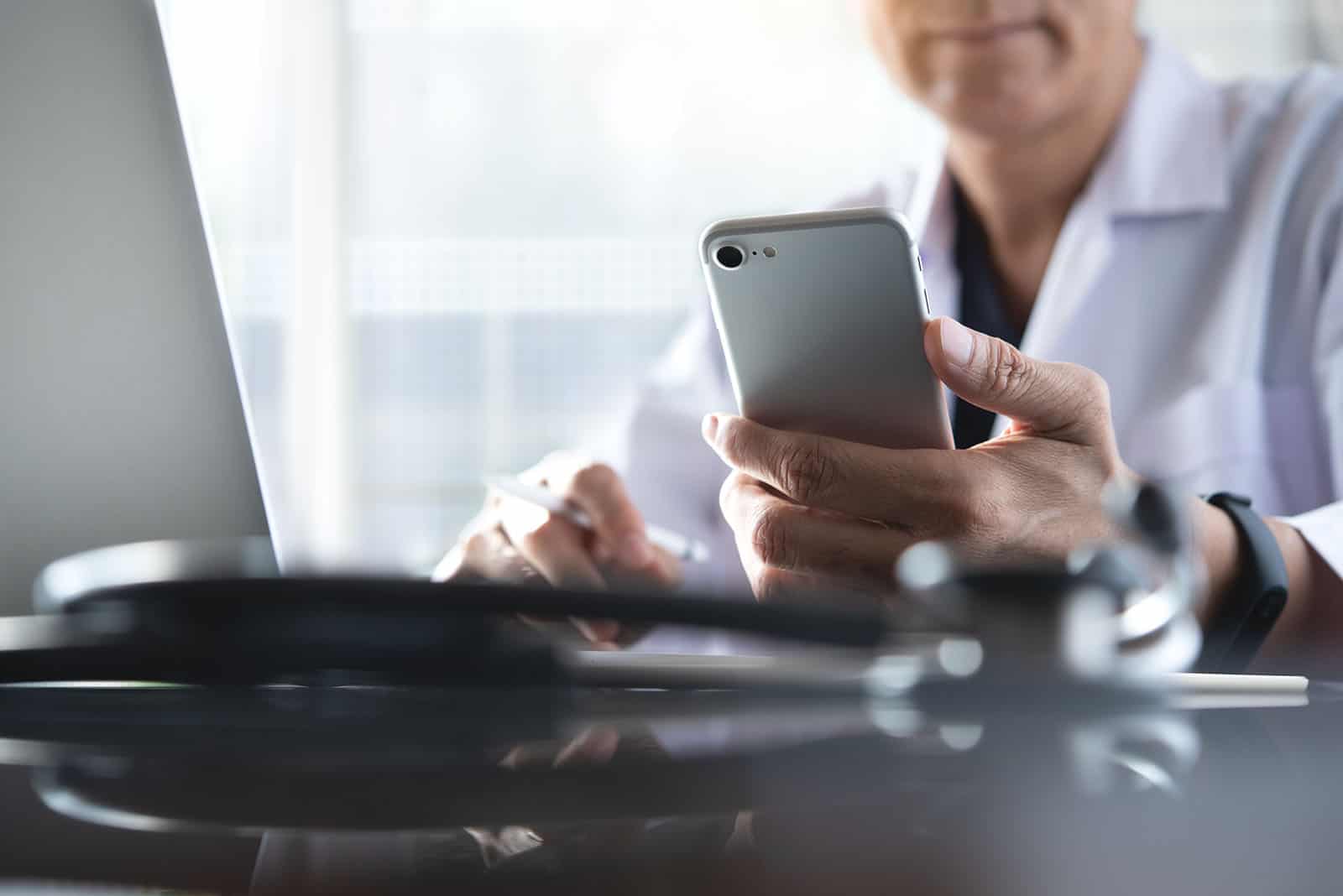 In order to get the doctor's approval for a medical marijuana card, the patient must meet a threshold. The doctors and physicians under DigiDrs check whether the patients have PTSD, chronic pain, cancer, or Parkinson's disease. They also approve patients positive for HIV/AIDS, amyotrophic lateral sclerosis, and inflammatory diseases. The professionals must ensure that all the patients qualifying for the cards are genuine and need assistance.
The patient then uses the doctor's approval and proof of identity and residency to register. In Missouri, the state gives patients a temporary recommendation they can use to purchase cannabis before getting their physical registry. However, they need to print out the temporary recommendation to buy medical marijuana. Once they get the physical registry after 3-10 days, they do not need the temporary recommendation to transact. The card is valid for up to 12 months, and they can reapply by following the process again.
Besides streamlining the process of getting a medical marijuana card, DigiDrs is home to qualified and licensed professionals. The team of doctors is responsible for ensuring the patient meets all the qualifications. Even with their responsibility of ensuring the medical marijuana cards are not abused, potential cardholders can ask the doctor questions during the video interview. In addition to the licensed doctors, DigiDrs has qualified staff. They assist doctors in the evaluation process by ensuring the paperwork is accurate and per state regulations. The team is also available to answer other questions the potential cardholders may have regarding the process.
DigiDrs has user-friendly systems, and the payment options are safe and diverse. Patients can pay with American Express, MasterCard, and Visa. Also, the website is easy to navigate. Whether the patient is applying for the card for the first time or renewing the card for another year, filling the form is easy.
Interested patients can call the team at (954) 465-1653 regarding the services. Alternatively, they can check the website for more information.