Delray Beach Luxury Salon Announces New Website
November 09, 2021 at 08:02
DELRAY BEACH, Fla. - (June XX, 2021) - People in the Delray Beach, Fla. area who are looking for a full service salon will not want to miss checking out Bond Street Salon. Located in the Pineapple Grove Arts District, the boutique luxury salon in Delray Beach has launched a new website offering a full look at their brand and services, as well as offering information about their team of experts. The salon's new website offers a modern user-friendly design.
"We are thrilled to have our new website up for people to check out," explains Lauren Donald, owner of Bond Street. "We feel this really reflects who we are as a company and the variety of ways that we can help our customers, and potential customers, to be the best version of themselves."
Bond Street Salon's new website offers information about services, images from the salon, and bios on their team of hair care professionals. People can view the staff bios to find experts who are a good fit, and then make an appointment with that person. The team of hair care experts at Bond Street Salon include industry veterans, cutting specialists, color specialists, extensions experts, balayage experts, dry cutting experts, and more.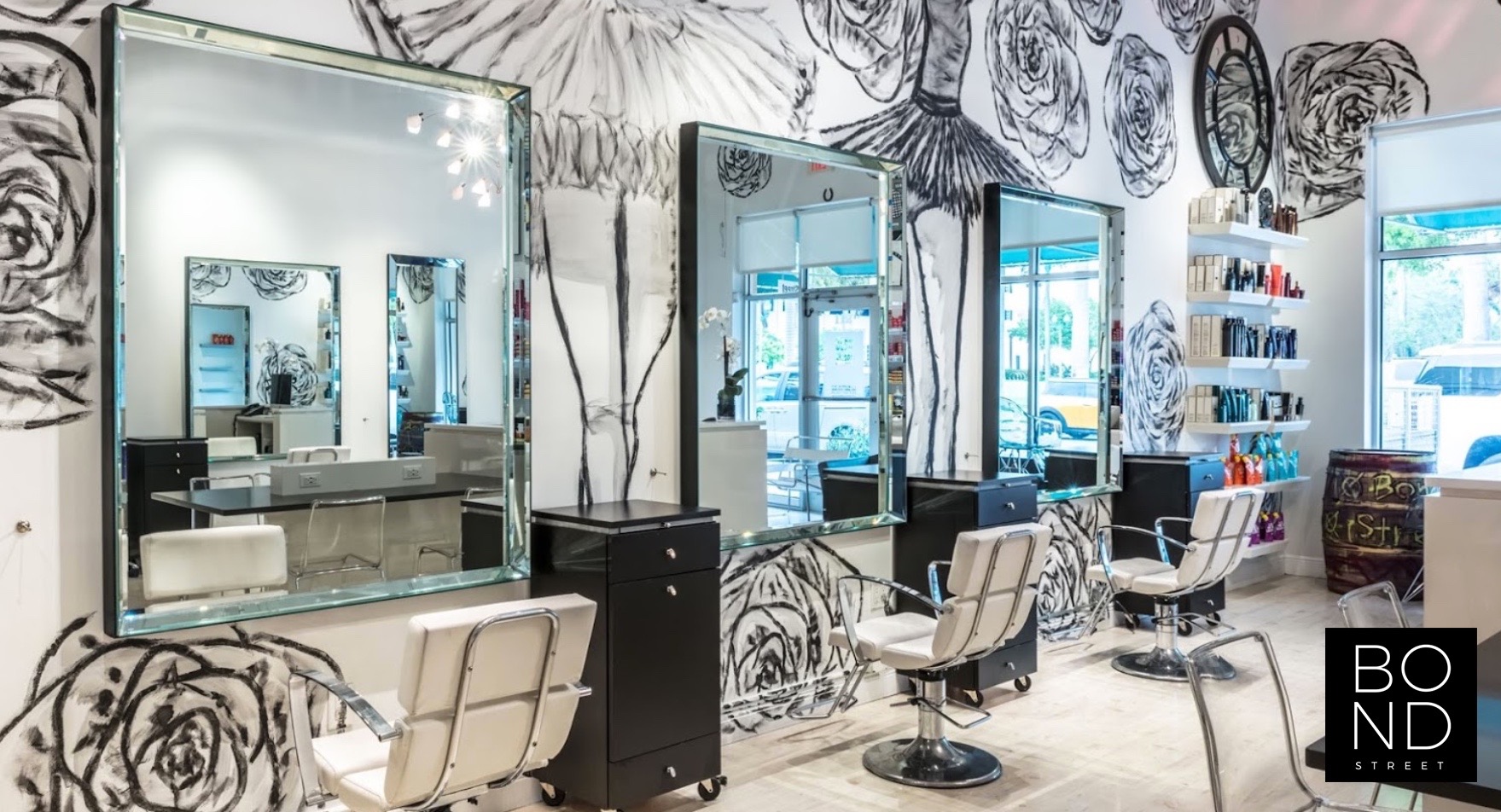 The salon has a great reputation for providing a full line of hair care services, including female cut and style, male cut and style, color, highlight, balayage, smoothing, waxing, makeup services, formal styling, extensions, and more. The team is able to help people with everyday styles, formal events, maintaining healthy hair during the summer's humidity, and more.
"We invite people to check out our new website and make an appointment," added Donald. "We are ready to help them look and feel great this summer!"
Bond Street Salon is located at 25 NE 2nd Ave, Suite 112, in the heart of Delray Beach. The salon offers a modern design with a tranquil atmosphere. Their team of experts can help people achieve and maintain healthy, beautiful hair.
Bond Street Salon was named after the location of the first Vidal Sassoon salon in England. Donald is a Sassoon specialist who has spent time in London learning the techniques that she now teaches to new stylists. Her team of stylists is made up entirely of internationally trained specialists in the field, offering a full range of services. To schedule an appointment, call 561-330-8760, or log online: https://bondstreetsalon.com/
About Bond Street
Bond Street is a luxury salon located in Delray Beach, Fla. The salon team takes a total hair health approach to working with each client. The salon is owned by Lauren Donald, an expert and educator in the Vidal Sassoon cutting techniques. Visit the site online for more information: https://bondstreetsalon.com/