Crown Remodeling & Design, a Kitchen Remodeling Company in Napa, Uses Innovative Designs and Methods for its Services
October 19, 2021 at 09:38
Napa, CA - Crown Remodeling & Design has been accredited, licensed, bonded, and insured by the relevant state and industry authorities. Therefore, it is authorized to offer remodeling and construction services in residential and commercial properties. The contractor has maintained its service and operations for the past two decades while emphasizing quality and reliability.
With its two decades of experience, Crown Remodeling & Design has positioned itself to offer Napa, CA area with all rounded remodeling and construction services, including kitchen and bathroom remodeling. Besides being licensed and certified, the contractor employs innovative designs, as well as the best building techniques and processes.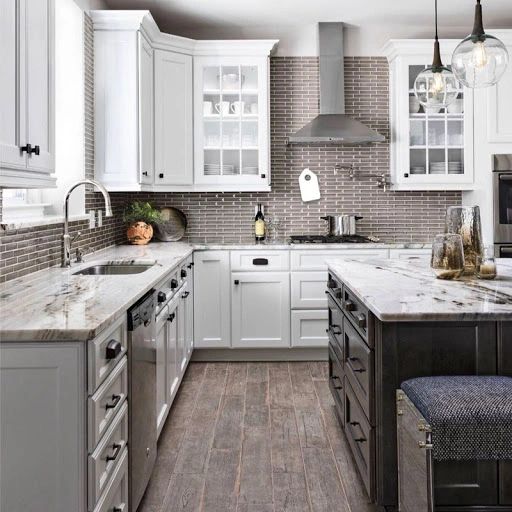 Expounding more about their construction and remodeling operations, Crown Remodeling & Design's representative noted, "We combine our industry knowledge, quality building materials, equipment, and our dedication to deliver exceptional service to homeowners. Cleanliness and attention to detail while working is paramount to ensure our project does not impede on the rest of life at home."
Crown Remodeling & Design has a portfolio on its website, which is easily accessible to clients. It shows a variety of completed projects, including kitchens and bathrooms, which clients can choose from. The Napa kitchen remodeling designs include granite and shaker cabinets, such as White shaker, Blue Shaker, Espresso Shaker, Gray Shaker, and Cherry Shaker.
Crown Remodeling & Design's team of professionals, ranging from architects and engineers to technicians, conducts these projects. They have the required experience and skills necessary for construction and remodeling and play a major role in achieving the company's long-term objective of meeting clients' demands and needs. Their certification and accreditation in their field area offer homeowners and business owners the confidence to work together to create the ideal bathrooms and kitchens.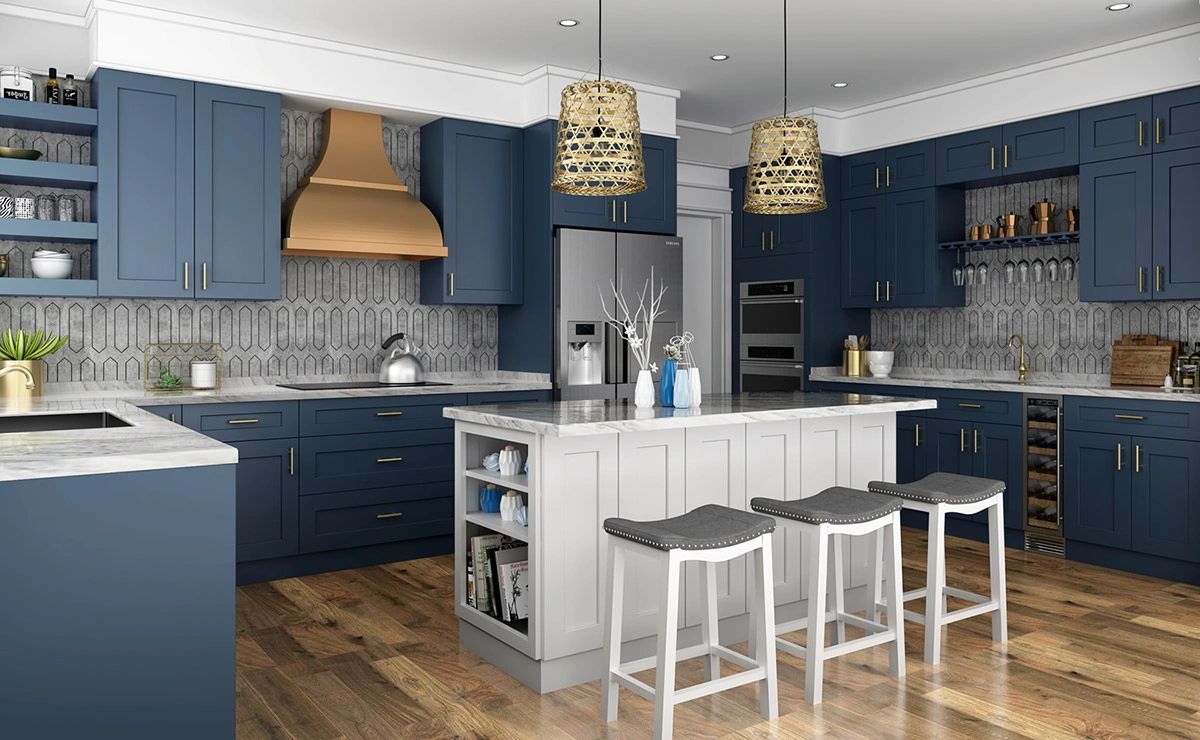 While working on the projects, they strive to work fast and meet deadlines while avoiding compromising their service quality. Moreover, they communicate with the client throughout the entire process, which includes updating them on the job status. As earlier mentioned, they use the best materials, sourced from leading manufacturers and suppliers, which also contribute to their quality. Also, they provide quotes that are within their clients' budgets.
As a company committed to satisfying clients, Crown Remodeling & Design offers a seven-day completion guarantee. In addition to their kitchen and bathroom construction and remodeling, the specialists offer other services including home, and building painting, wiring installation, light installation, flooring, and general contracting.
Crown Remodeling & Design is located at 2438b Trower Ave, Napa, CA 94558, US. Visit their website to learn more about their remodeling and construction services, or call them at (707) 815-7493 to schedule an appointment or get a free quote.