Cities Handyman Service Provides Interior and Exterior Handyman Services for Homes and Businesses in Minneapolis, MN
November 08, 2021 at 08:05
About Cities Handyman Service
Minneapolis, MN - Cities Handyman Service is a one-stop-shop for high-quality handyman services in all trades related to residential properties and businesses. Besides basing its operations on guiding principles such as integrity, professionalism, customer satisfaction, courtesy, and respect, the company also houses talented, experienced, and versatile repair and maintenance personnel who are dependable for service delivery. In addition, the company has a liaison with trusted and independent subcontractors who have proven themselves in their work, hence boosting the network of residential repair and maintenance resources to meet all the clients' needs.
Premium Interior and exterior handyman services in Minneapolis, MN
Cities Handyman Service provides full handyman services for interior and exterior of residential homes and commercial properties in Minneapolis, MN, and its surrounding areas. Its interior home repair and maintenance services include home repairs, general cleaning and maintenance, plumbing and electrical repair and installation, installation and repair of appliances, air conditioning, and heating systems. From the attic to the basement and from the kitchen to the bath, the experienced team of craftsmen can be relied on for quality and durable repair and overall home remodeling services in the area.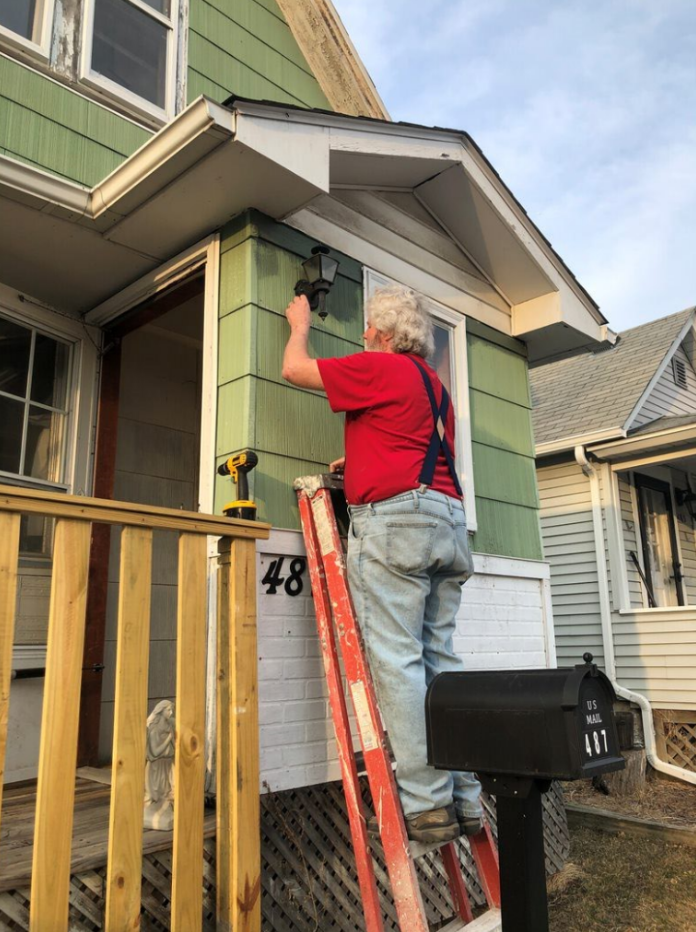 Cities Handyman Service handyman services for exterior home and business repair and maintenance include painting, decks, patios and driveways repair, door and window repairs and installation, garage door repair, as well as pressured washing and power cleaning, etc. "We assist you in maintaining the look of your home's exterior while also protecting you from the weather and other problems. Contact us to have one of our expert exterior home improvement specialists come to your home and perform a wide range of exterior and outdoor home repair, maintenance, and remodeling services. Our knowledge and skills guarantee work is done correctly, efficiently, and at a cost that won't break the bank." Said the company's representative regarding their exclusive exterior handyman services in Minneapolis, MN.
Besides providing general services handyman, the company also offers a no-obligation free service quote to prospective clients for smoother budgeting and execution of their projects.
Contact Cities Handyman Service
Cities Handyman Service is located at 5604 32nd Ave S, Minneapolis, Minnesota, 55417, USA. Clients wishing to inquire for general information can contact the team via phone at 612-431-9817. For any additional information regarding the company's handyman services, visit its website.