Century Smile Dental Combines Art, Science, And Gentle Care To Achieve Optimal Dental Results For Patients in Culver City, CA
November 17, 2021 at 09:15
Culver City, CA - Century Smile Dental is rated top among dental practices in Culver City and Century City, California. Their ascension to the top of the ranking is fueled by their personalized approach to patient care and gentle care delivery. Patients at the dental clinic can expect to be attended to by a friendly dental staff and experienced dentists who are great at listening. The dental team at the practice explores the latest dental technologies and practices to address the needs of each patient.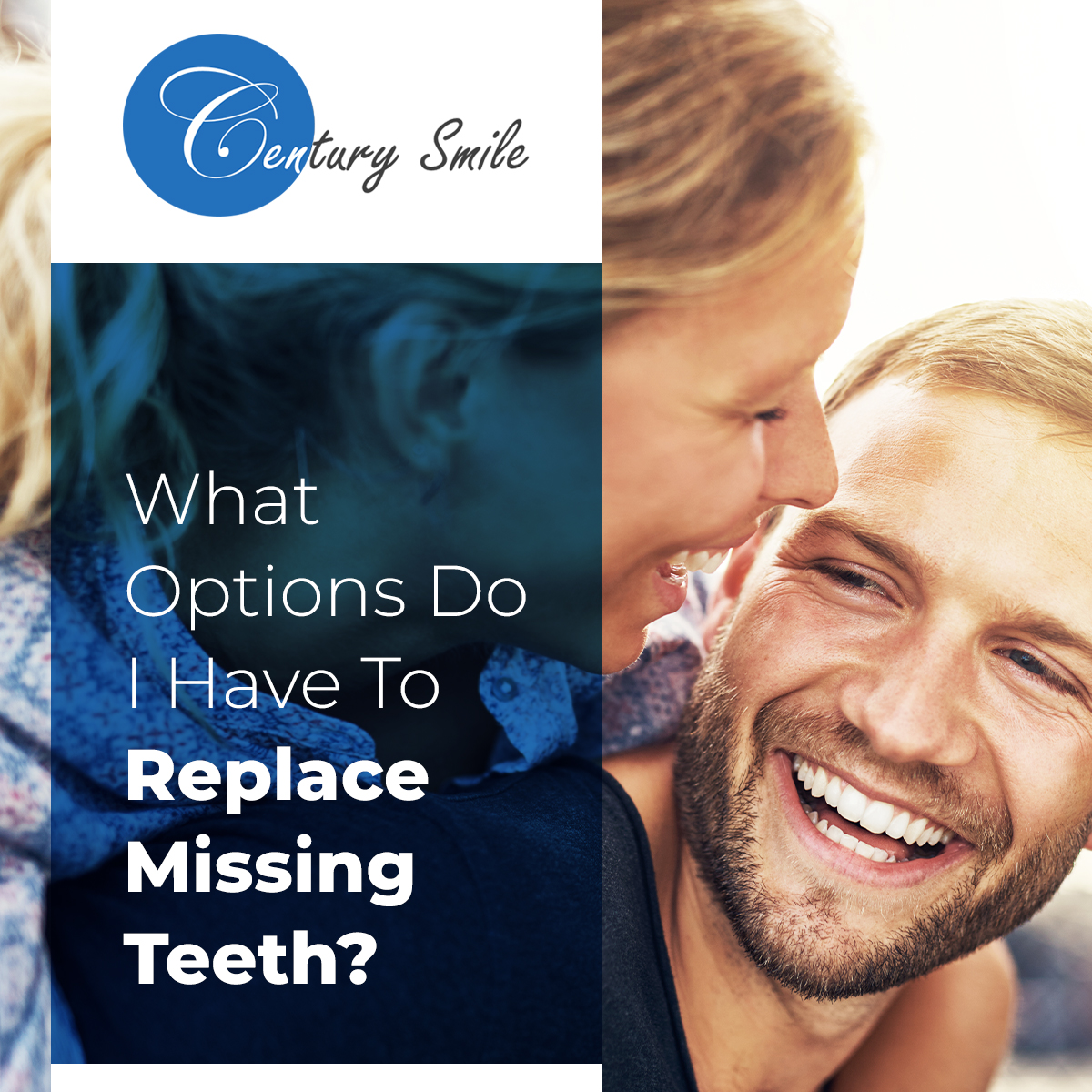 At Century Smile Dental, patients can expect to have all of their dental needs addressed under one roof. This means that they no longer have to worry about getting referrals or looking for a dental specialist to address specific oral concerns. The dental team at Century Smile Dental specializes in general and preventative dentistry procedures that strengthen the natural teeth and improve the smile quality of each patient. Their overall goal is to ensure that each patient enjoys the best oral health at all times.
Dental Services Offered at Century Smile Dental
As a state-of-the-art dental practice that holds the old-fashioned art of caring for patients, Century Smile Dental offers a variety of dental solutions, including cosmetic dentistry to address restorative dental problems and other common dental issues that can compromise patients' oral health and wellness. They also offer dental implants to address lost or missing teeth problems that can ruin the aesthetics of patients' smiles and affect their rate of digestion. Patients can also leverage their orthodontic expertise to address common problems like malocclusions, underbites, overbites, crowded teeth, and crossbites. Using Invisalign aligners or traditional metal braces, they can also address other orthodontic issues presented by patients.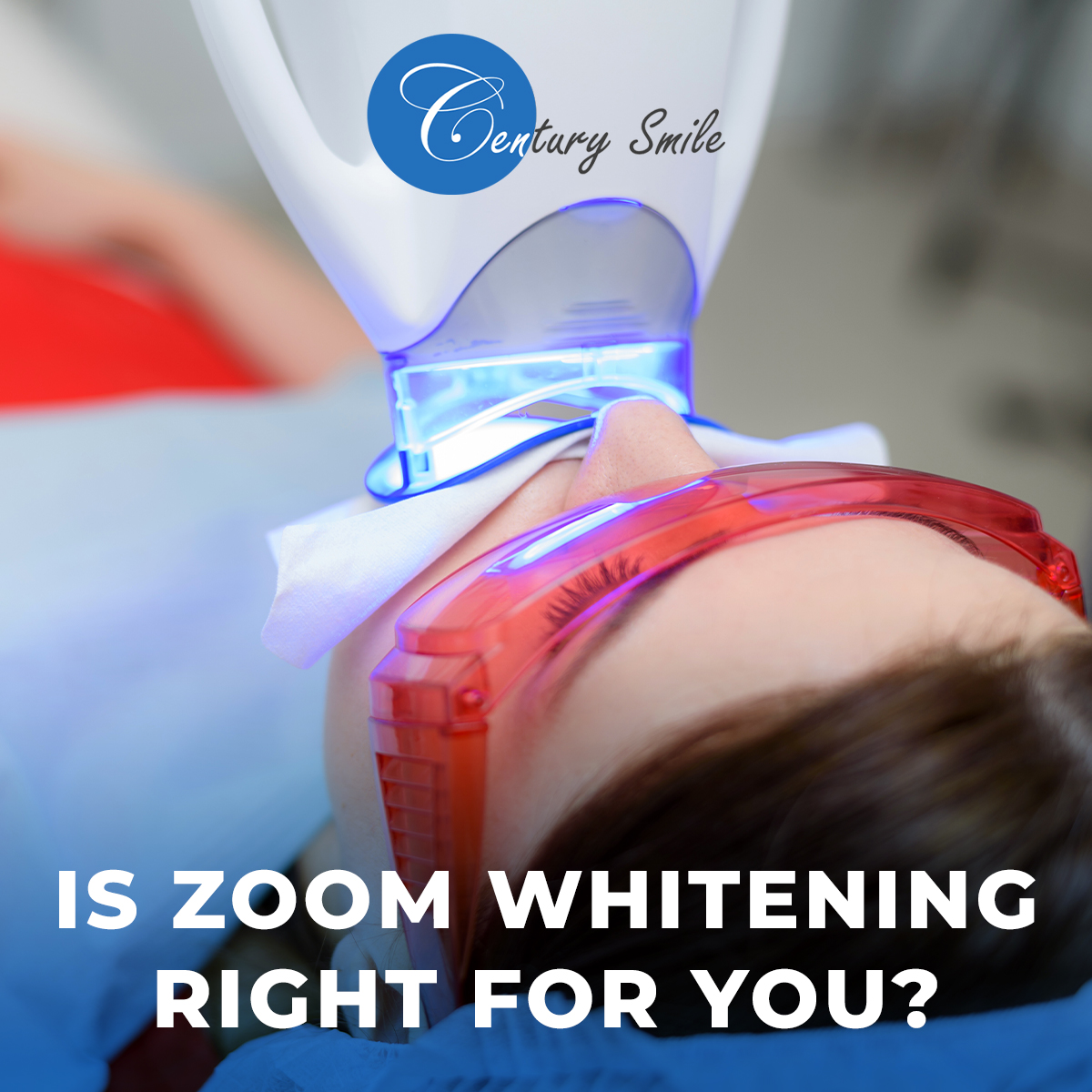 On their website at https://centurysmile.com/services/tooth-extraction/, the dental practice lists its other services to include tooth extractions, root canal therapy, dental implants, All On 4, Zoom teeth whitening, dental crowns, partials, dental bridges, cosmetic dentistry, and more.
"Our experienced team is focused on the patient's experience, practicing gentle and minimally invasive care, which has been Dr. Maryam Talaie's focus during her 20+ year career. While staying up to date on the latest technology and research, Dr. Talaie always prioritizes her patient's comfort and experience, making Century Smile the one dentist visit you don't have to dread," said the dental practice's spokesperson.
About Century Smile Dental
Century Smile Dental serves patients in Culver City, Culver-West, Century City, Inglewood, Marina Del Rey, Playa Vista, Westchester, Palms, Santa Monica, Baldwin Hills, Mar Vista, and other Los Angeles metroplex areas. They are located at 3831 Hughes Ave #701, Culver City, CA 90232, US and can be reached via phone at 310-836-6161. For more information, visit their website.