BFMD, LLC, Manchester Plumbers are Offering Affordable Sewer Inspections, Main Drain Cleaning, and Water Service Replacement
December 10, 2021 at 13:34
Manchester, MD - BFMD, LLC, a locally owned and operated Plumbing company, is offering discounts on its sewer inspections, drain cleaning, and water replacement services, which apply to residential properties throughout the Manchester, MD area. Local residents can retrieve these discounts by submitting promo coupons that are available on the plumber's website.
Regardless of the price cuts, the plumber will still maintain the quality of its services as it has over the years. This quality has earned it a 4.5 Star rating on HomeAdvisor and Angie's List. With the discounts, the management aims at reaching out to the Manchester community with its plumbing services.
"Your local Benjamin Franklin Plumbing- Manchester that services the Metropolitan Manchester, MD, area. We promise prompt and professional service to all of our customers. If there's any delay, it's you we pay. We look forward to solving all your plumbing repair, installation, and service needs." State the plumbing company's representative regarding their services.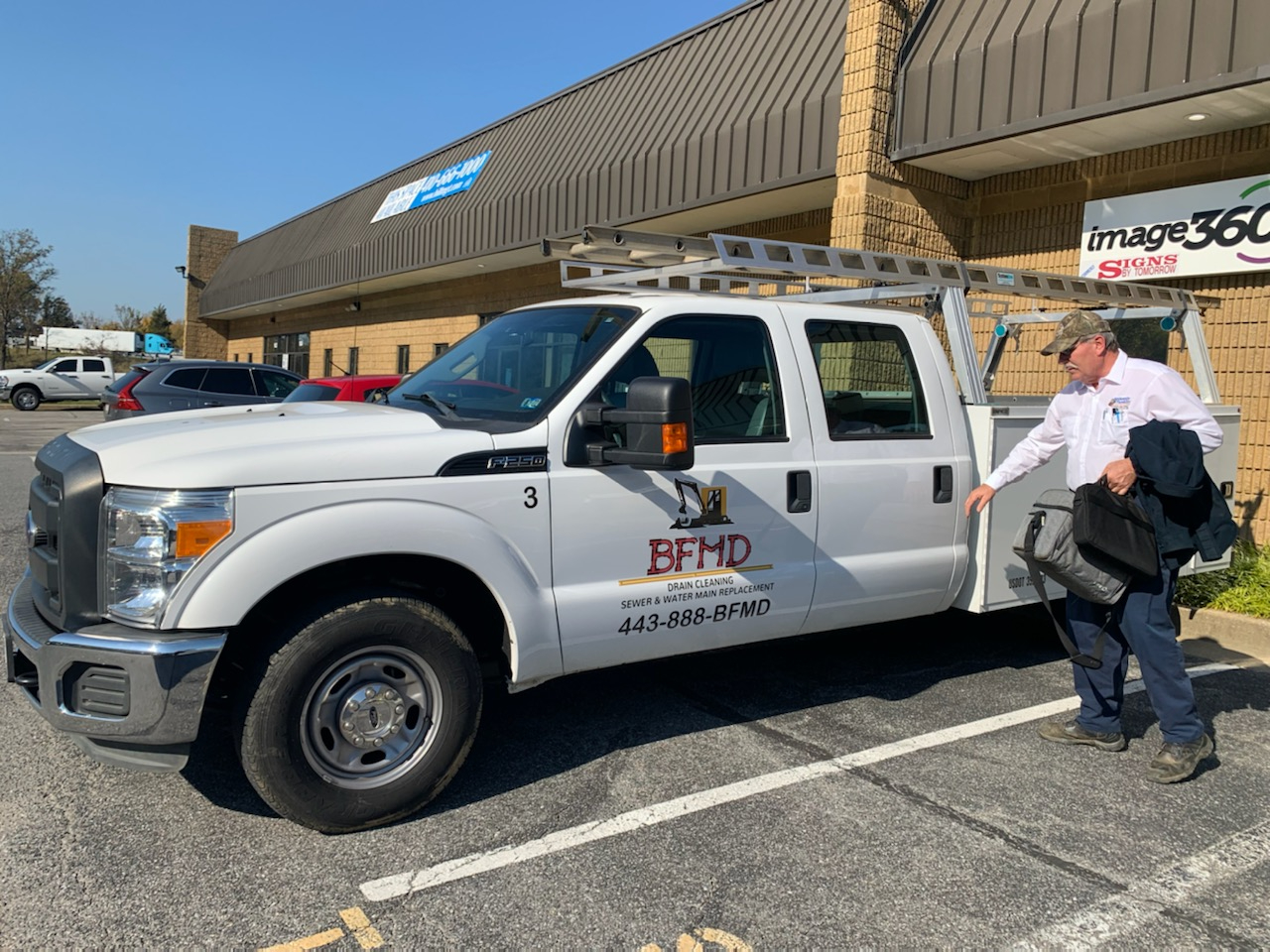 BFMD, LLC comprises a team of plumbers in Manchester, MD, knowledgeable in plumbing and come with the right experience. With their knowledge and expertise, they strive to offer solutions for their clients' plumbing issues. Additionally, the plumbing professionals back their services with a 100% satisfaction guarantee.
Plumbing emergencies, despite one being careful, tend to occur, especially when least expected. With this in mind, the professionals offer plumbing emergencies and other related services. Their drain cleaning services cover clogged drains and sewer systems, which may disrupt operations, or worse, cause property damages when unattended.
They also offer water pipe services that address common problems, such as blocked pipes caused by foreign objects or debris, leaky pipes that may cause low water pressure, water heating issues, and wastage of thousands of gallons of water. With this service, they also cater to corroded pipes, frozen pipes, bursting pipes, and rusty shut-off valves.
The specialists offer sewer inspections and repairs that address tree root removal, grease buildup, and corroded pipes. Before conducting their repairs, they inspect properties using state-of-the-art equipment and methods to identify the problems. Afterward, they establish the most appropriate solutions for the repairs.
Other services offered include fire hydrant repairs and water meter installations. They are also experienced in dealing with applications and permits for public right-of-way. Moreover, they offer sewer mainline connections and reconnections.
BFMD, LLC Plumbers service other areas other than Manchester, including Baltimore City and County, Howard County, and Anne Arundel County. Contact them by calling at 410-440-5814 to learn more about this offer. Visit their website to schedule an appointment or access an instant quotation. BFMD, LLC is located at 4219-A Hanover Pike, Manchester, MD 21102, USA.