Alois Roofing and Sheet Metal: Family First and Quality Oriented Since 2002
February 23, 2022 at 15:47
West Allis, WI
Alois Roofing and Sheet Metal is a full-service commercial roofing and architectural sheet metal contractor in West Allis, Wisconsin. They handle everything from the low slope (EPDM, TPO, Self-adhered) to steep slope roofing (asphalt shingles, metal, and slate). "Alois Roofing and Sheet Metal is committed to quality workmanship and exceptional service in all aspects of our business. By exceeding our client's expectations, we earn their trust and loyalty."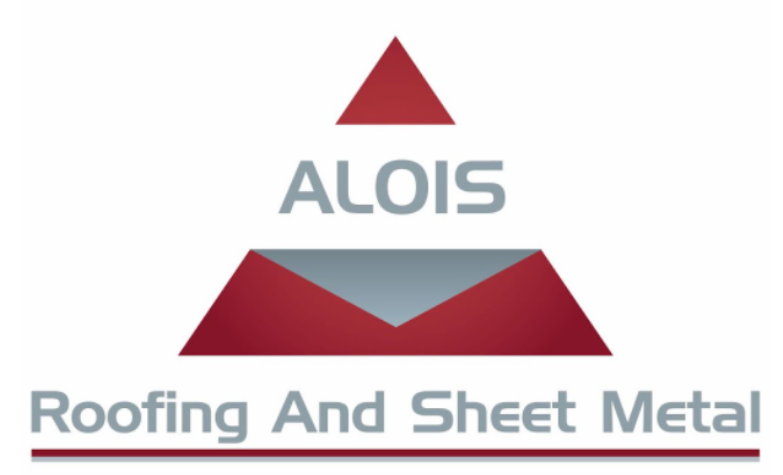 The name Alois originates from President and CEO Michael Pum's grandfather's first name. It's an old German name meaning "famous warrior." Although Mike isn't a famous warrior, he goes to battle against the substandard roof and architectural sheet metal installations every day. As a third-generation roofer, Michael grew up working for his father's roofing company until it was sold. After growing up in the roofing business and being schooled in the merits of quality and integrity, the path was clear for Michael, and he set out to start his own roofing company. "We know all the ins and outs of good quality commercial roofing and sheet metal. Generations of providing excellent service have instilled us as experts in our field. There's nothing we haven't seen or done!"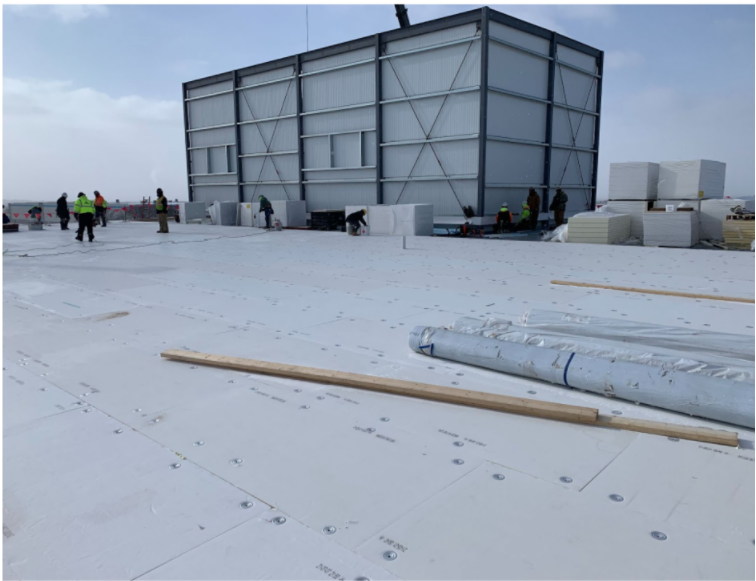 Today, Alois Roofing and Sheet Metal has grown to be one of the most well-respected, quality-conscious roofing and architectural sheet metal companies serving southern Wisconsin. Alois Roofing brings over 100 years of combined experience to commercial roofing projects. With a fleet of modern equipment and in-house sheet metal fabrication capabilities, they can handle virtually any commercial roofing job--from small office buildings to large commercial centers and industrial factories.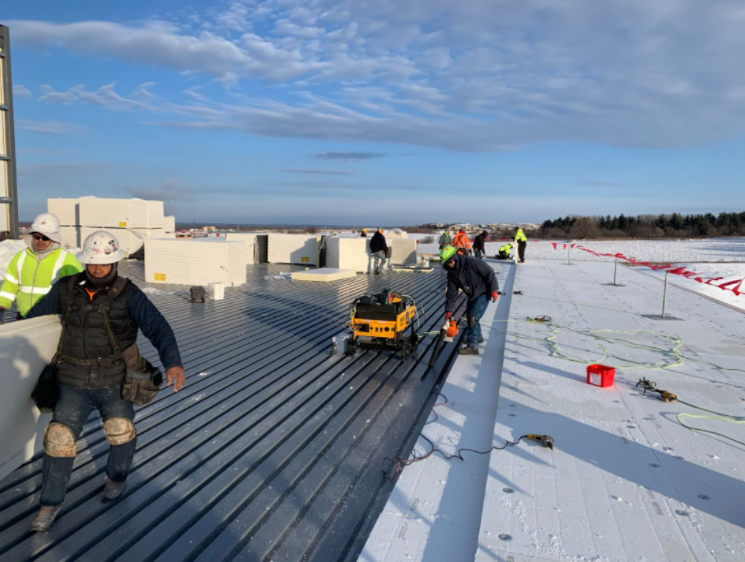 Alois is rooted in community and family, always committed to creating a better home for others. They recently helped their local community build the Malone Park and playground by offering their heavy-duty equipment in the form of cranes and their best crew members. "It was a long, but rewarding day, and we continue to look for ways we can help those around us." Alois greatly values their employees and workers, they are big believers in success being a team effort. "Compensation, skilled training, and recognized family time off. These values are important to me in creating an honourable, well-trained, and valued workforce. We're another family away from your main family." Michael believes that treating employees like family and being thoroughly involved in their home and family life has greatly contributed to the dynamic and efficient team at Alois. The tradesmen they employ are all experienced, safety-conscious professionals who share their commitment to quality work and exceptional customer service.
From commercial roofing to the many types of architectural sheet metal, Alois Roofing and Sheet Metal is the team to trust in the creation of one's dream. To request a free estimate for a commercial roof replacement, repair, or new build project visit: https://www.aloisroofing.com/ContactWisconsinRoofers
Media Contact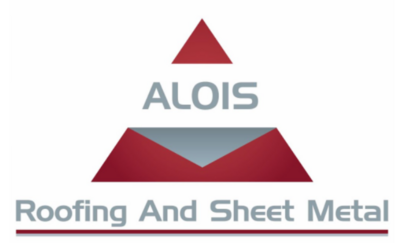 Company Name
Alois Roofing and Sheet Metal
Contact Name
Michael Pum
Phone
414-727-6100
Address
2149 S. 116 St. West Allis, WI 53227
Country
United States
Website
https://www.aloisroofing.com/ContactWisconsinRoofers

COMTEX_402945213/2735/2022-02-23T15:47:55