All in Painting, Premium House Painter's Five-Step Process That Guarantees A Successful Painting Project In Indianapolis
November 15, 2021 at 09:10
Premium Painter's
Five-Step Process That Guarantees Exemplary Results
Greenwood, IN - Clients call to schedule a free estimate with their sales representatives. The sales rep visits the client for a walk of their proposed project. They ensure to give the client a clear, detailed, and customized estimate according to their budget. With upfront communication and planning, the company helps clients communicate and plan ahead. The company then sends clients a detailed email on what to expect and part of their planning includes helping them select colors and finishes before commencing. Scope review entails reviewing the project plan with the crew leader as they answer any questions that the client may have. When it comes to daily progress updates, the crew leader ensures the client is aware of what transpires every day. The final walkthrough involves the crew leaders who walk the customer through the completed project before collecting the final payment. This final walkthrough is part of the company's commitment to client satisfaction which is their highest priority.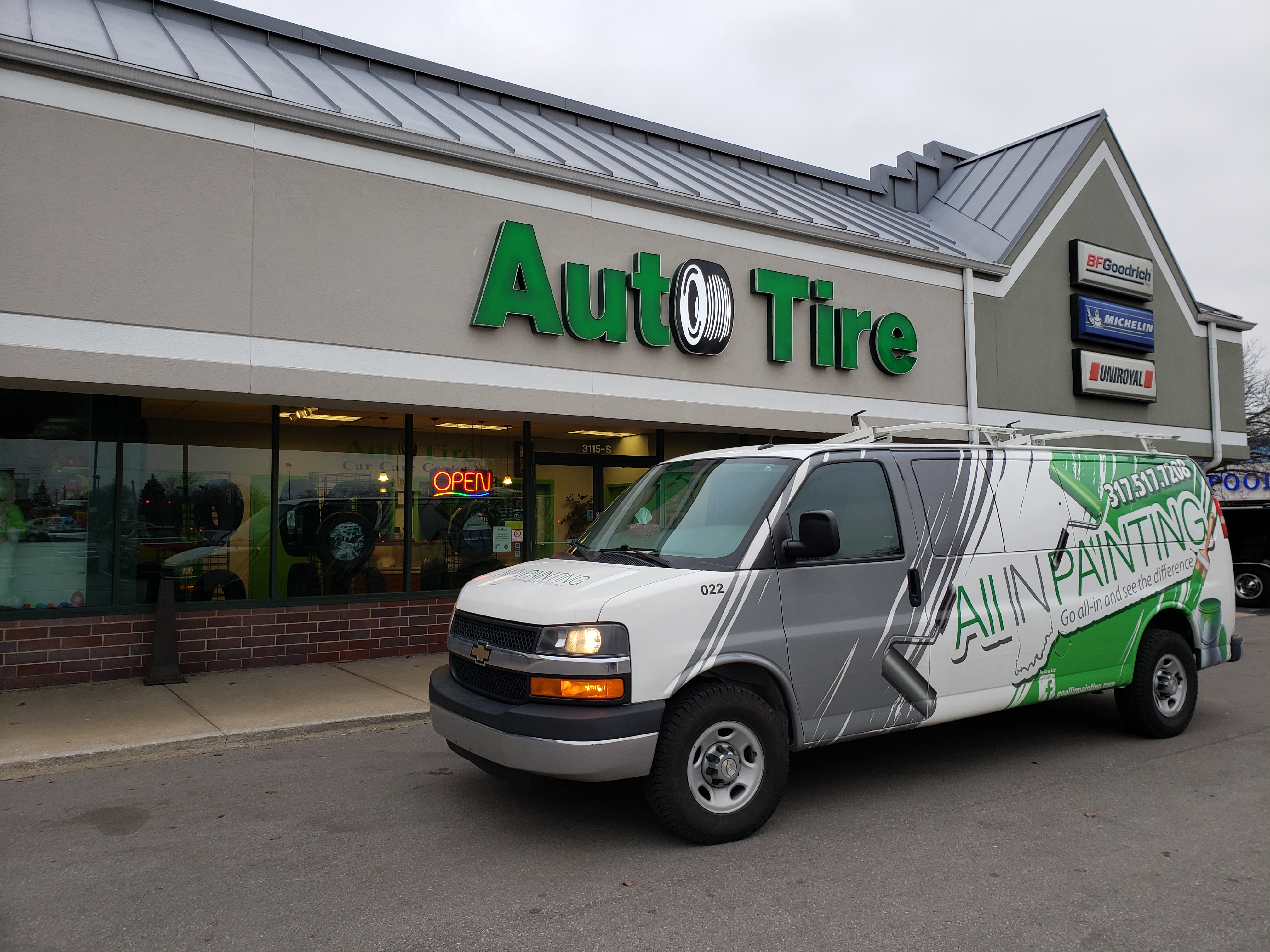 All In Painting house painter has a team of experienced painters dedicated to offering exceptional services to clients. The company offers training opportunities both on and off the job to their staff in a bid to create the best experience for the client. The company spokesman had this to say, " In 2018 we began developing a career focused on the environment for our employees by improving our systems and exposing them to various training. This is after realizing that our clients can only have the best experience only if our employees have the best experience too."
Premium Services at All In Painting
Established in 2016, the house painter has grown from a van, a ladder, and one painter to a full crew. The company is accredited by Better Business Bureau (BBB) and top-rated on Google, with an average rating of 4.9. They have also won the Super Service Award on Angels List for three consecutive years. The company is a member of the Greenwood chamber of commerce and BNI.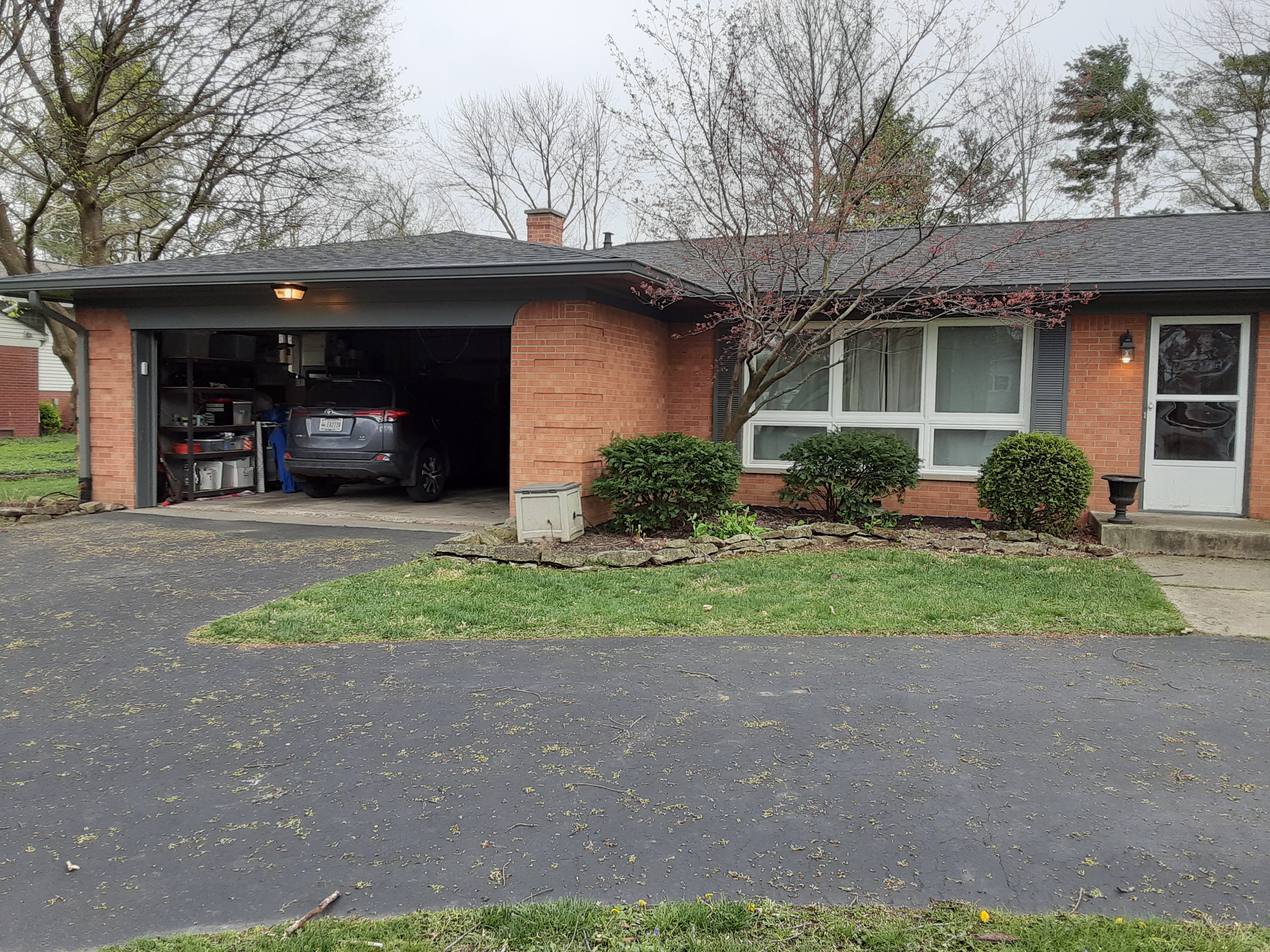 Besides the usual wall and ceiling painting, the interior and exterior house painters extend to many areas such as deck staining, power washing, pergola stain, cabinet and kitchen painting, exterior barns, and siding. They also offer other services such as removal of wall covers, stripping and refinishing woodwork, cabinet refinishing, ceiling and drywall repair, rotten wood replacement, cabinetry, and seasonal offerings. Their commercial painting includes churches, schools, offices, conference rooms, and epoxy flooring. The company offers a free 1-hour consultation before a client makes the final choice. Their interior design professionals help clients choose the perfect pallet to work with.
Contact All In Painting
All In Painting is located at 56 S Park Blvd, Greenwood, IN 46143, USA. They can be reached by phone at (317) 517-7208. For more information on their premium painting services, visit their website.