The Key Guys To Attend Back To The 50's In Minnesota
The Key Guys, based in Minneapolis, Minnesota, is pleased to announce that they will once again be at the Back to the Fifties Car show/rally at the Minnesota State Fairgrounds. The company is a long-time exhibitor at the event, which is now in its 47th year. The Key Guys will be on the corner of Carnes and Legitt Streets and offer their on-the-spot keyfob service, making duplicate keys for many makes and models as requested.

Brian Nystrom of The Key Guys says, "We wouldn't miss it! It is great fun, and we love car people." Over 300 vendors will be displaying their goods at this year's event, held from June 18th to 20th. Most, like Nystrom, have attended this event for more than a decade. Nystrom adds, "It is a good way to connect within and across the industry. We do a lot of key work for car dealers, rental agencies, service stations and so on, not just for the general public. An event like this allows us to reach out to both the general public and the industry."

The Key Guys is a Minneapolis/St. Paul based locksmith service that handles a wide variety of vehicle locks and key services for their customers. Among the car locksmith tasks that they specialize in is reprogramming key fobs. As automotive locksmiths, they are proud to provide their assistance at events like Back To The 50s. Reprogramming key fobs is a job that Nystrom explains they are called out to do more often than most people would think. This is simply due to the number of cars on the road in the Twin Cities area of Minnesota that use smart keys or key fobs. These devices are meant to do multiple tasks, such as starting a car remotely and locking and unlocking its doors. The locksmiths at the company have so much experience and expertise in key fob programming that most of their customers that need this type of locksmith work are able to get back on the road within a short period of time.
Nystrom says, "Gone are the days when vehicle locksmiths like us only had to worry about dealing with such car key issues as having to replace bent or broken keys or simply cutting new ones from a blank after a customer lost their keys. Today's smart keys, transponder keys and key fobs are very sophisticated and compact devices that play an important role in modern auto security systems. Like any device that combines mechanical and electronic processes to function, they do fail from time to time. One of the most frequent automotive key tasks that we here at the key guys are called upon to perform is reprogramming key fobs." Aside from reprogramming tasks, the company often has many clients who need to have car keys made & repaired.

The company acknowledges that many people attempt to fix the problem by following a video tutorial online. Most of these instructional videos often redirect the viewers to external sources, making it complicated and time-consuming, particularly if they are dealing with an emergency situation, such as in a parking lot, which may not be a safe situation to attempt repairs on their own. Brian Nystrom highlights that this is one of the primary reasons why he encourages people to have a professional auto locksmith do their transponder, smart key and key fob programming for them.

Experienced car locksmiths, like the team at The Key Guys, are also able to diagnose a problem with a transponder key, key fob or smart key very quickly, whereas a customer may spend an hour trying to reprogram a key fob device themselves, without being able to correctly assess the issue. The company points out that problems with smart keys and key fobs can be something as simple as needing a battery changed or it may be a terminal glitch that results in needing a replacement. No matter the situation, The Key Guys has all the necessary equipment on their service vehicles, so they can come to the customer at virtually any location and save them some time as well.

To learn more about The Key Guys and the services, customers may visit their website. They can also call or email the company directly for further details.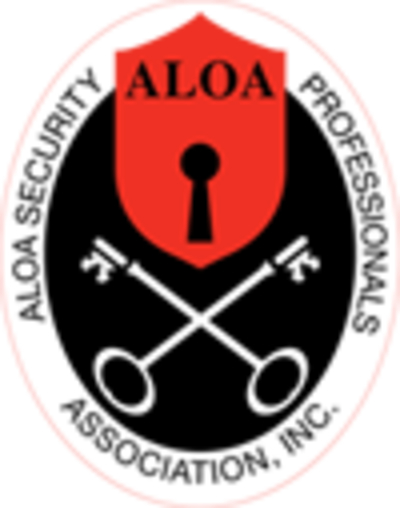 ###
For more information about The Key Guys, contact the company here:

The Key Guys
Bryan Nystrom
6123337677
thekeyguysmn@gmail.com
215 Queen Ave S
Minneapolis, MN 55405