The Key Guys Expect Car Key Replacement Demand To Rise Sharply Due To Cold Season
December 10, 2020 at 18:05
The Key Guys, the top car locksmith in Minneapolis as indicated by their overall Google review rating, has announced that they are prepared to handle a significant upsurge in the demand for replacement of car keys as a result of the shorter days and the cold weather. It has been their observation that they get more calls at this time of the year because the shorter days and cold weather tend to increase the chances of people losing their car keys. Fortunately, they specialize in the replacement of car keys and the creation of duplicates for practically any car key with only very few exotic exceptions.
The professionals at The Key Guys are specialists when it comes to car keys. As such, they keep themselves up-to-date regarding the latest technology, such as the remote keyless system (RKS), which caused a surge in the popularity of key fobs. They want to point that their work has evolved into something that is no longer just about car key cutting. The car locksmiths at The Key Guys are also capable of adding and upgrading the various capabilities of the car key fob.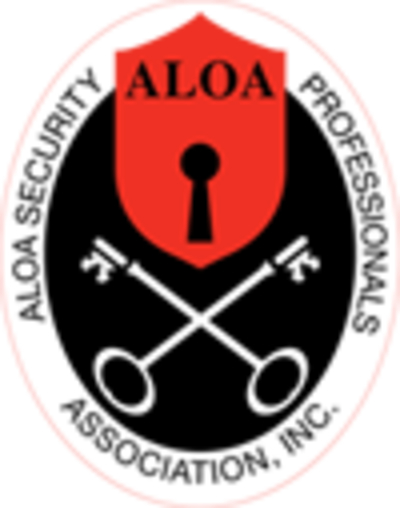 Unfortunately, new technology has also given rise to new problems, such as the possible hacking of key fobs to create an unauthorized duplicate. That is why they had to keep themselves updated on this new technology, which includes key fobs and other technology developments. To keep car owners updated, they have also been posting articles on their blog. Those who are interested in such articles can visit The Key Guys website at https://www.thekeyguys.com/.
Bryan Nystrom, owner and manager of The Key Guys, says, "We certainly know what it feels like to lose your car keys or accidentally lock them inside your car. That is why we have made it our goal to help you get a new set of car keys are quickly as possible when that happens to you. We have focused on consistently offering the best customer service possible and this has been reflected in the highly positive reviews that we have been receiving. We want people to know that we will continue to focus in quality service each and every time."
That the quality of service they provide is excellent has been proven by the almost perfect rating they have on Google. For example, Rachel T. has given them a five-star rating and said, "The Key Guys were great! I needed a new key programmed for my 2013 Hyundai Sonata. I called in, they help you set up an appointment and they come directly to you. I worked with Bryan who was friendly, professional, being safe by wearing his mask (Covid times) and was super quick. The whole thing took less than 30 mins. Highly recommend using this service!"
In another five-star review, Damita B. said, "I highly recommend to go to them. Bryan helped me with retrieving a new key for my truck. They are an amazing company & freaky faster than Jimmy Johns!! Lol! They take good care of you. Thanks!"
Another new development that the professional locksmiths at The Key Guys are updating themselves with is the use of transponder chips in most modern cars as a way to prevent car theft. With these transponder keys, the car locksmiths no longer just need to make the car keys fit the locks and ignition. They will also have to program the transponder chip so that it will respond correctly and deactivate the immobilizer system, which will enable the starting of the car. The transponder chip produces a low-level signal that is to be detected by a receiver around the ignition cylinder. The car computer will then assess this signal to determine whether a valid key is being used.
Those who are interested in car key replacement and other car key services available through The Key Guys may want to check out their website, or contact them on the phone or through email. They can be contacted 24 hours a day, every day of the week.
###
For more information about The Key Guys, contact the company here:

The Key Guys
Bryan Nystrom
6123337677
thekeyguysmn@gmail.com
215 Queen Ave S
Minneapolis, MN 55405