SEO Fight Club Celebrates its Milestone 200th Episode
SEO Fight Club, the acclaimed YouTube show known for its open debate and peer review of advanced SEO research and theory, is proud to announce the completion of its 200th episode. The show has been a valuable resource for SEO professionals for over three years.
Throughout its 200 episodes, SEO Fight Club has covered a broad range of topics that reflect the ever-evolving landscape of SEO. The hosts have shed light on everything from keyword research, link building, and site architecture to local SEO, mobile optimization, and beyond. They have also delved into associated fields like AI and machine learning, understanding their increasing relevance in SEO and digital marketing.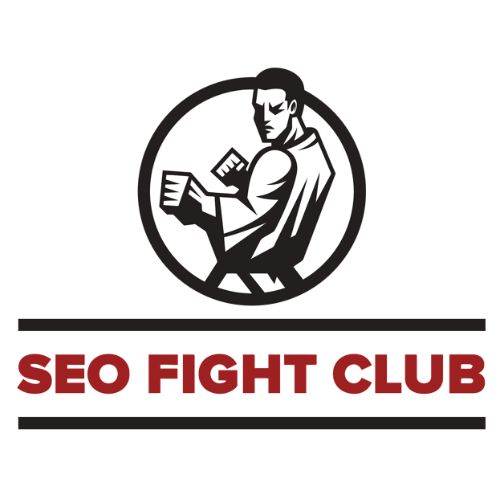 Internet marketing is rapidly evolving, driven by changing user behaviors, technological advancements, and constant updates to search engine algorithms. Amid this shifting landscape, SEO professionals must stay informed about the latest trends and techniques to keep competitiveness. SEO Fight Club emerged as an important resource for these professionals, providing valuable insights and discussions.
SEO Fight Club covers a wide variety of SEO topics, from the basics like keyword research and link building to more advanced ideas like AI's influence on SEO. This breadth ensures that viewers can stay informed about all facets of SEO, no matter how niche.
Given the dynamic nature of SEO, staying updated on the latest changes to search engine algorithms and SEO best practices is essential. SEO Fight Club routinely discusses these updates, helping viewers adapt their strategies quickly and preserve high search rankings.
The hosts are seasoned SEOs who share their insights and industry predictions. This expert advice can help viewers anticipate industry shifts and stay ahead of the curve. SEO Fight Club fosters an environment of open debate and peer review, encouraging viewers to question conventional wisdom and explore new approaches to SEO. Engagement with diverse perspectives sparks innovation and inspires viewers to develop more effective SEO strategies.
In addition to theoretical discussions, SEO Fight Club offers practical advice through Q&A shows that viewers can immediately implement. These actionable tips can directly contribute to improved SEO outcomes.
SEO Fight Club and similar shows are more than informational resources in the ever-changing internet marketing field. They inspire professional development, empowering SEO practitioners to keep learning, stay adaptable, and drive success.
Its esteemed hosts, Ted Kubaitis, Clint Butler, and Lee Witcher, are at the heart of SEO Fight Club.
Ted Kubaitis, a revered name in the SEO landscape and founder of the show, brings a wealth of experience and knowledge. With a background in both SEO and web development, he has been instrumental in leading discussions about the technical intricacies of SEO. His insights have played a significant role in demystifying complex topics and empowering viewers with actionable strategies.
Clint Butler is another seasoned professional lending his expertise to the show. His comprehensive understanding of SEO and digital marketing, coupled with his ability to explain complex concepts in an accessible way, has been invaluable to the show's viewers.
Lee Witcher, the third pillar of the show, combines his rich experience in the SEO industry with a knack for presenting complicated information in an engaging and understandable manner.
"We're extremely proud of the breadth and depth of the topics we've covered so far," said Ted Kubaitis. "We aim to provide actionable insights for all, regardless of their level of expertise in SEO."
###
For more information about SEO Fight Club, contact the company here:

SEO Fight Club
Edward Kubaitis