SC Mag Offers Exciting List of Fun Things To Do In Bluffton SC
July 2021, Hilton Head, SC – Readers of 101 Things To Do magazine are getting a real treat as the publication offers an exciting list of Fun Things To Do In Bluffton SC. Visitors no longer need to spend a long time figuring out what to do. Instead, the bi-annual magazine serves as guides for tourists and even locals who want to experience more of Bluffton, South Carolina, and the nearby areas.
For a perfect day in Bluffton, visiting the Old Town Bluffton, a quaint village with historical tours of antebellum homes and churches, a thriving art district, great antique shops, cozy cafes, and bakeries, and a fabulous Farmer's Market is highly recommended by the 101 Things To Do team. Visitors can start at the Heyward House Museum and Welcome Center. This place is open from 10 AM to 5 PM. Another historic house to visit is the Garvin-Garvey House, built in 1878.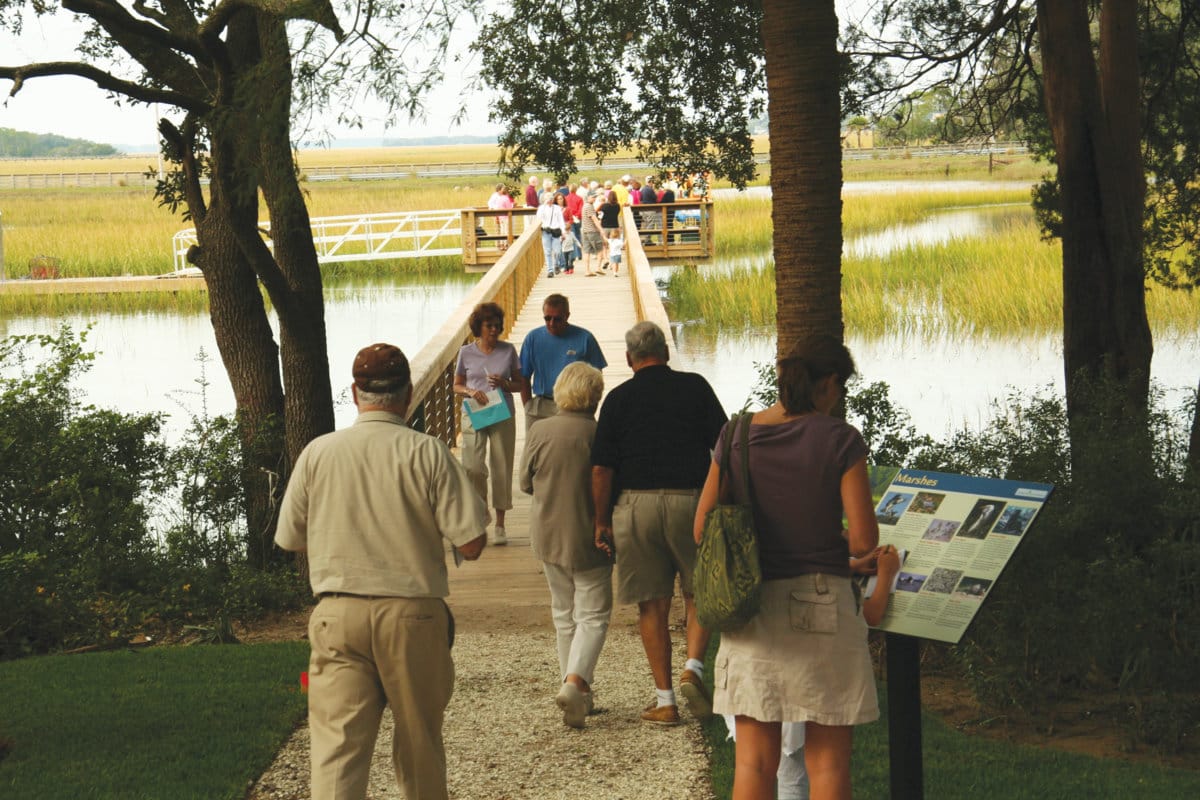 Those who prefer a different vibe can visit the Port Royal Foundation's Maritime Center, which features exhibits, classrooms, hands-on learning spaces, and other areas where everyone can learn and celebrate the uniqueness of the Port Royal Sound. The maritime center is open year-round every Tuesday through Saturday.
Meanwhile, visiting Bluffton is not complete without trying the best restaurants in the area. "The Hilton Head area is as loaded with dining opportunities and great restaurants as it is with activities that work up an appetite," the magazine states. More than 300 restaurants in the immediate Hilton Head area, serving everything from local favorites to international cuisines.
One can dine by sunset or go for a sunset dinner cruise or even boat cruises to a restaurant on Daufuskie Island. Visitors can also check local seafood markets in the area. The two most well-known and respected local seafood markets are Hudson's Seafood on Hilton Head Island and the Bluffton Oyster Company in historic downtown Bluffton. There are also a lot of farmer's markets in the area that offer local produce.
Meanwhile, to know more about the activities in Bluffton and Hilton Head, visit https://101thingshiltonhead.com/. The magazine encourages visitors to experience Hilton Head in every aspect that would make them feel like locals. In addition, the magazine offers activity options to go for every category.
Anyone can request a copy of the magazine online. To subscribe, clients have to submit their contact info and mailing address. The form is available on the 101 Things To Do website.
Meanwhile, besides Hilton Head and other surrounding areas, the publication also has the same magazine intended for California, Oregon, Hawaii, Arizona, and the Outer Banks of the North Carolina community.
To contact 101 Things To Do in their Hilton Head Island office, interested parties may call (843) 682-3205. They also have a California Headquarters located at 2383 Myrtle Ave Eureka, CA.
###
For more information about 101 Things To Do, contact the company here:

101 Things To Do
(707) 443-1234
101thingstodohiltonhead@gmail.com
12 Margarita Ct, Hilton Head Island, SC 29926, United States