Replica Furniture Publishes Guide To Scandinavian Style
Kedron, Queensland based Replica Furniture is helping their community create Scandinavian inspired interiors for Australian homes. The store is committed to providing customers across Australia with premium replica furniture and lighting inspired by classic designs of the 20th Century at the lowest cost.
Over the past few years, Scandinavian design has surged in popularity across Australia. However, many continue to have questions regarding its origins and what 'Scandinavian design' refers to. According to Replica Furniture, while Scandinavian design can be replicated through furniture and other interior design elements, its core aspects involve much more than furniture alone. Properly embraced, Scandinavian design encompasses everything from electronics to fashion, architecture to interior design, furniture to lifestyle, and so on.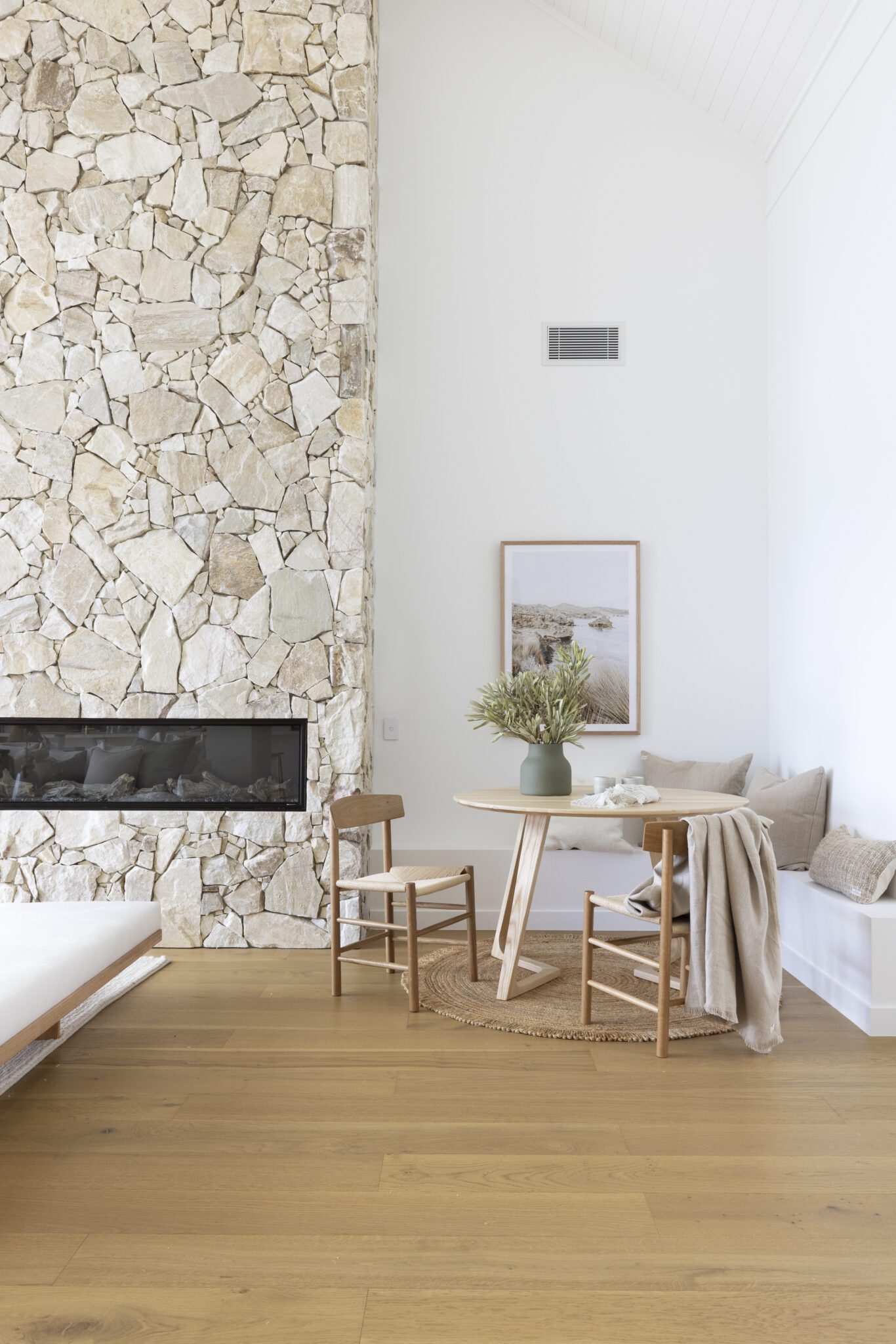 As the company explains it, it is a design that is characterized by a minimalist, simple approach that seeks to combine functionality with beauty. Scandinavian design focuses on decluttering spaces, emphasizing simple lines and elegance. There is nothing excessive about Scandinavian style furniture; with all of the excess elements stripped out, the philosophy simply showcases the core elements of any product. This principle extends to all areas of design, but it is most notably seen when it comes to interior design, including furniture and lighting.
These design elements are also combined with 'hygge' — a concept more than a word, and one with no direct translation. According to Replica Design, hygge constitutes a focus on comfort and coziness, on surrounding the self with things that make life feel good. This can be achieved with intangible concepts, such as friendship, laughter, and security, as well as more tangible counterparts, such as warmth, light, seasonal food, and drink.
Anyone looking to promote Scandinavian design in their homes should start with furniture. Keeping in mind that the core of the design is minimalism, it is good to focus on a few pieces per room (where each piece counts). According to Replica Furniture, craftsmanship and timeless design are likely to be found in any item in a Scandinavian room. For both furniture and other design elements, it is worth keeping in mind that the most used Scandinavian colors are neutral and monochromatic, such as bright, warm whites with black and tan. However, it is not a design culture that shies away from color; pops of color, especially colors rooted in nature, can be added as effective accents to enhance the generally monochromatic design.
Next to furniture, lighting is one of the most important elements of Scandinavian design, because Nordic countries do not get much light during the winter months. Scandinavian design maximizes natural light at every opportunity (with white walls or large windows), but also embraces lamps and other lighting solutions. Replica Furniture offers a range of designer lighting options, which are a great point for Australians looking to redesign their homes based on Scandinavian design. Every room should have multiple light sources, ranging from the warm, low light of a candle to the bright overhead glow of a ceiling light. Scandinavian design seeks to spread light as effectively as possible without creating a harsh atmosphere.
There is also the question of designing a space for hygge. As hygge is not a set idea and is more of an abstract concept — more to do with an emotional response based on comfort and happiness — designing with hygge in mind is not quite possible. However, creating a space that promotes a happier, more joyful life is possible, and this can lead to hygge. Replica Furniture recommends filling a home with items and concepts that promote joy and create a welcoming, soothing space. Design elements, such as low-level lighting and candles, a beautiful dining set, thick woolen blankets, and so on can contribute greatly. Items like board games and mementos can do a lot to promote hygge as well.
Those who are interested in the variety of furniture and other design products provided by Replica Furniture can shop the range online through their website or visit their Brisbane showroom at 319 Gympie Road, Kedron, Queensland 4031. The store encourages interested parties to stop by the location or reach out to a representative via phone or email for any questions or concerns. Replica Furniture also maintains a social media presence on Facebook, Instagram, Pinterest, and other platforms.
###
For more information about Replica Furniture, contact the company here:

Replica Furniture
Michelle
1300338978
info@replicafurniture.com.au
319 Gympie Road
Kedron Queensland 4031
AUSTRALIA