National Investor Announces Focus on Popular First-Time Home Buyer Cities
Dependable Homebuyers is proud to announce that they will be focusing on purchasing homes in cities that are popular with First-Time Home Buyers. With home prices rising just about everywhere, first-time buyers are set to enter one of the most competitive markets imaginable this spring. Across the country, homes are selling within days and after multiple offers, pricing out buyers of all ages—especially millennials, who've made up the majority of first-timers for the past few years.
No getting around it, things are tough out there. So many are looking for the best cities for stressed-out first-time home buyers to nail a deal in 2021. Competition is expected to heat up in the coming months, so buyers looking for affordable homes in places with plenty of good jobs and ample things to do may need to expand their home search outside large urban meccas like New York and San Francisco, and even the newer real estate darling Austin, TX. Smaller, less-hyped cities could offer more options for first-time buyers, especially as more people can work from home or only go into the office a couple of times a week.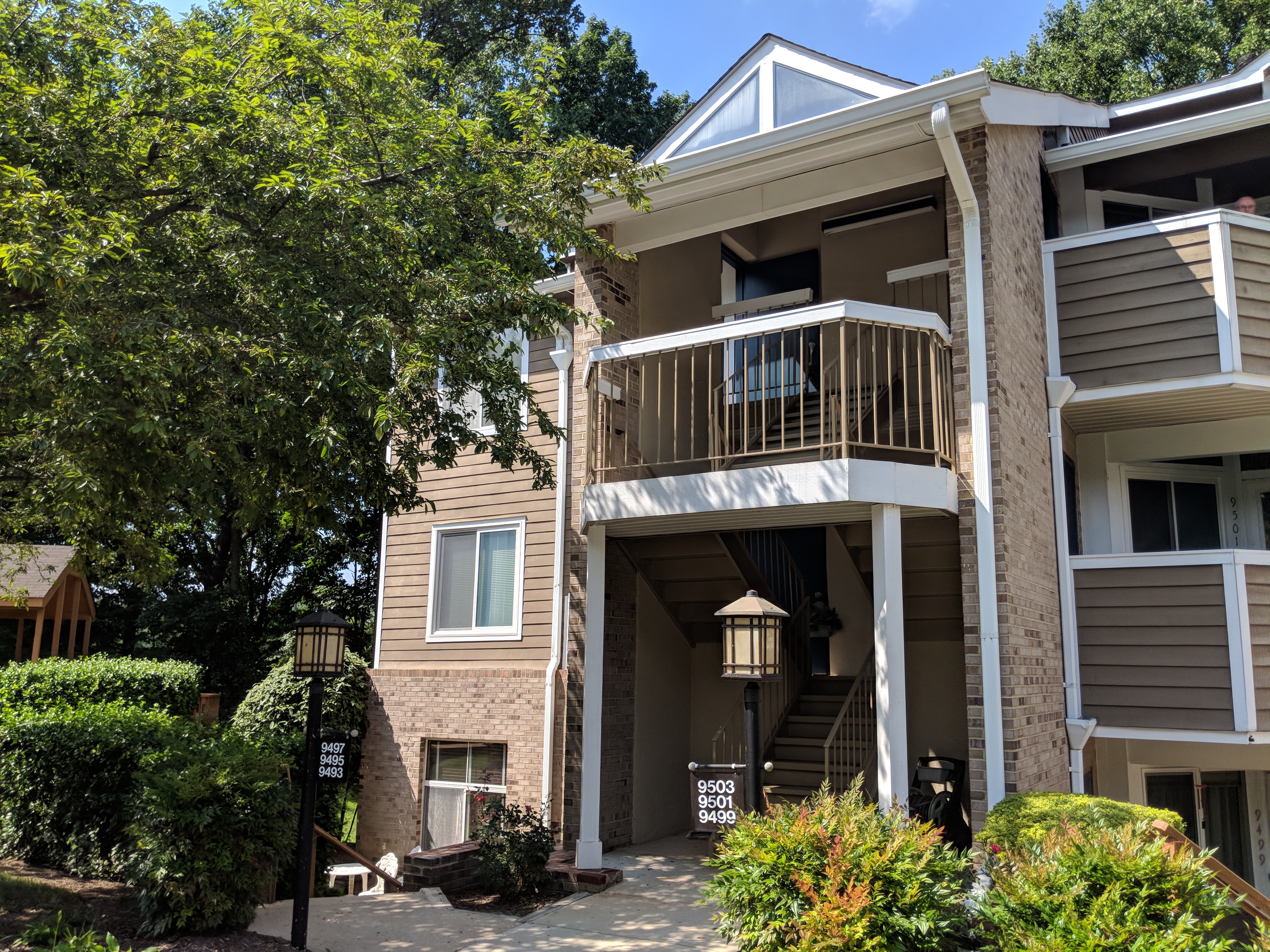 "For a first-time home buyer in this generation, the issue of affordability is front and center, and that's especially true for many millennials who moved to big cities to start and build their careers," says George Ratiu, a senior economist. "Between student debt, slow-growing wages, and fast-growing home prices, when the pandemic hit they were still in these large cities but no closer to being able to afford a home."
At the top of the list of best markets for first-time home buyers was Bloomington, IL, where the median list price last month was $160,000—less than half of the national median price tag of $370,000 in March. Located within two hours of Chicago, St. Louis, and Indianapolis, Bloomington offers plenty of jobs, low commute times, and affordable housing, according to Jessica Brighton, a real estate broker at Long and Foster. Investors have found these neighborhoods attrictive thanks to a recent publication.
"Because it's in the middle of the state of Illinois, it's a great little spot," Brighton says. "For young people, there are a lot of opportunities for jobs."
Big employers in the area include State Farm Insurance and multiple colleges, including Illinois State University. Commute times are also low here.
"We can get from one side of the town to another in 20, 25 minutes," Brighton adds.
To help find other places that could be a good fit, economists have looked at nearly 800 cities, all with at least 50,000 residents. We took into account six factors, including home prices compared with local incomes; the percentage of 25- to 34-year-olds living in these places; the number of homes for sale; job opportunities; distance to work; and amenities such as bars and restaurants. To achieve geographic diversification, the list was limited to one city per state.
As a nationwide investor, Dependable Homebuyers is always looking for the next hot city to purchase in-demand homes. As demand changes they find themselves shifting to growing cities including Chicago, St. Louis, and Indianapolis. Those who own homes in these cities can reach out to Dependable Homebuyers for a competitive cash offer that can close in a matter of weeks.
"Cities that are popular with young professionals excite us because they offer strong long term investments," states a company representative. "Young professionals are likely to settle down in these cities once they are ready to start families and we want to be ahead of the trend."
https://www.youtube.com/watch?v=6IDczxeSU7A
The original publication of this article can be read at https://s3.amazonaws.com/dependablehomebuyers/press-releases/national-investor-announces-focus-on-popular-first-time-home-buyer-cities.html.
###
For more information about Dependable Homebuyers, contact the company here:

Dependable Homebuyers
Dependable Homebuyers
(443) 219-8331
evan@dependablehomebuyers.com
7089 Copperwood Way, Columbia, MD 21046