Minneapolis Auto Locksmith States They Will Help Out Those Who Lose Keys Even During Snowstorms
January 12, 2021 at 19:07
Minneapolis-based Auto Locksmith, The Key Guys, is known for going above and beyond when it comes to taking care of their customers' vehicle lock and key needs. That's why they recently announced that they will brave the cold and snowy Minnesota winter weather to help out those who lose keys or have any other car lock and key problems. They will even provide auto lock and key services at any time of the day or night during the winter as they always have a locksmith on standby 24/7. This type of service is what has made them the go-to automotive locksmith service for so many in Minneapolis and the surrounding areas of the city.
Company owner, Bryan Nystrom, says, "Minnesotans are as tough as they come in regards to not letting winter weather slowing them down at all. Even after large snowstorms, most still find their work to work and continue with other activities too. That means that during the worst of weather in the Minneapolis area, there are still cars on the road and the subsequent auto lock and key problems that go along with that. This is why our company shows its own rugged Minnesota nature by going out in any type of winter weather to help our customers with their vehicle lock and key needs. It may take us a little longer to get there but make no mistake about it, we will get to you."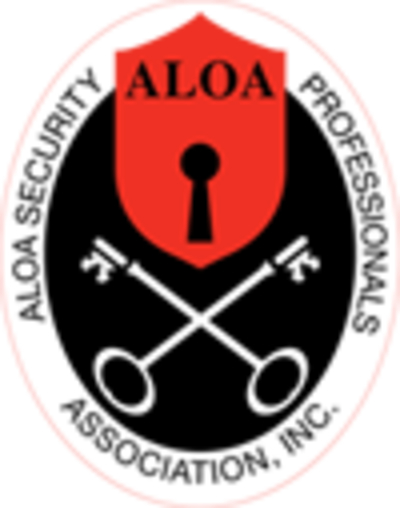 Nystrom went on to say that besides lost keys, there are some other very common winter lock and key problems in Minneapolis that often require help from a car locksmith. The most prevalent of which is frozen automobile door locks. They have several time-tested methods that they use to get frozen car locks working again. He says they never advise anyone to use a gas torch or other high heat source to thaw their vehicle locks because this can damage a car's delicate finish or the door lock itself. The methods that they use to thaw car locks are fast and will not damage a vehicle in any way. The company owner added that treating automobile door locks with a little penetrating oil periodically during the winter will help reduce the chances of those locks freezing up. According to Nystrom, they also see an increase in broken off keys in car locks during the winter. This is due to a combination of frozen vehicle locks and keys that become more brittle during freezing temperatures. He says that in addition to these common winter auto lock solutions that they offer, all of their regular car locksmith services are available too. This includes everything from changing out ignition cylinder locks to resolving all types of car lockout situations. The company owner added that with their fast-response emergency and regular automotive locksmith services, there is never a good reason for anyone to pay for towing or expensive dealership fixes for car lock and key problems.
All of this company's lost key and other vehicle locksmith services are highly rated by those that have taken advantage of them. Big Cat Gaming wrote, "Lost the key for my car so had the key guys come out and make me some keys and a key fob for a car I just got. It was fast, easy, and fairly priced. I would definitely recommend!" Delaney Kneefe stated, "Bryan was so quick with making my new key and fob. He was very nice and would call with updates during the process! I would recommend him to anyone needing a new key or any of his services. He was done in under an hour too. Losing a key isn't as much of a headache when he can fix your problem that quick. I would definitely recommend!!" These reviews were taken from The key Guys Google Maps Business Listing where they average a stellar 4.9 out of a possible 5-star rating on over 500 reviews.
The Key Guys can be reached 24/7, 365 and more information on their many automotive lock and key services can be seen on their website at https://www.thekeyguys.com/.
###
For more information about The Key Guys, contact the company here:

The Key Guys
Bryan Nystrom
6123337677
thekeyguysmn@gmail.com
215 Queen Ave S
Minneapolis, MN 55405