Minneapolis Auto Locksmith Says Getting a Spare Car Key Made Makes for a Unique & Purposeful Valentines Gift
February 05, 2021 at 23:04
The owner of Minneapolis-based The Key Guys, Bryan Nystrom, has come up with a novel idea for a valentine's gift. That's getting a spare car key made for a loved one. He states that before someone starts to roll their eyes at this thought, they should be made aware of the large number of keys that their auto locksmiths have had to replace this year for a wide variety of reasons. The type of incident that could most likely ruin even the most well-planned valentine's date. It's better to have the comfort of knowing that if one car key is lost another is ready to go. That way only a few minutes are wasted on a Valentine's Day date instead of waiting longer for an emergency locksmith like theirs to show up and make a new key.
Nystrom explained further, "This winter there has been much snowfall in the Minneapolis-St Paul area and all indications are that snow and more will be here when Valentine's Day rolls around. There have been a lot of stories in the news about people losing their car keys in the snow and it's a trend we have witnessed firsthand too. So why not do something for Valentine's Day that will ease the worry your nervous spouse has because he or she is alarmed that you only have one key for your car. Buy them some peace of mind by getting The Key Guys to make a spare car key for you. A duplicate car key will give you both the peace of mind that your Valentine date and other upcoming events will proceed along smoothly even if there is a lost key incident during the event.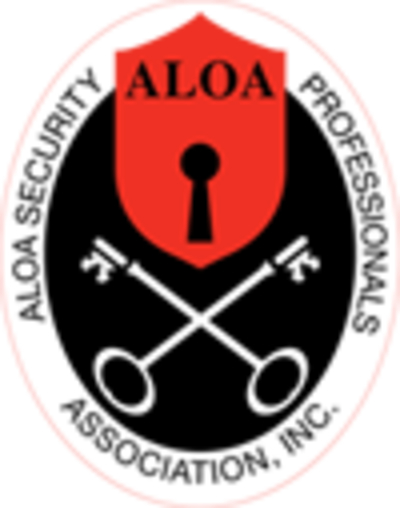 The company owner went on to say that there are other advantages to getting a duplicate car key made in advance from them. One of those reasons is they are much cheaper than going to a car dealership. He says not only that, a dealer may take days or weeks to get a replacement key and no one wants to be unable to use their car for that long. It was also mentioned by him that if someone calls them out during the night there will be a charge for emergency service. This is not the case when someone schedules a key to be made for them in advance but they are happy to provide this service either way. He also stated they can make just about any type of car key and they will do it right where a customer's car is parked. That can be at someone's home, in a parking lot, or at their business. They can even make the most sophisticated types of keys such as transponder keys and key fobs. Nystrom added there is never a good reason to go to the expense of getting a car towed in the Minneapolis-St Paul area when a key has been lost with them being so close by.
Replacement keys are not the only automotive locksmith services that the company offers. Wintertime is also the time of year where keys become more brittle and break off in a door or ignition. He says they have the knowledge and equipment to extract the part of the broken key that's in the lock and then make a duplicate key. Other automotive locksmith services that The Key Guys offer include transponder key reprogramming, on-site ignition cylinder lock changes, and repairing broken door locks. The company owner pointed out that they also serve the replacement key and other automotive locksmith needs that area car dealerships, vehicle service centers, and auto shops have. For those in the Minneapolis area that have lost car keys or any other emergency automotive locksmith need, he reminded that they can be reached by phone 24-hours a day.
###
For more information about The Key Guys, contact the company here:

The Key Guys
Bryan Nystrom
6123337677
thekeyguysmn@gmail.com
215 Queen Ave S
Minneapolis, MN 55405