MeowWiki Supports Pet Diabetes Month
November 11, 2020 at 18:50
November is Pet Diabetes Month—a month dedicated to raising awareness about diabetes in pets and providing information and resources for pet owners and veterinarians. The event was created by Merck Animal Health.
Pet owners, veterinarians, and other organizations are encouraged to share their photos and personal stories on Twitter and Instagram during the month of November using the hashtag #PetDiabetesMonth.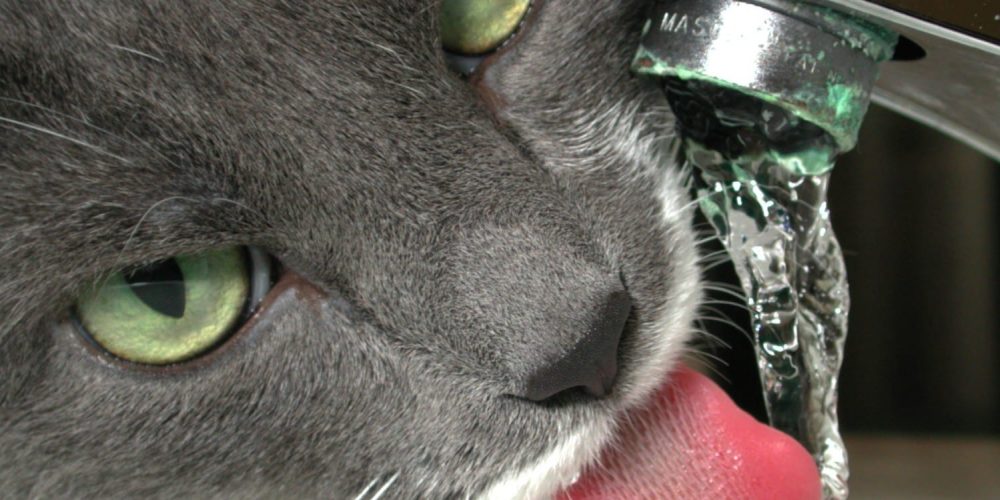 According to the Pet Diabetes Month website, an estimated 1 in 230 cats in the United States have diabetes. Research has shown that some cat breeds—such as Siamese cats—are more predisposed to diabetes.
"Any breed of cat can get diabetes," said Adrienne Jade, owner of MeowWiki. "Awareness of the signs and symptoms is critical. MeowWiki provides information on feline diabetes, including the causes, types, treatment options, and life expectancy."
Although diabetes cannot be cured, proper treatment and monitoring can help felines with diabetes live long and happy lives. The primary issue with diabetes is that cats cannot produce or use insulin properly. This leads to problems converting food into energy. As a result, cats with diabetes can suffer from lethargy and other health problems, such as cataracts, chronic infections, diabetic neuropathy, and recurrent infections. Cats can also go into remission from diabetes, so monitoring glucose levels is critical.
The Pet Diabetes Month website provides a host of tools to help owners of cats with diabetes, including a risk assessment quiz, answers to frequently asked questions, and up-to-date information on the disease.
Pet parents can get help managing diabetes in their cat or dog with the Pet Diabetes Tracker mobile app. The free app helps pet parents track and manage cat or dog diabetes—providing a place to keep records on food and water consumption and blood glucose levels. Pet parents can share blood glucose measurements with their vet using the app. The app also lets users create alerts for routine monitoring, daily insulin injections, vet appointments, and insulin purchases. The app is available in the Apple app store or on Google Play.
Another resource is the Diabetes PetCare Alliance, which is a partnership between Merck Animal Health, Zoetis, Nestle Purina PetCare, and veterinary professionals across the U.S. If a pet is diagnosed with diabetes by a participating clinic between November 1, 2020 and December 31, 2020, the Diabetes PetCare Alliance will provide a free Diabetes Management Kit and access to pet owner education materials.
"Diabetes in a cat is not a death sentence," said Jade. "The disease can be managed with daily insulin injections, a diet that is high in protein and low in carbohydrates, and regular monitoring by a veterinarian. Although many cat owners are nervous about giving injections, the process is much simpler than many realize. After receiving training and help from a vet, most pet parents are able to provide the injections with little stress to themselves or the cat."
MeowWiki provides information on feline health issues and different cat breeds to cat owners across the country. The site also sponsors a monthly pet contest and animal shelter charities giveaway, which provides $500 donations to cat rescues and animal shelters across the country.
###
For more information about MeowWiki, contact the company here:

MeowWiki
Adrienne Jade
(858) 215-1661
support@meowwiki.com
30729 Golden Pond Place, Menifee, CA 92584