Longmont Restoration Company Offering Mold Removal Service
Mold growth can happen quickly and is not always easily visible. Oftentimes the mold is a result of a water leak or an accident that involved excess water. Regardless, Longmont, CO residents can contact Jet Fast Damage Restoration for their mold remediation needs.
"We have a team of mold removal specialists that can help eliminate mold growth and protect against future growth," the manager said. "Many times the mold is growing in the crawl space, the attic, or even under the floor. Even if you have discovered mold in a specific area, but want to have the rest of your property checked, we can definitely help with that."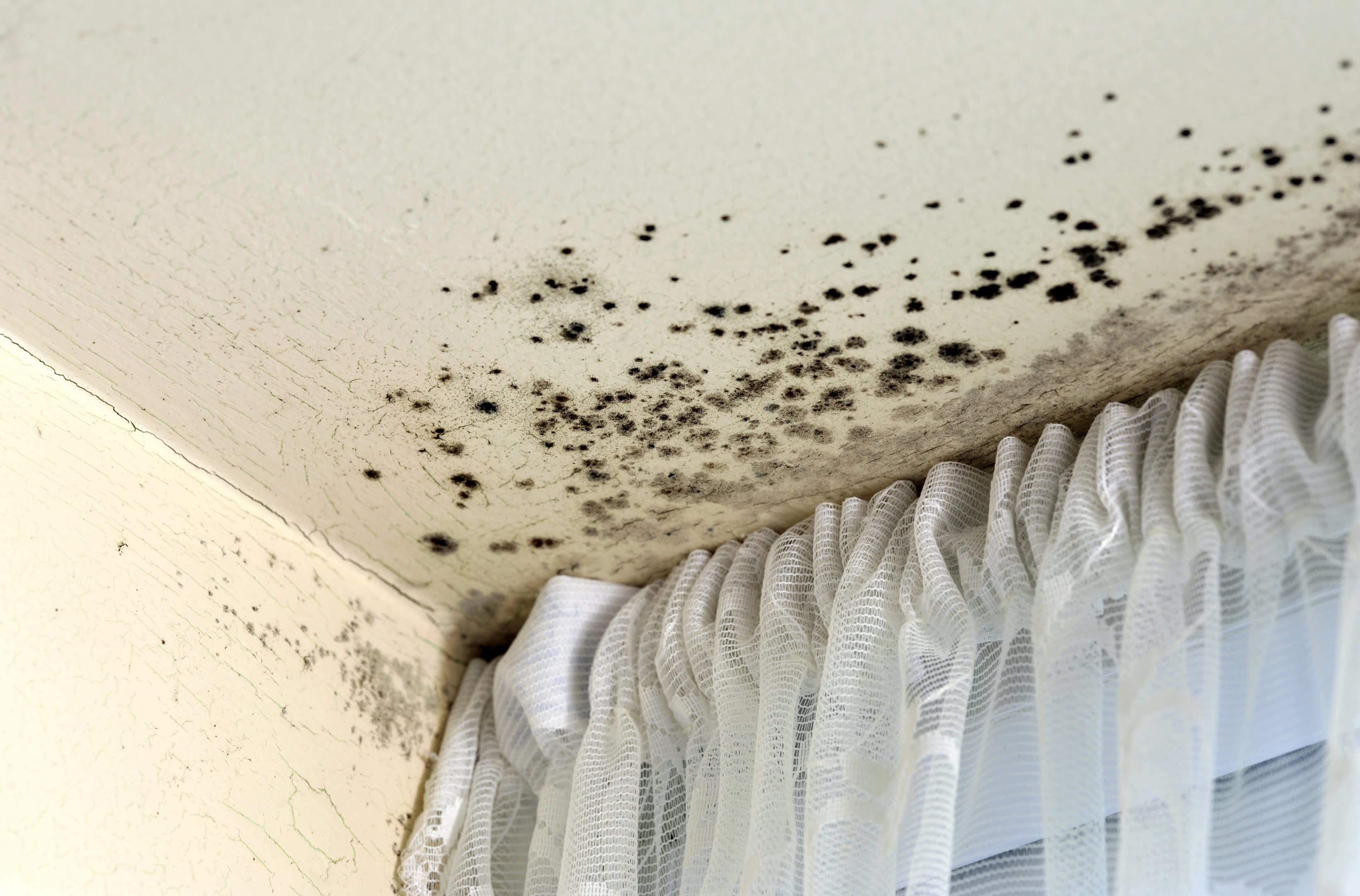 The company offers mold removal and mold remediation. They are not the same service. Mold removal is when the mold growth is removed. Mold remediation is the process of determining why the mold was growing, where it began, and where it has spread so that it can be addressed and completely removed.
"Our goal is to help residents obtain a mold-free home once again. This is so much better for your health and just knowing you can breathe better makes us very happy because we know we helped to make it happen," the manager added. "In addition to removal and remediation, we also provide repair services when mold causes damages."
Mold growth can cause unsightly problems and stain surfaces while weakening porous materials/parts of a structure. Repairs are often required when extensive mold growth has been discovered. It's advised to take immediate action when mold is discovered and for many reasons.
The company provides other restoration services as well including storm, fire and water damage repair and restoration, sewage backup cleanup and more. Their team of professionals stays educated so that they can deliver the best services for their industry at all times.
To schedule an evaluation with Jet Fast Damage Restoration or to learn more about their different services they can be reached by phone or by visiting their website. They are available 24 hours a day, 7 days a week, so even in an emergency they're standing by ready to assist.
###
For more information about Jet Fast Damage Restoration, contact the company here:

Jet Fast Damage Restoration
(720) 262-7679
Longmont, CO 80503