Long Distance Moving Service Launched in Bradenton
September 30, 2021 at 16:05
Flat Fee Movers Bradenton has recently launched a long-distance moving service. A long-distance moving service means the company is licensed and prepared to move its clients out of state. Those relocating from Bradenton to another state now have another local company that offers long-distance moving services available to them.
Flat Fee Movers Bradenton is among the most respected moving companies in the area and has built a solid clientele over time. According to online reviews, customers are delighted with the recent launching of the services. It has widened the options for long-distance movers in the city, making this latest development excellent news for customers residing in Bradenton, Florida, that want to move to another state.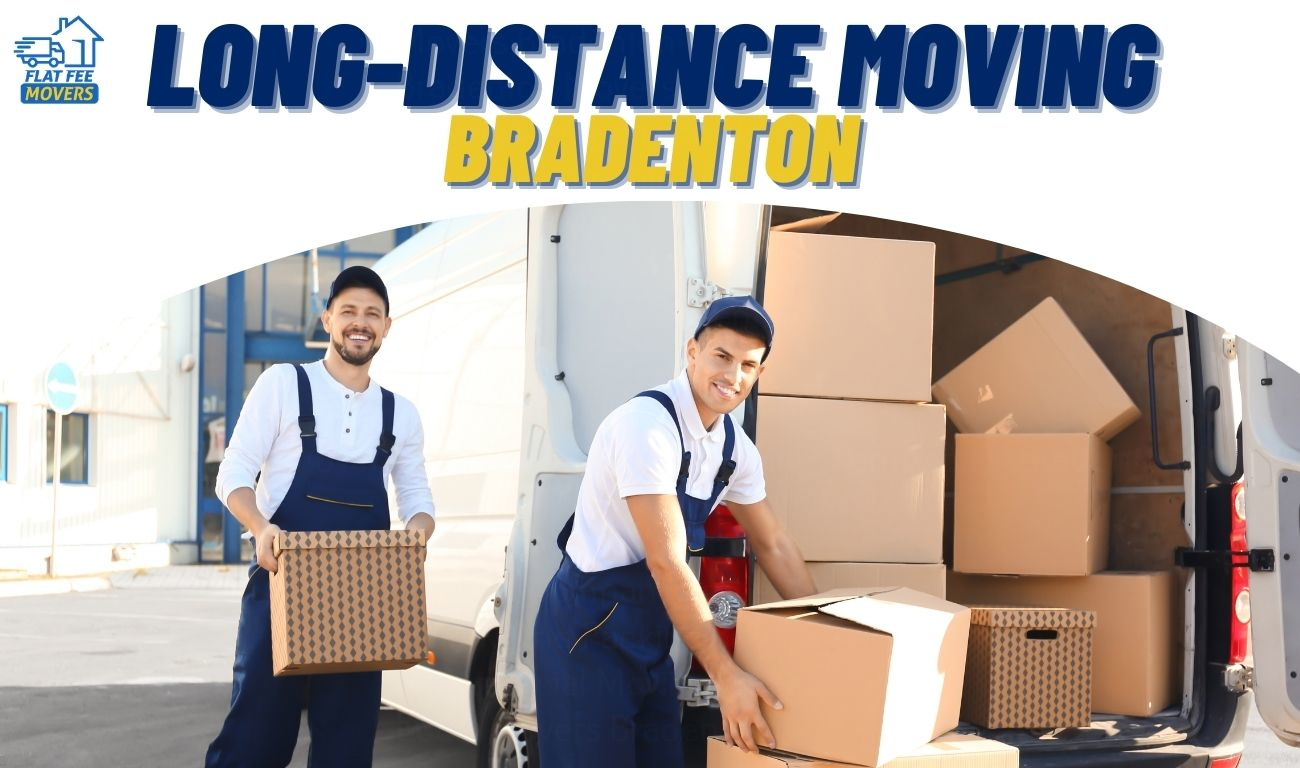 Customer items will be handled only by highly trained professionals, according to the company. The company assures that everything they move will be as safe and protected as if it were their own so that customers can rest assured that their belongings are covered, no matter how fragile. In addition to its excellent customer service, this latest development shows its commitment to its clients.
Long-distance relocations are never easy, but the company has made the process much simpler by launching the service. It is sufficient for clients to fill out a contact form on their website, and they will respond to clients' requests within an hour or so. They are available all day, every day.
Flat Fee Movers Bradenton hopes to win over the trust of many. Interested parties can learn more about this newly launched service or other services on their website or dial their number. Aside from this, the moving company also does residential moves and commercial moves, serving areas like Bayshore Gardens, El Conquistador, Hawks Harbor, Riverview Blvd., and Whitfield Estates. Their services are long known since they launched their business, and now with the addition of a long-distance moving service, they hope to build on this reputation.
###
For more information about Flat Fee Movers Bradenton, contact the company here:

Flat Fee Movers Bradenton
Flat Fee Movers Bradenton
(941) 357-1044
info@flatfeemovers.net
4204 20th St W, Bradenton, Florida 34205