Local Pest Company Providing Bed Bug Solutions
Bed bug have been making an appearance all over the world, including Bakersfield, CA. They can be a relentless pest to deal with and often require professional treatments to get complete removal. Pest Control Palace is providing bed bug control solutions to homes and commercial establishments throughout the area.
"Bed bugs disappeared for awhile and all of a sudden, cases are rising steadily. We have helped many properties already to rid these unwanted bugs already in the past few months," the manager said. "They are resilient to traditional treatments so it's not ideal to only use DIY methods, especially if it's a larger infestation. You definitely need the help of an expert in those instances."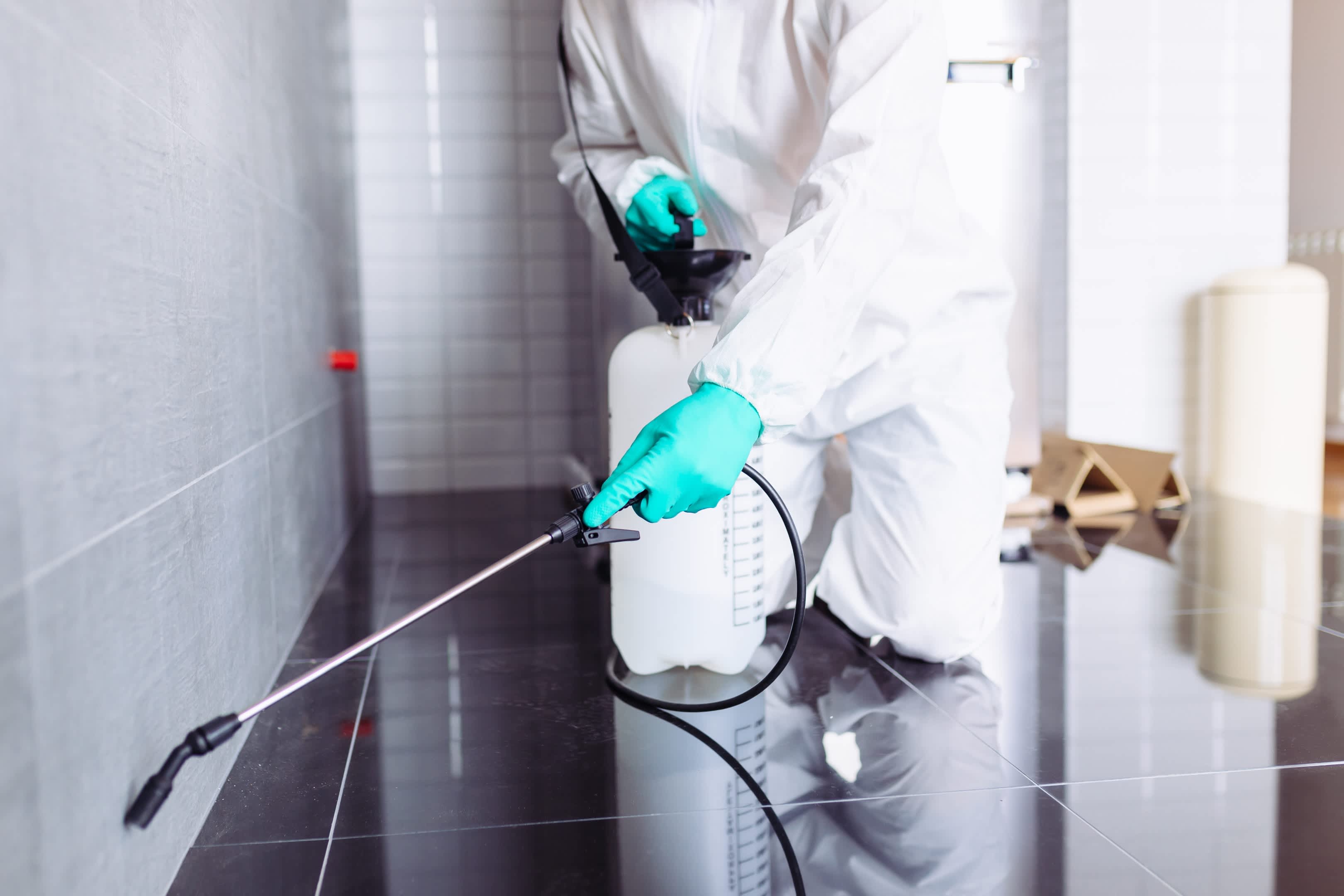 Pest Control Palace utilizes a three-step process for removing bed bugs. First they do an inspection, for free, to confirm if it's bed bugs that are the issue or another pest. Once confirmed, their team will draft a treatment plan then discuss it with the property owners, letting them know of their best options for successful treatment. Once the property owners have agreed to a plan, treatment can begin.
"Bed bugs are unique in that they are drawn to carbon dioxide. That's why they enjoy feasting on humans while they're sleeping. Their saliva contains a numbing agent and this is why not many people awaken while being fed on by these little pests," the manager added.
One way to differentiate between fleas (a pest that also bites people) and bed bugs is the location of the bites. Fleas often eat up people's ankles, while bed bugs can target any part of the body while one is sleeping. So awakening with welts in different areas of the body, could definitely be a sign of bed bugs.
"We encourage people to call us or another bed bug professional right away if you suspect them. Obviously, if you have actually discovered them or signs of them, call a pro immediately. But even if you just 'suspect' they're in your space, it's best to have a free inspection performed, which our expert team offers," the manager said.
The owner at Pest Control Palace said that the most common signs of bed bugs are the actual bugs, blood stains on bedding or mattresses, feces of bed bugs, shed skin and eggshells. The company also states that serious bed bug infestations will cause a room to smell musty. These bugs release an offensive odor so when there are hundreds of them in a space, the musty odor smell becomes very obvious.
To learn more about the bed bug solutions offered by Pest Control Palace in Bakersfield, CA or to schedule an inspection they can be reached by phone or on their website - https://pest-control-palace.ueniweb.com/. They also provide other pest control services should additional services be needed.
###
For more information about Pest Control Palace, contact the company here:

Pest Control Palace
(661) 546-9263
Bakersfield, CA 93314