Jirav: Scenario Planning To Prepare For Recession
February 09, 2022 at 19:43
Austin, Texas -
San Francisco, California based Jirav is sharing how finance leaders handle scenario planning to prepare for recession in a blog post on their website. Decisions made in panic rarely are good ones, and such decisions can be a risky practice that negatively affects a business, especially when revenues are down over a thin margin.

The post discusses how in an, "economic downturn, it becomes more important than ever for business leaders to follow a calculated, data-driven strategy. Failure to do so endangers both your employees and the future of your company." The importance of planning and making informed decisions is emphasized as it is needed to secure the future of a company. One of the steps to take is refocusing on the KPIs most relevant in a crisis. During downturns, an understandable concern faced by businesses regarding declining revenues is that it may no longer cover fixed costs. This might be due to losing customers or difficulty in acquiring new ones. In a crisis, a business must figure out how to maintain a consistent revenue stream, control cost wherever possible and keep a close eye on case reserves.

When considering how to prepare for the next recession in terms of revenue, it is no surprise that most will cut back on spending. However, businesses should pay attention to certain factors, such as customer churn (and this is why paying attention to top-line revenue KPIs is critical). If a business has recurring streams of revenue, focusing on not losing any customers is important as it is more cost-efficient and convenient to do repeat business than it is to acquire new business. It is important to be prepared so that the business can take steps to minimize unnecessary decline in revenue. The post emphasizes that they must pay attention to customer satisfaction scores and take action as proactively as possible to ensure that customer retention does not become a problem.

The blog post also highlights the importance of paying attention to new leads and opportunities. Each month, a business' sales and marketing teams will generate leads and opportunities. Fewer of either statistic in a month can result in lower revenue down the line. A business should make it a point to scrutinize this number so that they are not blindsided by negative trends.
The importance of the close rate is also discussed, as it is needed to get a more accurate picture. Average deal size is also a factor to be considered. To quote the post, "What's the average value of each customer? The impact here is fairly common-sense thinking: if the average dollar value of each new customer goes up, bookings and revenue increase. If the average value decreases, so do your bookings." With time, increased revenue will be the result. If a business has a good idea of the average deal size during certain periods, they are able to better predict the changes to deal sizes which may occur in periods of uncertainty.

Along with increasing revenue, the post also covers how a business may cut expenses during a recession. Some of the main factors are payroll to gross revenue, the cost of customer acquisition, inventory turnover, cash flow, turnover of accounts receivable, operating cash flows and the cash flow runway. The post emphasizes that, while tracking metrics is a crucial step, it is only useful when followed by effective planning. A business should be able to utilize this data and use scenario planning to reduce uncertainty. As the post states, this is a, "tried-and-true way to develop actionable strategies for multiple futures. It generally involves creating a range of possible outcomes and developing responses for each one." The post also reassures businesses that those who do not have the budget to hire a financial analyst will find that financial modeling software can help exponentially increase their planning capabilities without affecting cash flows. Jirav offers numerous pricing plans to suit the needs of any company.

Jirav was begun when the founders realized that the world was in need of a planning solution which was purpose-built for business growth. The company believes that world class planning tools should be accessible to everyone at businesses or organizations of any size, and rolling forecasts should be more accessible. The company strives to maximize the potential of their clients, partners and employees by providing the perfect planning solution to find the keys to unlocking growth.

To learn more about Jirav, interested parties may visit the company's official website and social media channels. The company can also be contacted via phone or email. They are actively growing their business and accepting new clients.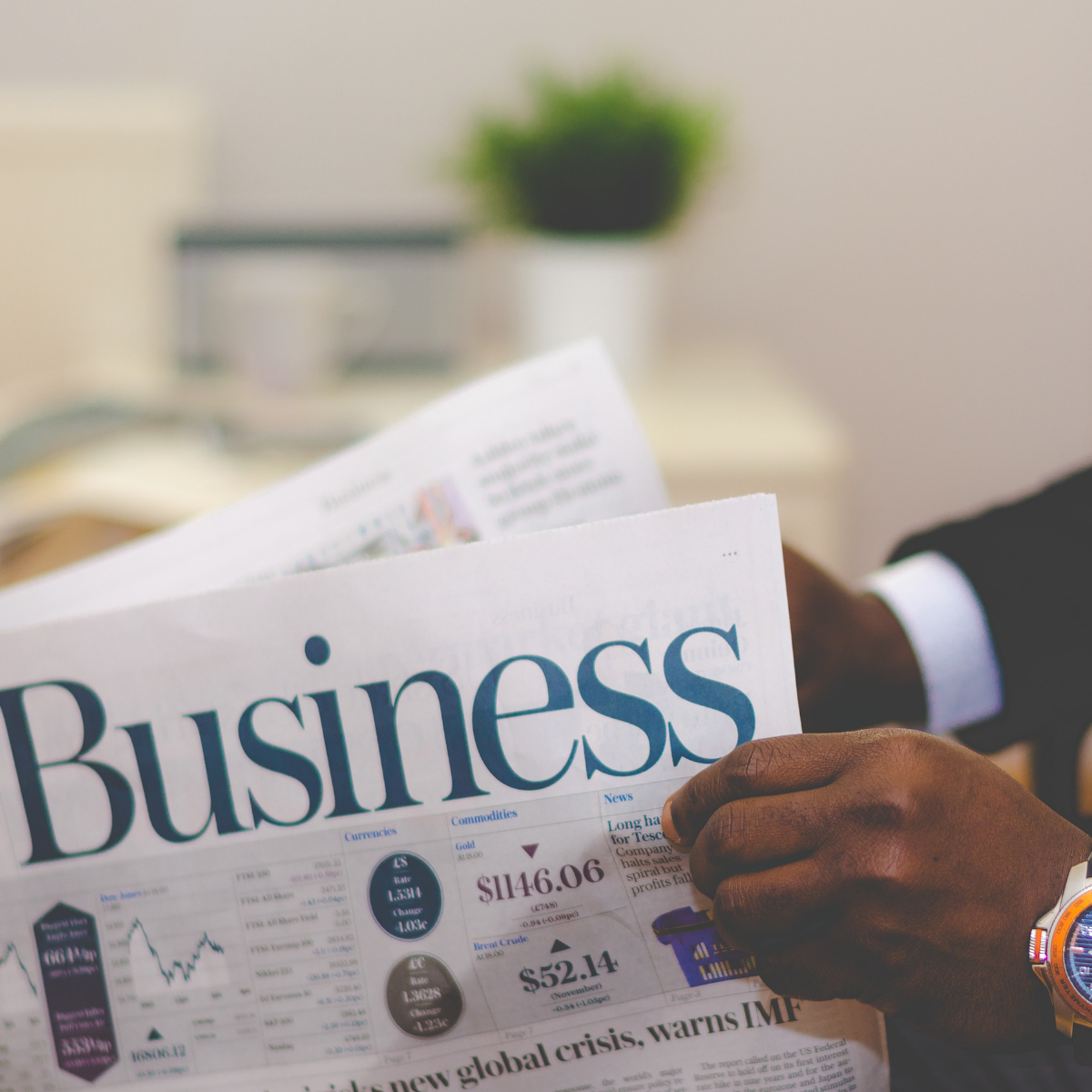 ###
For more information about Jirav, contact the company here:

Jirav
Martin Zych
info@jirav.com
25 Taylor Street, San Francisco, CA 94102, US