Experts in Stroudsburg Real Estate Share Their Secrets to Success
Stroudsburg Real Estate Investors Club is a club for those looking to add income through active or passive real estate investing with others on multifamily properties. It's something that the leadership of this group has been successfully doing for many years. Now they are passing on to others through the group's events, courses, podcasts, and other means, information as to how they became successful at this type of business venture. Unlike other successful investors, they are unique in that they don't mind openly sharing the strategies they use that have led them to make significant money using different multifamily property investment strategies.
Martin Perdomo, the club's host, says, "Our Stroudsburg Real Estate Club is open to anyone who wishes to learn about real estate investing and networking. This includes such strategies as the wholesaling, flipping, buying, and holding of various commercial properties, multifamily dwellings, syndications, and mobile home parks. Others who are welcome are those in any type of industry who wish to work or network with our real estate investors. We are a group that welcomes investors of all levels, which means everyone from newbies to veteran investors are welcome to join us. Our platform is uniquely designed to educate those in our group to power their real estate investing and teach them how to network. Our motto is 80% Mindset + 20% Skillset = 100% Success. Those who attend our events will not only learn how to obtain a proper real estate investing mind and skill set, but will also be treated to an evening of learning, networking, and fun."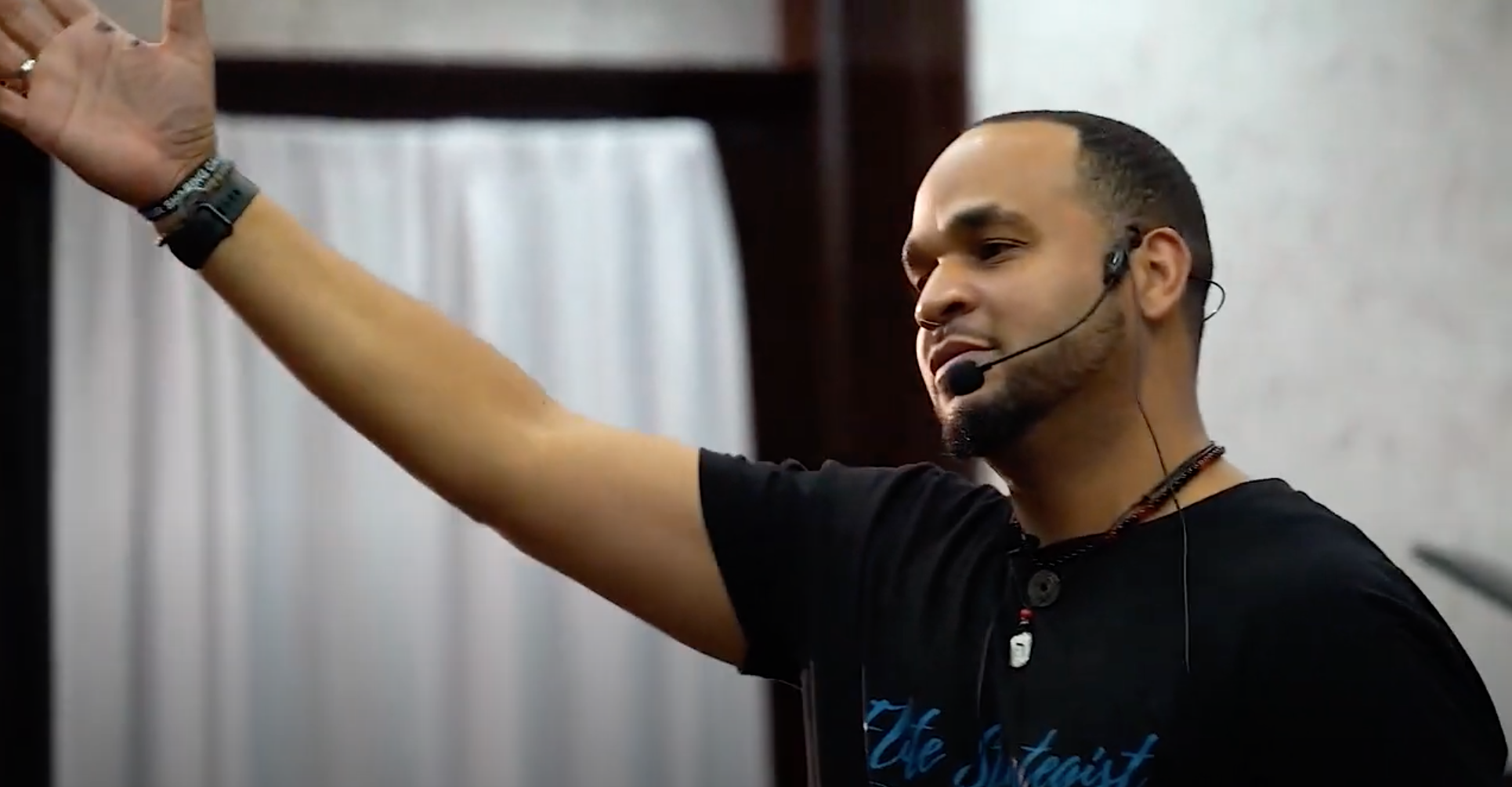 Perdomo, who is also known for hosting a popular real estate educational video series called 'The Elite Strategist', went on to say he and club co-organizers Victor Reynoso, owner of VDL Homes, and Mark Florentine, the owner of Doorway Homes, LLC, believe in not just asking people to invest with them, but also in educating them on how and why they should do it. That's why they have chosen a multi-pronged approach for their club members to learn from. The most popular of which are the events that they hold. He says these meetups are focused on specific aspects of real estate investing. Their last event was held on Monday, March 1, 2021 from 6:00 PM to 8:00 PM at the Apple Valley Restaurant on Route 6 in Milford, PA. He says he hosted this event himself along with 2 others and the subject discussed was 'How to Find and Get Good Real Estate Deals'. Group members that attended gained a deeper understanding of how to search out and find real estate deals that have a good chance of success. The Stroudsburg Real Estate Club's host added that their members have told him they like coming to the events because the systematic approach that's used at them helps them not only learn from the speakers, but also from networking with other investors in attendance, many of which have their own successful real estate investing strategies. Those that missed that event, but like its subject matter, will be interested to learn that Stroudsburg Real Estate Investors Club's next event will focus on the same topic. He says it will be held on Tuesday, March 23, 2021, from 6:30 PM to 8:30 PM at the Vision Church inside the mall in Stroudsburg, PA. The mall is located at 344 Stroud Mall Rd. A map of their location in the mall can be seen on the event calendar posted on their website.
Recent event attendee Daniela Reynoso stated, "Best real estate meet-up I have ever attended and I have been to many in the tri-state area."
https://www.youtube.com/watch?v=cV77-6Q6mms&feature=emb_logo
Popular courses that help educate group members include 'Decision Making Strategies' and 'How to Remove the Barriers of Success and Achieve a Breakthrough'. Their podcasts include such topics as 'Latinos In Real Estate Investing'. Those who sign up for the Stroudsburg Real Estate Club now will also be provided free access to the group's e-book titled 'Real Estate Investment Secrets'. Perdomo stated that this no-cost, no-obligation e-book goes over such topics as real estate investing basics, why choose urban real estate investment, and discusses the group's secrets to success. Perdomo mentioned that more on the information discussed above and other Stroudsburg Real Estate Investors Club news can be seen on their website.
###
For more information about Stroudsburg Real Estate Investors Club, contact the company here:

Stroudsburg Real Estate Investors Club
Martin Perdomo
570-634-0000
info@elitesalesconsultinggroup.com