EMS Agent Program Offers Premium Product Suite To Maximize Every Opportunity
February 08, 2021 at 18:25
Electronic Merchant Systems is an industry-leading merchant payment services provider that offers a premium product suite for ISO Agents to maximize their business potential. Partnering with a leading merchant solutions company gives merchant service sales agents the benefit of accessing a diverse product line to successfully and profitably run their small or big business.
"Without access to a diverse product line that can serve all these merchant types and more, you're selling yourself short," says executive vice president Matt Shepard.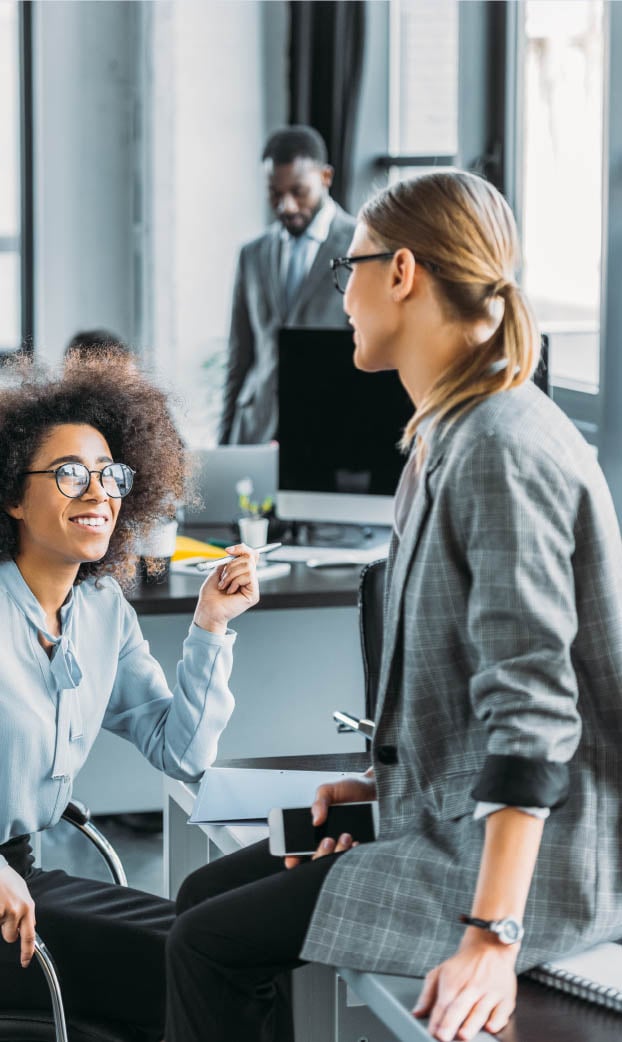 Electronic Merchant Systems prides itself on its innovative solutions for merchant services sales agents to help them thrive in the digital age. Their premium product suite includes innovative cloud-based point of sale solutions designed to seamlessly connect an entire store with its customers and improve customer management.
EMS offers powerful payment acceptance methods to allow small businesses to accept payments anytime, anywhere. Payment gateway virtual terminals are set up by EMS for merchants to run their gateway like a credit card terminal from any web-enabled digital device. There are additional features for EMS ISO Agents to help merchants harness virtual terminals' power and offer the best customer service.
In this age of online business, the leading merchant payment solutions provider offers EMS ISO Agents innovative eCommerce solutions to make it easier for their merchants to make a strong web presence and enable payments for an existing online store. Its range of value-added products & services helps merchant service agents expand their sales arsenal and open the door to even more potential deals.
ISO agents can benefit from the impressive EMS product suite, which includes mobile-friendly websites to give merchants virtual real estate on the web to provide a consistent and contextually relevant user experience for customers.
Among the innovative product range offered by the leading payment processing company are the unique gift and loyalty card designs for better customer engagement with the merchant's small business. The EMS Agent program is a pioneer in selling merchant services and the payment processing industry, giving ISO Agents all the innovative tools and services to increase profits and gain a loyal stream of customers.
The merchant services provider is a name to be reckoned with in the payment processing industry since 1988, offering cutting-edge, scalable processing solutions to guide its agents through the digital revolution while anticipating future needs.
Electronic Merchant Systems strives to meet ISO Agents' needs to help them grow an impressive merchant portfolio through innovative solutions so agents can grow and scale with confidence. The payment processing company was set up with a mission to be the industry-leading merchant services provider that gives merchants an innovative suite of business solutions and knowledge to increase their financial well-being. EMS is widely known for its dedication to top-rated reliable payment processing solutions that are secure, simple to use, and offer impressive functionality so ISO Agents can focus on selling merchant services that help their clients.
###
For more information about Electronic Merchant Systems, contact the company here:

Electronic Merchant Systems
Matt Shepard
(800) 726-2117
info@emscorporate.com
250 W Huron Rd #400
Cleveland, OH 44113