Ems' Agent First Approach Gives Agents The Tools They Need To Succeed
November 30, 2020 at 19:29
Cleveland-based Electronic Merchant Systems (EMS) is happy to announce that their ISO Agent Program was featured in the Green Sheet Magazine - a complete guide for merchant services professionals. EMS is known for its agent-first approach that was further reinforced during the COVID-19 pandemic, providing services to make selling merchant services hassle-free for ISO agents. The company provides all the support and tools needed by agents for success.
EMS' unique tools for ISO agents have helped them get into the verticals needed and provide industry-leading service to merchants like car dealerships, grocery stores, retail businesses, and restaurants. The agent-first solutions, tools, and resources are designed to assist the ISO Agents and help grow their business and succeed.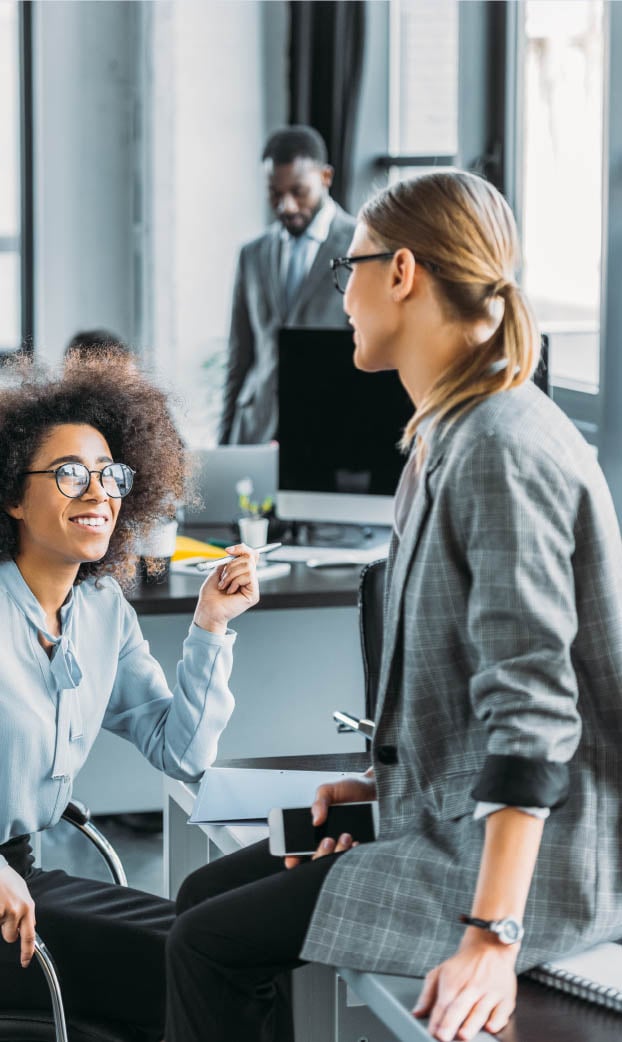 Electronic Merchant Systems has earned a name in the business since 1988 for its agent-first approach to partnerships, providing innovative tools to agents. This has been instrumental in earning them recognition in the Green Sheet Magazine.
MyPortfolio is one such secure technology platform for portfolio management for agents. This facilitates the task of providing online customized reports for partners and subagents through a single-access and transparent view of the enterprise at any time of the day and from anywhere. This is one solution that provides agents with unique insights into their portfolio and helps them identify critical opportunities to manage accounts, mitigate problems, and assess profitability.
Matt Shepard, Executive VP at EMS, says, "We follow an agent-first model when it comes to our deal processes. We believe you are entitled to detailed, transparent, accessible reporting and frequent communication on the status of your pending deals." EMS Agents also have access to individualized support from a Relationship Manager, who is responsible for adhering to a "Sundown Policy." That means they respond to every call or email before the end of the day.
EMS offers numerous options for ISO agents to track deals in real-time. That ensures that they remain updated on every pending deal through automated emails.
EMS' ISO Agent Program features portfolio management solutions, accelerated funding, transparent agent contracts, a complete suite of products and services, and 24/7 support.
The agent's current provider should provide exclusive services and features for ISO agents to grow. If they are falling short on these promises, they should find a merchant service partner that meets their current needs and is able to anticipate their future needs. Electronic Merchant Systems strives to help Agents grow their merchant portfolio through its extensive services in this ever-changing industry.
Those interested in learning about the ISO Agent Program may explore the Electronic Merchant Systems website.
###
For more information about Electronic Merchant Systems, contact the company here:

Electronic Merchant Systems
Matt Shepard
(800) 726-2117
info@emscorporate.com
250 W Huron Rd #400
Cleveland, OH 44113