Electronic Merchant Systems Provides Boutique Payment Processing Services
December 02, 2021 at 22:50
Electronic Merchant Systems (EMS), a company based in Cleveland, Ohio, is pleased to announce that after being in the payment processing industry for more than 30 years, they are keen on helping boutique shops through their payment processing solutions for these stores, such as boutique shop credit card processing. Boutique shops can benefit from the EMS mobile payment processing, loyalty cards, gift cards, and credit card terminals. By streamlining the payment processing, boutique shops can provide customers with a quality shopping experience befitting the style and sophistication that customers expect.
Bill Felberg, VP of Sales at Electronic Merchant Systems, says, "With so much on your plate as a boutique shop owner, you need to be looking for ways to make your customers' shopping experience as easy and fast as possible. One of the best ways to ensure a smooth shopping experience is by streamlining your payment processing. At EMS, we work closely with small businesses just like yours to ensure long-term payment solutions that promote success."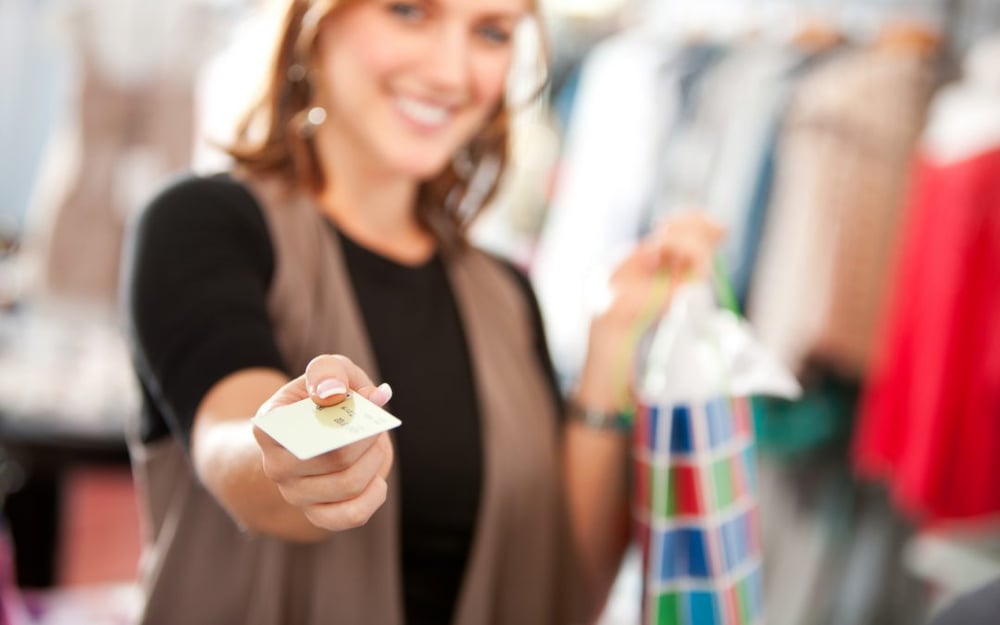 For boutique shops, EMS provides payment processing solutions, point of sale (POS) systems, and various additional services. Payment processing solutions from EMS include both mobile processing and web commerce payment solutions. With their mobile processing solution, users are able to transform their mobile devices, such as smartphone or tablet, into a complete POS system. Using their web commerce solutions, customers are given the capability to place orders, shop, or pay online securely. EMS POS systems include Total Touch POS, MaxxPay, and POS terminals. They also have a Percent Surcharge Program that automatically applies a surcharge to certain card transactions; Gift and Loyalty Programs; and BizFunds, which can be used by business owners with no interest, hidden fees, or fixed payments.
Meanwhile, boutique shops need to remember that EMS provides both merchant services and payment processing services. Merchant services has to do with the provision of the hardware and software needed to accept and process payments. These include mobile payment systems, online payment gateways, POS systems, and more. On the other hand, payment processing services involves the series of steps required to authenticate and approve a payment that is not done through cash of check. Thus, payments by credit cards, debit cards, mobile wallets, or electronic checks will need a payment processing service provider. EMS can offer both payment processing and merchant services, which means that boutique shops would be able to save on fees and other expenses.
EMS can also provide a mobile payment processing solution via EMSMobile, which is a mobile device that connects with a smartphone or tablet via Bluetooth. This device has a card reader where a credit card or debit card can be inserted. This allows a business owner to accept payments anywhere they are. With the EMSMobile device, the business owner can: accept credit cards or debit cards; accept tips and manage cash payments; monitor and control inventory; create simple or itemized transactions; and permit several users to use the system at the same time.
Founded in 1988, Electronic Merchant Systems has evolved into a top provider of payment processing services. They have been instrumental in providing help to businesses in the processing and securing of various kinds of electronic payment processes, such as major debit cards, stored-value cards, all credit cards, electronic check services, and EBTs. They always provide 24/7 customer support. At present, they have already provided assistance to tens of thousands of retail, Internet, and start-up business enterprises in a large number of locations in the US. Currently, approximately 95 percent of EMS customers have benefited from significant savings with a rate review; EMS has been serving as a top-rated payments provider for over 30 years; EMS has 11 regional sales offices all over the US; and over 100 cities in the US have an EMS presence;
Businesses who would like to learn more about the EMS boutique payment processing solutions can check out the Electronic Merchant Systems website at https://www.emscorporate.com/industries/retail/boutique, or contact them on the telephone or through email.
###
For more information about Electronic Merchant Systems, contact the company here:

Electronic Merchant Systems
(800) 726-2117
info@emscorporate.com
250 W Huron Rd #400
Cleveland, OH 44113