Electronic Merchant Systems Offers Their ISO Agent Program in California
After announcing their Merchant Services ISO Agent Program is available in North Carolina, Ohio-based Electronic Merchant Systems (EMS) is now able to provide cutting-edge payment processing products and services to ISO Agents in the state of California as well.
Electronic Merchant Systems is searching for credit card processing sales agents looking to increase their residual income and build their merchant services portfolio.
To learn more details about EMS' ISO Agent Program in California, click on the following link: https://www.emscorporate.com/iso-agent/ca.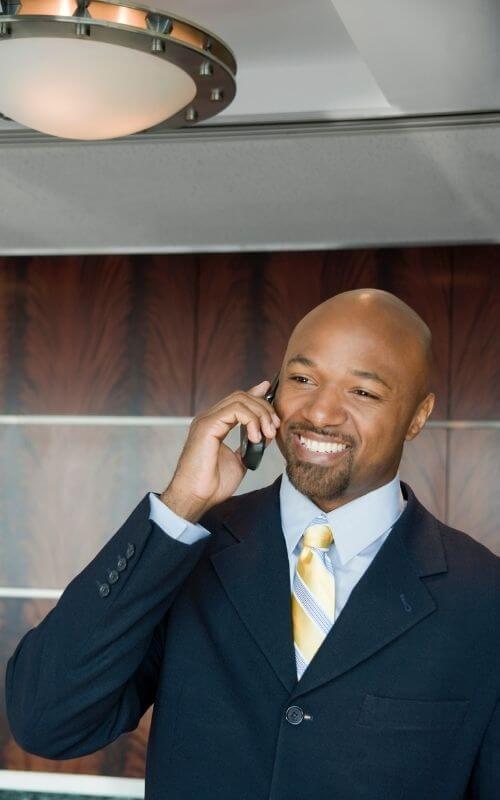 As a member of the program, Agents will be able to deliver industry-leading payment processing products and services that help merchants process payments quickly and securely.
With products designed to sell, those selling merchant services will be able to provide their clients from San Diego to Redding with unparalleled merchant services.
One of the advantages of the EMS Program that ISO Agents enjoy is transparency and responsiveness. Agents get a response from a relationship manager by the end of the day instead of waiting for days. And with a US-based customer service team, Agents can get answers to tough questions and help their clients at any time.
Additionally, EMS has more sponsor banks than other ISO Agent programs allowing Agents to get deals done quicker. And with that many sponsor banks, challenging verticals that were once off-limits are now open when an Agent partners with EMS.
With the ability to increase the potential pool of clients, Agents have the opportunity to increase their monthly residual income as well. Electronic Merchant Systems' Agents can also access their residuals with the daily residual program as soon as their merchants begin using their services.
Being able to increase residual income is not the only benefit of being a merchant services reseller with the company. For over 30 years, EMS has been helping Agents stay ahead of the payment industry's curve. From an informative newsletter to webinars and trainings, they make sure that the critical changes in the industry are communicated to their ISO Agents.
Matt Shepard, Executive Vice President of the EMS ISO Agent Program, says, "At EMS, we are an Agent First Program. We are fully invested in the agents to make sure they have what they need to succeed in the merchant services industry in California. EMS is excited about helping agents being able to grow their merchant portfolios and expand into verticals they might not have been able to before."
An ISO agent in California can offer their merchants a wide range of products and services through EMS. These include: near-field communication options, credit card not present alternatives, mobile payment solutions, innovative POS solutions, credit card terminals, online payment gateways, and virtual terminals.
With the ability to offer cutting-edge payment processing solutions to the merchants in California, ISO Agents that choose EMS as their payment processing partner can be leaders in the merchant services industry.
Electronic Merchant Systems has been helping Agents since 1988 and provides 24/7/365 customer support to help ISO Agents or their clients.
Those interested in the best ISO Agent Program in California can check out the Electronic Merchant Systems website or contact them on the phone or through email.
###
For more information about Electronic Merchant Systems, contact the company here:

Electronic Merchant Systems
Matt Shepard
(800) 726-2117
info@emscorporate.com
250 W Huron Rd #400
Cleveland, OH 44113