Electronic Merchant Systems Offers ISO Agent Program in Tennessee
Cleveland, Ohio -
Cleveland, Ohio-based Electronic Merchant Systems (EMS) is happy to announce that they are offering their ISO Agent Program in Tennessee. This will benefit credit card processing agents in Tennessee, allowing them to close more deals in challenging verticals. Those who join the EMS Agent Program can enjoy several benefits, such as: 10 minute automatic approvals, more sponsor banks, cash discount program, a dedicated relationship manager, total transparency, and 24/7 US-based support. With these advantages, it is considered the best ISO Agent Program in Tennessee. More about this can be learned at the following link, https://www.emscorporate.com/merchant-services-iso-agent-program-tn.
By taking part in the EMS ISO Agent Program, merchant services agents can offer their clients a wide variety of products and services, including: credit card not present options, mobile payment solutions, near field communication options, innovative point of sale solutions, virtual terminals, online payment gateways, and countertop terminals. EMS ISO Agents are able to stay up-to-date about the ins and outs of the payments industry. This is because Electronic Merchant Systems offers webinars and training updates to ensure that their merchant services resellers are always up-to-date regarding relevant industry developments.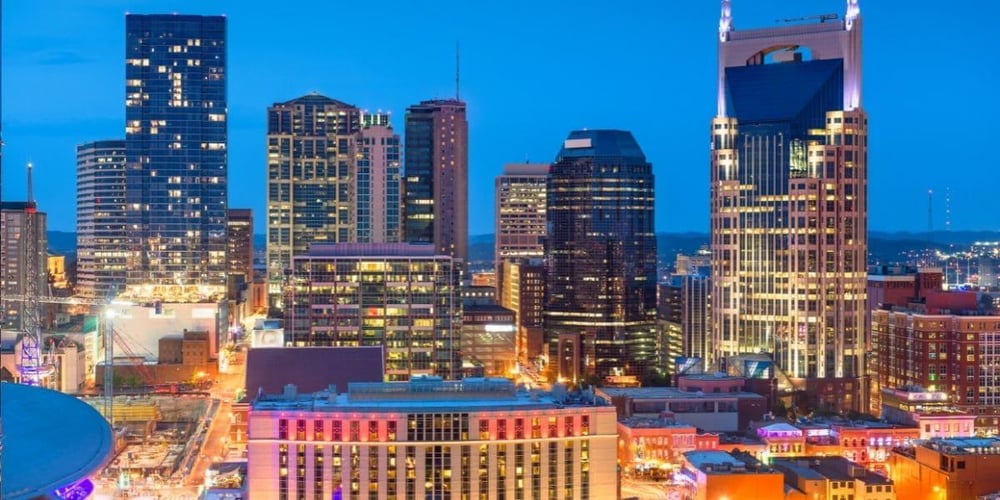 The EMS ISO Agent Program also provides agents access to a comprehensive product suite while providing support and maintaining transparency. Some of the key features for ISO agents include: card not present, which offer convenience to merchant's customers while keeping a secure and safe environment for the merchant; value-added products that allow customers to remain loyal and permit merchants to gain new customers while operating more efficiently; and card present solutions that are offered through a broad range of state-of-the-art POS equipment for retail establishments.
EMS provides a comprehensive sales portal, MyPortfolio, to ISO Agents. This portfolio management system allows them to take control of their own business anywhere. MyPortfolio has several security features, and it can be accessed from any location as long as there is a secure internet connection. Its comprehensive features include: sub-agent management capabilities, full residual reporting including summaries and visualizations, merchant acquisition tools including DocuSign and customizable pricing plans, regular merchant tracking options, and deal tracking with real-time notifications.
Merchant services agents can easily use MyPortfolio as a powerful, transparent tool that can substantially improve how they do business and market their products. Without the proper management, it can be quite challenging to stay ahead in this competitive industry. To ensure that the Agents wanting to offer merchant services will be successful, MyPortfolio can also help them monitor how their merchants are performing and anticipate their specific needs to help them grow their business.
In addition, those who join the EMS ISO Agent Program would have the capability to: boost their residual income, get more approvals, take their merchant services business to the next level, and grow their merchant portfolio. Electronic Merchant Systems wants to emphasize that their goal is to offer merchant services agents all the necessary tools to help them succeed.
Established in 1988, the Electronic Merchant Systems Agent Program has been helping ISO Agents become leaders in the payment industry. They are constantly striving to make the approval process quicker and more Agent friendly. This is one of the reasons they are the Home Of The 10 Minute Mid. When Agents can offer one of the fastest turnarounds in the industry, they can maximize their portfolio.
They also provide world-class customer support for both those selling merchant services and their clients. This value-added service gives the credit card processing agents and their clients peace of mind, knowing that they are available day and night.
Those interested in learning more about becoming a merchant services reseller in Tennessee can check out the Electronic Merchant Systems website or contact them on the telephone or through email.
###
For more information about Electronic Merchant Systems, contact the company here:

Electronic Merchant Systems
(800) 726-2117
info@emscorporate.com
250 W Huron Rd #400
Cleveland, OH 44113