Electronic Merchant Systems Is Providing Payment Processing Solutions For Snow Removal Businesses
November 23, 2021 at 22:07
The biggest nationwide Level 1 privately-owned payment processor, Electronic Merchant Systems (EMS), is providing credit card processing solutions for businesses that offer snow removal services. Readers can find out more about the company's services for snow removal companies by heading over to the link: https://www.emscorporate.com/industries/snow-removal.
As the winter months roll around and the temperature starts to drop, the weather brings with it snowfall that completely changes the way residents move around town. Streets get blocked, driveways get overwhelmed, and driving conditions become too hazardous for people to maintain their regular routines. Add to this mix an occasional snowstorm and entire towns can get shut down for days on end. Thankfully, some companies step up to the plate and perform the crucial work of snow removal to restore normalcy to the lives of the town's residents. These companies work really hard to coordinate snow removal operations so that those in dire need are helped as soon as possible and are able to leave the house to go to work, school, or to get supplies. Private companies complement the work done by the local authorities, working to make sure that every household has access to clear roads and safe driving conditions.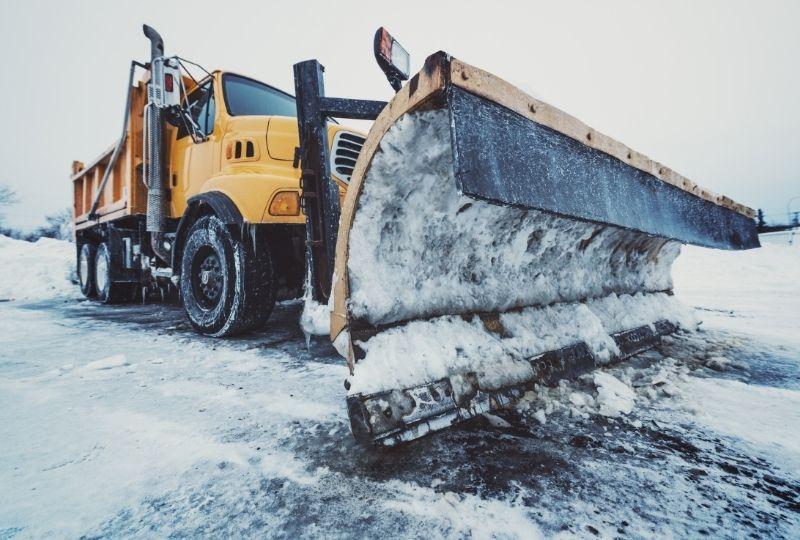 Snow removal companies are active for only a small portion of the year. This limited window of opportunity is exactly why it is absolutely essential for them to make sure that they don't miss out on prospective customers in the short time during which they can offer their services. Complaints such as not being able to accept credit cards or mobile payments or failure to create instantaneous digital invoices are all trivial reasons due to which potential clients might opt to choose a business's competitors over them. Snow removal businesses also stand to maximize the value of their existing customer base that they have served by offering them loyalty programs and gift cards. These programs ensure that the next time the customer wants the snow shoveled from their street, they think of the business that has already provided them excellent, high-quality service. Employees of snow removal companies also need access to technology that allows them to get paid on location with whatever mode of payment is convenient for their customers.
Electronic Merchant Systems' mobile payment processing software solves all of the aforementioned problems making them the perfect snow removal payment processing solution. EMS's flexible mobile payment processing solution is called EMSmobile and has all the features that any snowplow business would need. Essentially, the EMSmobile app allows snow removal companies to take payments on the go anywhere from their smartphone. In addition to mobile payment acceptance, the device can also securely store credit cards for repeat customers and recurring billing, email invoices, and help with business management.
The email invoicing feature allows the business to send its customers an email invoice and have them pay for the snow removal services with a simple click. The company's secure storage vault technology ensures that the customer's credit information is stored securely and conveniently to be reused when the time is right, such as recurring billing. The company's suite of software also includes business management tools that allow managers to manage different aspects of the snowplow business through a merchant console. The merchant console makes it easier to see invoice status, services, and analyze sales trends. EMS also offers customized gift card programs which are great for keeping a business's existing customer base engaged and hooked all throughout the snow holiday season.
EMS has helped local businesses grow for over 30 years and has been a certified Level 1 PCI provider for over ten years. The company offers 24/7/365 support for all of its clients ensuring that if they face any problems, professional help is just a phone call away. The business has accumulated over 975 customer reviews on its Google My Business page from satisfied clients all across the country.
Readers can contact the company's sales team at the phone number 866-514-1547 to find out more about how its products can help supercharge their business.
###
For more information about Electronic Merchant Systems, contact the company here:

Electronic Merchant Systems
(800) 726-2117
info@emscorporate.com
250 W Huron Rd #400
Cleveland, OH 44113