Electronic Merchant Systems: Increase Residual Payments With A Cash Discount And Surcharge Program
Cleveland, Ohio based Electronic Merchant Systems (EMS) is bringing attention to an article that explains how merchant service iso agents can increase residual payments with a cash discount and surcharge program. The full article, which was researched and written by the team at EMS, can be found here: https://www.emscorporate.com/agent-news/how-agents-can-increase-residual-payments.
Matt Shepard of Electronic Merchant Systems says, "Whether you're a new sales agent in the payments industry or a long-time veteran, you know how important it is to retain merchants in your portfolio. In light of the fact that you receive income from your merchants through residual payments, losing one or more of any of these income sources means that your business will suffer. This is why our post explores how you can help merchants reduce their processing fees while simultaneously increasing your own residuals by over 300%." EMS is a leading provider of payment processing and merchant services. Since 1988, the team has been dedicated to helping merchant service sales agents realize their full potential and grow their financial well-being.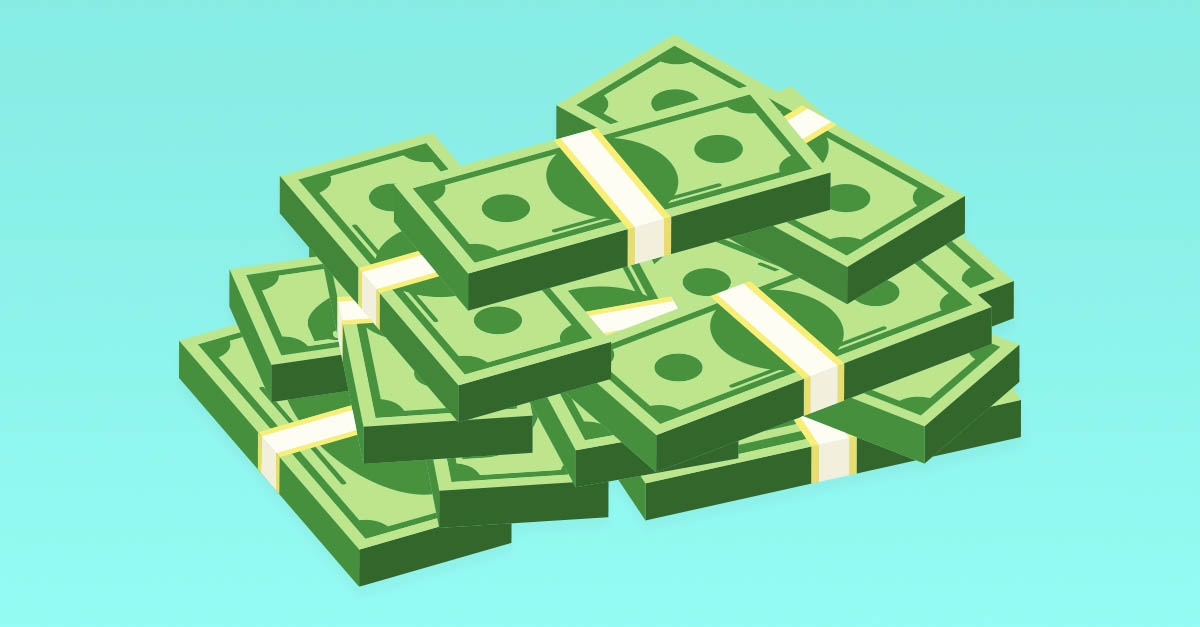 Many of the differences between cash discount programs and surcharge programs are explained in the article. The former allows merchants to offer customers a discount on their transactions when they choose to pay with cash instead of a credit card. The discount amount typically falls within 3-4% of the total sale amount. The latter, however, means that merchants will charge an additional fee on credit card transactions only, which helps them to offset the fees associated with processing those transactions. It must be noted that while cash discount programs are legal in all 50 states, surcharging is not yet permitted by all 50 states.
According to EMS, though it may seem that most merchants are afraid to take on surcharge programs, evidence shows that merchants who complete just one month of the program are generally very pleased with the results they see. This is due to the fact that the money they can save on their processing fees by surcharging transactions simply outweighs the handful of customers who may find an issue with the fee.
The article shares that EMS Agents have been finding success through these programs for quite some time. Since these programs provide the most benefit to small-to-mid-sized retail stores, restaurants, service businesses, and more, they will very rarely want to switch back to traditional processing. Customers paying for their own credit card convenience means that merchants can rapidly increase profitability, which in turn is great for EMS Agents because it allows them to retain more merchants in their portfolio and continue to increase their residuals.
Electronic Merchant Systems also shares a real-life case study for those who need more solid data. The article reads, "We examined the portfolio of an EMS Agent who switched 15 of their merchants to a surcharge program in 2019. Before the switch, this agent received $875.20 in residual payments from these accounts. After the switch, their residual payments were $3,823.80, which amounts to a 337% increase in residuals for the agent."
If the math seems too good to be true, the company openly encourages the business community to take a look for themselves. When broken down, this is how the system works: First, the merchant's fees are raised to a level where the EMS Agent makes money. The merchant, however, never is charged these fees because they are paid by the customer. This eliminates the merchant's costs to accept credit cards, but the EMS Agent still makes more money on the surcharge account than they would with a traditional processing account priced at interchange plus.
Shepard says, "At Electronic Merchant Systems, we are all about you and giving you a leg over your competition when selling merchant services. We do what we do to provide a win-win situation for our agents and all merchants involved. You can see how becoming an EMS ISO Agent gives you a competitive edge by visiting our website. If you have any questions or concerns, you can also get in touch with us directly."
Learn more about Electronic Merchant Systems, their history in the field, and their wide-ranging services at their official website. Those interested may reach out to Matt Shepard or the agency's other specialists via email or phone to follow up on any further inquiries. Additionally, social media users may follow Electronic Merchant Systems on their preferred platforms in order to stay abreast of their latest activities, announcements, and offers.
###
For more information about Electronic Merchant Systems, contact the company here:

Electronic Merchant Systems
Matt Shepard
(800) 726-2117
info@emscorporate.com
250 W Huron Rd #400
Cleveland, OH 44113