Electronic Merchant Systems Explains What Is a Surcharge Program and Its Benefits
January 10, 2022 at 23:50
Electronic Merchant Systems (EMS), a company based in Cleveland, Ohio, has published a blog post that explains what is a surcharge program and its benefits. A surcharge program allows merchants to charge an additional fee on credit card transactions only, which is a way to offset those fees charged for processing such transactions. It should be noted, however, that there are still a number of states that don't allow surcharging, and these are: Connecticut, Kansas, Colorado, Massachusetts, Oklahoma, and Maine. Thus, if a particular merchant conducts business in several states, they can still surcharge, but only in those states where it is legal. This particular article can be accessed at https://www.emscorporate.com/news/what-is-a-surcharge-program-explanation-and-benefits.
Bill Felberg, VP of Sales at EMS, says, "Many people nowadays prefer to pay with a credit or debit card rather than carry cash. Why? Partly because fumbling around with cash and change at the counter can be inconvenient. Simply put, cards are more convenient. That convenience, however, comes at a cost to the merchant in the form of credit card fees for each credit card transaction. There's a lot of buzz in the payments industry right now about cash discount and surcharge programs that can help merchants offset credit card processing fees. However, people are confused about which is better, how the programs work, and whether they are even legal. Check out our article and find out how our Surcharge Program can help your business."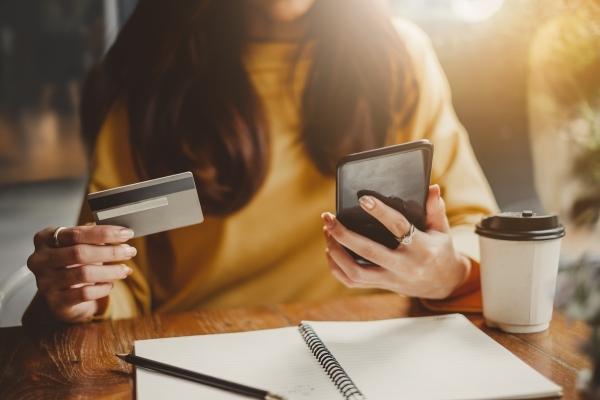 An important question is why a merchant would want to use a surcharge program when it means additional cost for customers. However, it has been observed that merchants who are able to complete just one month of the surcharge program will usually continue with the program. This is because the amount of money that can be saved on processing fees by applying a surcharge will more than offset the few customers who will refuse to buy because of the additional fee.
It is also important to note that surcharge programs are similar to cash discount programs with regards to the goal of recovering the processing fee that is charged for credit card transactions. The difference is that the surcharge program imposes additional cost to customers who use a credit card to make a purchase while the cash discount program provides an incentive to customers who pay in cash instead of using a credit card.
There are three ways in which surcharge programs can be potentially advantageous for a business. First of all, a surcharge program allows merchants to recover the revenue lost due to the processing fee charged by credit card networks. Second, a surcharge program can reduce operating costs. Surcharge programs are in essence "free credit card processing" programs because they can get rid of the cost of accepting credit cards. And third, they can strengthen businesses that have low-price, high-volume purchase or small average order values, such as convenience stores, restaurants, bars, and some retailers.
Meanwhile, Electronic Merchant Systems' Surcharge Program is designed to help merchants significantly decrease their monthly credit processing fees because the responsibility for paying these fees is passed on the customer. And merchants don't have to increase their prices to use the program. All they have to do is to post a signage informing customers that all credit card transactions will have have a 3 percent customer service charge. EMS will take care of the signage and also in registering merchants with card brands when they implement this surcharge program. They will also provide merchants with a POS system that is already equipped with a way to process surcharged transactions easily and securely.
Founded in 1988, Electronic Merchant Systems is a national payment processor and merchant services company with over 30 years of experience in the payment industry. Their goal is to assist local businesses when it comes to their payment processing needs and in securing various kinds of electronic payment processes, such as EBTs, all credit cards, stored-value cards, electronic check services, and major debit cards. They are always ready to provide 24/7 customer support. At present, they have already helped tens of thousands of Internet, start-up, and retail businesses in various places in the USA.
Those who are interested to get more info about the surcharge program can check out the Electronic Merchant Systems website, or contact them on the telephone or through email.
###
For more information about Electronic Merchant Systems, contact the company here:

Electronic Merchant Systems
(800) 726-2117
info@emscorporate.com
250 W Huron Rd #400
Cleveland, OH 44113