East Coast Recovery Redesigns Site To Include New Addiction Treatment Programming
Cohasset, Massachusetts: East Coast Recovery Center, a drug and alcohol addiction treatment center located in Cohasset, Massachusetts, is expanding its treatment services to include partial-hospitalization (PHP), intensive outpatient (IOP), and outpatient programming. This latest move comes as a result of an increased need for outpatient addiction treatment programming in the Boston area.
Before this expansion of services, East Coast Recovery Center operated as a collective of substance-free sober living facilities in the Cohasset area. They will now begin to offer three levels of outpatient programming to help serve the needs of the Massachusetts community.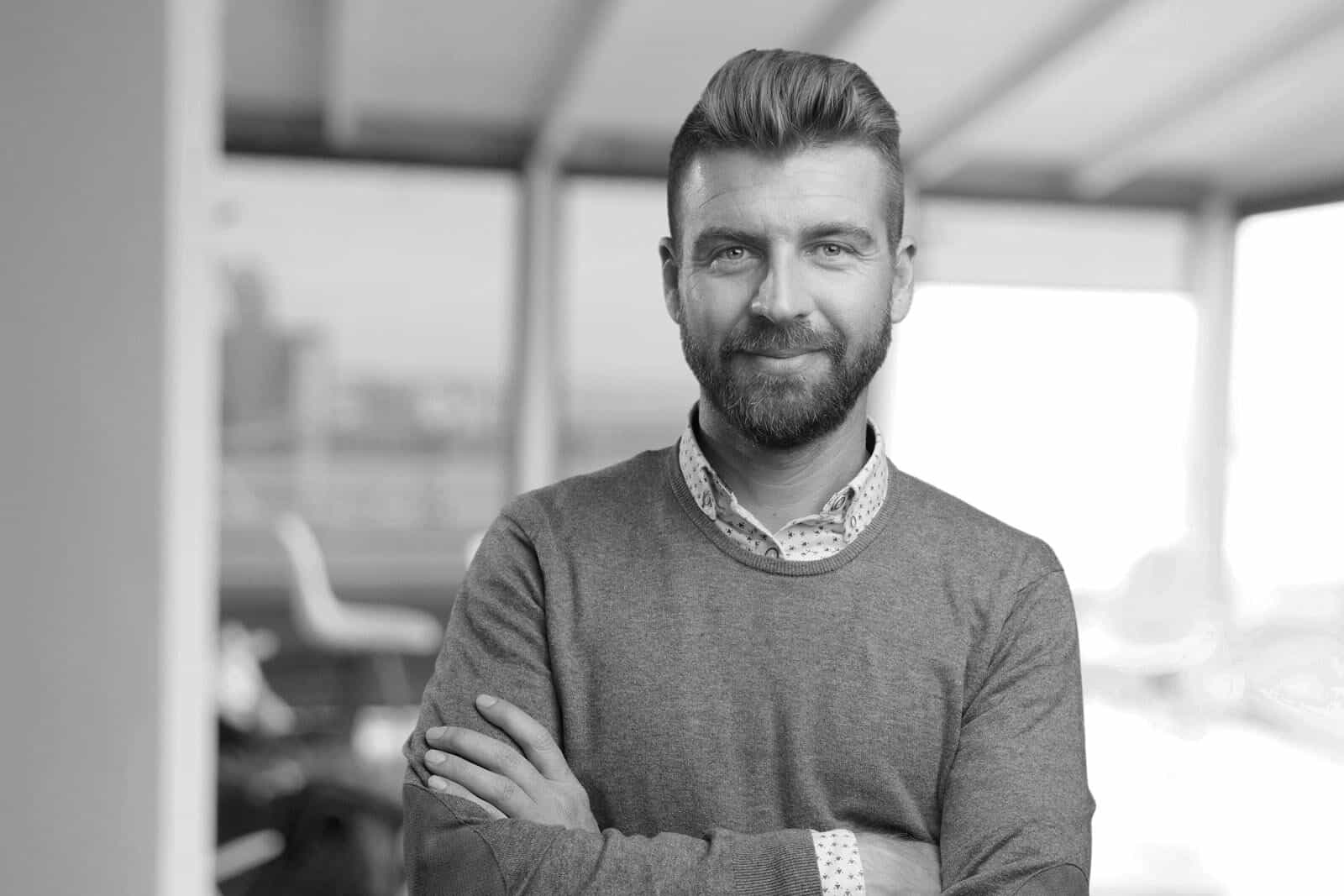 Partial hospitalization programs, also referred to as PHP, are a therapeutic service that allows clients to receive care and treatment for substance use, mental health disorders, or behavioral issues while also living at home. Clients report to the center up to seven days per week. PHP centers are able to provide intensive treatment through individual, group, and family therapy while being monitored frequently by trained staff.
This style of care is available for youth and adults, and the stay can range from one to six months. This kind of treatment is also recommended for individuals who may be a safety risk and need more frequent monitoring and care. PHP is also an option for individuals who have not been successful with lower levels of care, such as outpatient or IOP, or who do not have adequate resources for treatment.
The next step down in East Coast Recovery Center's new levels of care is their intensive outpatient program. An intensive outpatient program, or IOP, is a treatment option that allows individuals to seek help while still fulfilling their obligations at home and work. Unlike inpatient or residential treatment programs, clients continue to live at home and attend scheduled therapy sessions to manage substance use, addiction, mental health, and behavioral disorders.
Intensive outpatient programs are effective for individuals that do not pose a safety threat or need daily monitoring. When residential or inpatient treatment is not an option, IOPs can provide intensive care for struggling individuals at home. IOPs are also used to help individuals transition from a live-in facility to home life while still having access to treatment.
East Coast Recovery Center's standard outpatient programming allows for individuals to visit their facility once or twice a week in order to receive individual or group therapy. This is useful for individuals that require a low level of care in their battle with substance use issues.
Along with these three new programs, East Coast Recovery Center is also offering both aftercare and family treatment therapy programming. The aftercare program is meant for people who have completed treatment at East Coast Recovery Center but wish to maintain a network of sober-minded individuals. Family therapy is meant for families that have battled with the substance use issues of one or more of its members.
To learn more about these new programs and to speak with a mental health professional, contact East Coast Recovery Center today at (781) 483-0192.
###
For more information about East Coast Recovery Center, contact the company here:

East Coast Recovery Center
781-468-8920
support@eastcoastrecovery.com
215 Chief Justice Cushing Highway
Cohasset, MA 02025